The Shah Alam High Court has issued a winding-up order against local restaurant chain PappaRich, alleging that it had failed to repay RM37.22mil in debt.
According to China Press, its Malaysian operator, PappaRich Group Sdn Bhd (PGSB), received the court order on May 5.
UOB Malaysia was listed as the plaintiff, while PappaRich Group Sdn Bhd was listed as the defendant.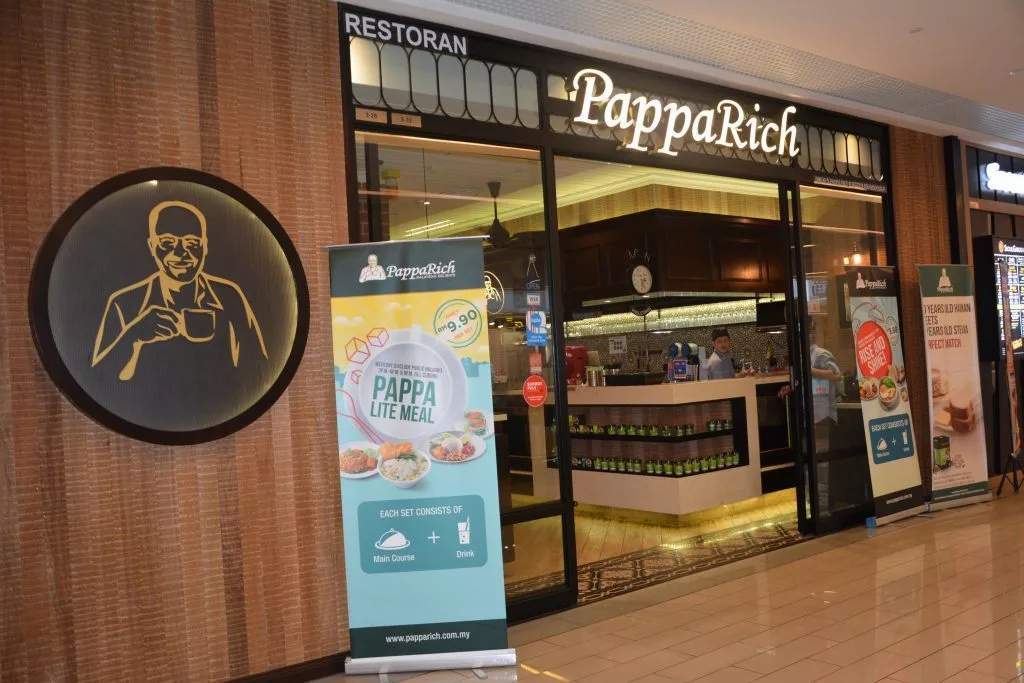 It was also reported that the winding-up order is related to the company's shareholders Chen Khai Voon and Agathisfour, who filed a separate winding-up petition against PGSB last year.
---

---
They accused the company of owing Malaysia Papparich Sdn Bhd and Roti-Roti International Limited approximately RM37.22mil.
The hearing is scheduled for 9 am on August 11.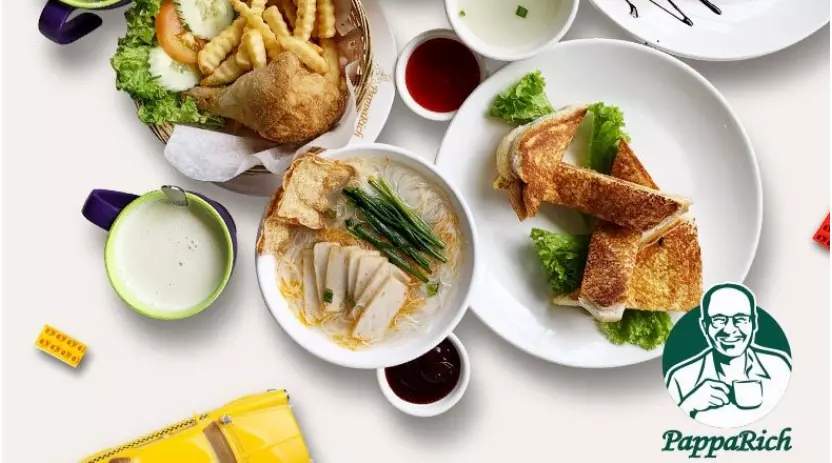 However, one of PGSB's partner, the ST Food Industry Board, issued a statement assuring that the court order will not impact its daily operations.
As of today (May 4), Papparich's Facebook and Instagram accounts are still up and running, and the establishment is operating as usual.
According to Papparich, there are a total of 55 branches across Malaysia as of July last year.
---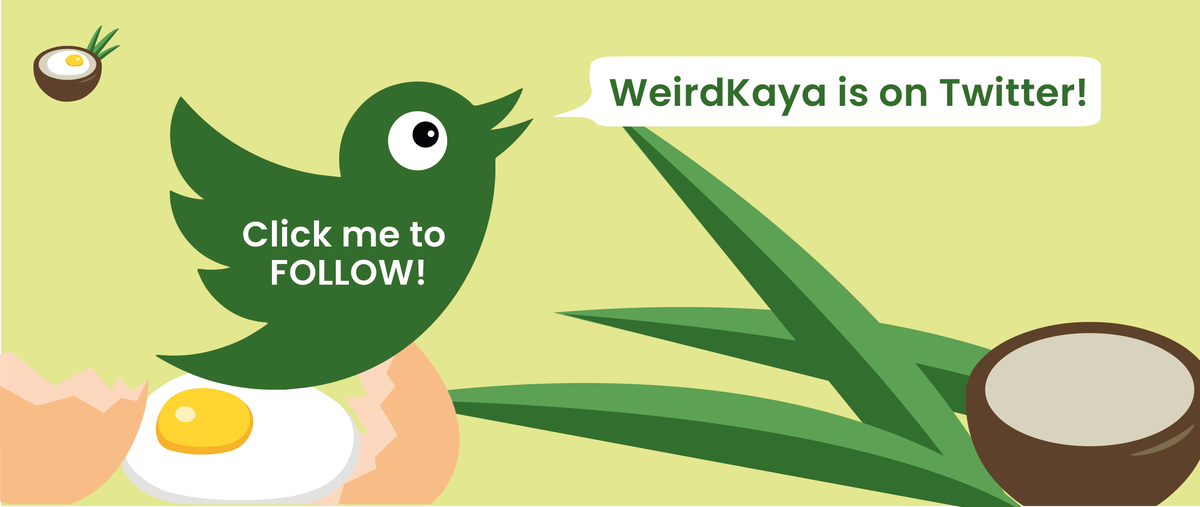 ---

Sources: Cover image via Papparich
Editor: Raymond Chen
Proofreader: Sarah Yeoh