In the past, he was mocked by many for his wasted efforts to build a 'floatable' house to beat the monsoon season.
Fast forward to today, A Bakar Che Ahmad can now proudly declare that his hard work has paid off.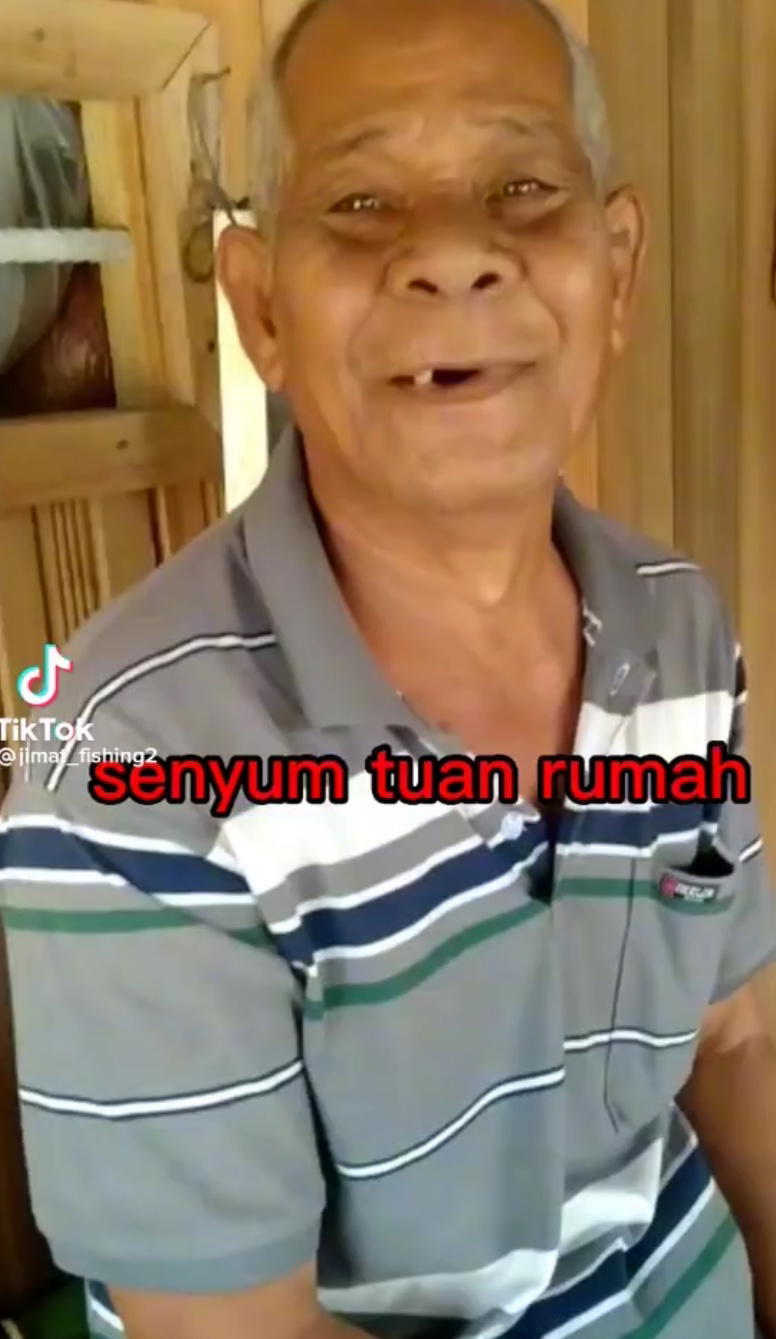 Spent 7 months building 'floatable' house
Sinar Plus reported that the 67-year-old man used 69 plastic barrels and wooden boards under his home to make his home 'float' above the water.
He began the project after he was frustrated by the constant flooding in Terengganu and spent the next seven months completing it.
'Rumahku, Rakitku'
Following its completion, the man's son took to TikTok to show off his 70-square-foot-wide, 19-foot-tall 'floatable' home, which he called 'Rumahku, Rakitku'.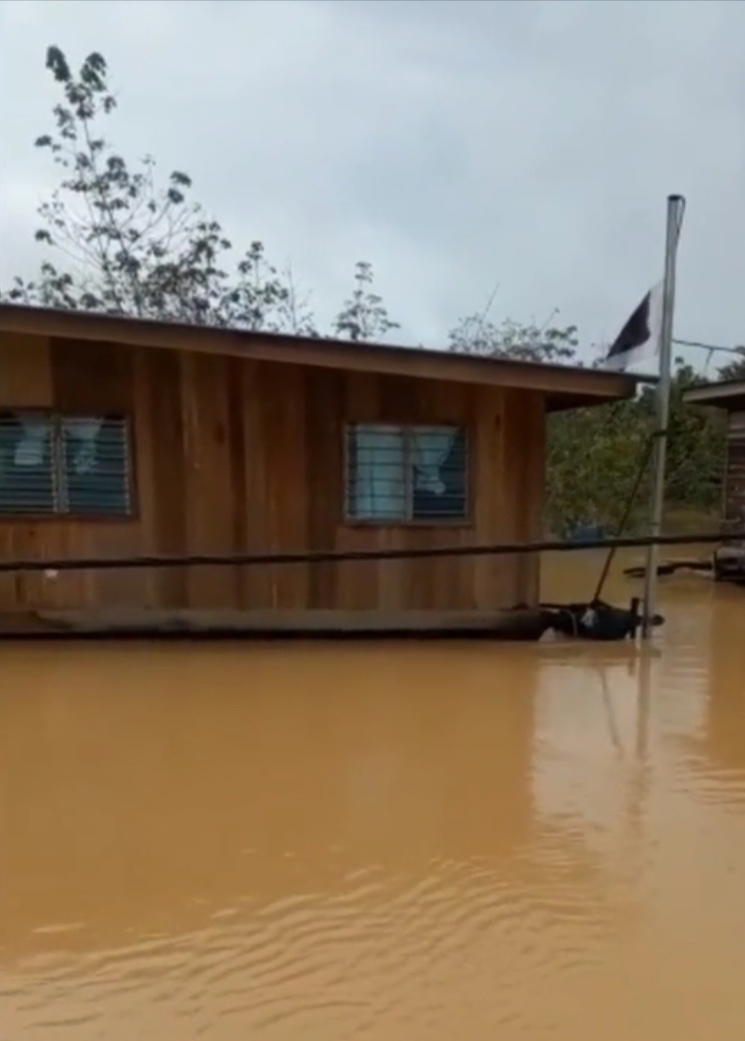 Alhamdulillah, the houseboat was able to float," he wrote in the caption.
He also showed viewers how his motorcycle was saved from being damaged by floodwater.
He spent around RM47,000 building the 'floatable' house, where he was aided by his seven children.
The house has a total of five bedrooms, where Pakcik lives with his wife and two children.
Watch the video here: