PAHANG – Throughout the Full Movement Control Order (FMCO) that began last month, we've read many heartbreaking stories of people trying their best to survive and provide for their families.
However, we all know that Malaysians are a generous and kind lot, who will not hesitate to help each other out in times of need.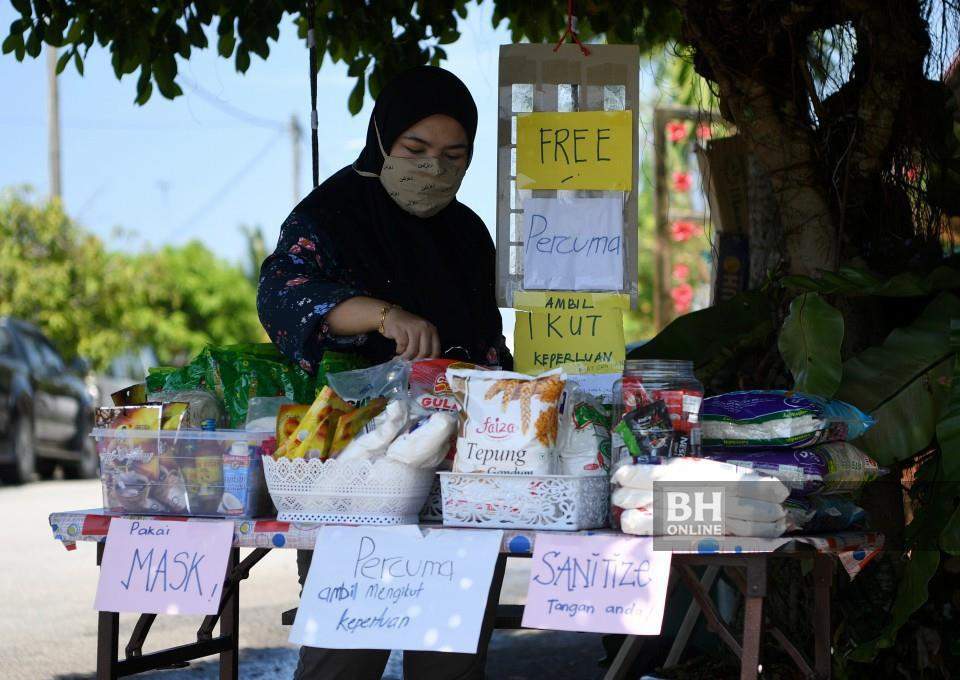 This is evident through the campaigns that are currently ongoing, such as the #BenderaPutih campaign, which has saved countless families from hunger and hopelessness.
A teacher named Murnizam Muda, fondly known as Cikgu Murni, decided to play a part in giving back to society by setting up a food bank in front of her house at Indera Mahkota, Pahang.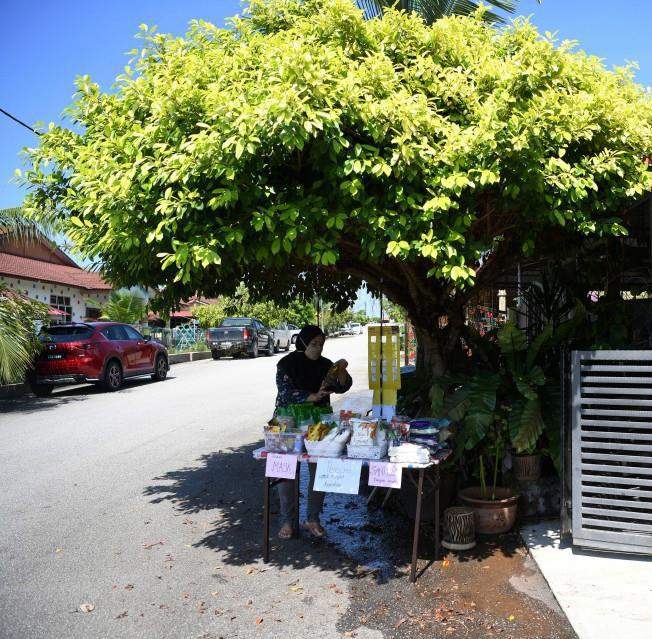 Speaking to Berita Harian, Murnizam shared how she couldn't bear to witness the struggles the common folks were facing throughout the lockdown.
She added that she didn't mind using her savings to help the needy as she sees it as a "small act of kindness".
"Despite the lockdown, I decided to open up a little stall underneath this tree and provide essential items for free."
---

---
The mother of four also said that she would go to the grocery store every day after completing her teaching shift at Sekolah Kebangsaan (SK) Assunta Convent.
"I would buy the groceries in bulk as I need to restock the goods four to seven times daily, and this costs me more than RM500.
"Though it isn't much, but I hope it will help to ease the burden."
Murnizam also expressed her gratitude towards her neighbours and colleagues who donated money to support her initiative.
---
---

Sources: Cover image via Berita Harian
Editor: Raymond Chen
Proofreader: Sarah Yeoh

---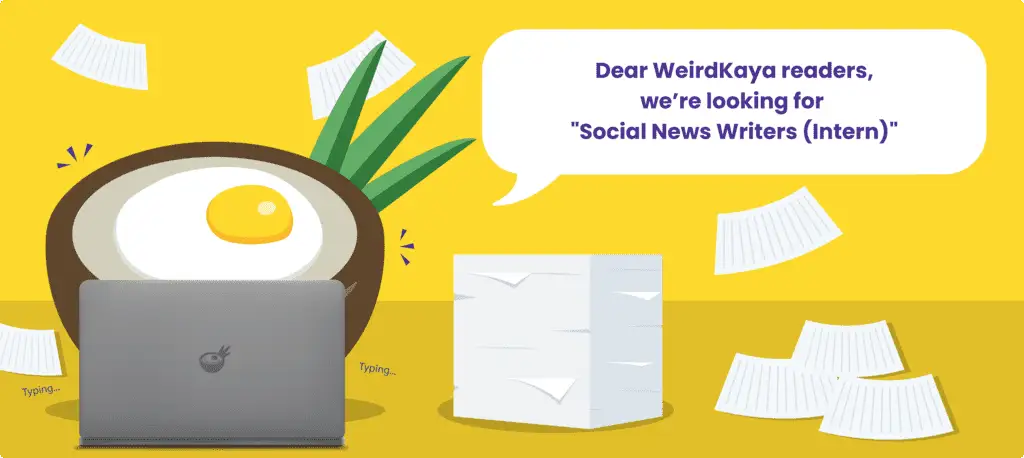 ---