Pahang Regent Tengku Hassanal Ibrahim Alam Shah Al-Sultan Abdullah Ri'ayatuddin Al-Mustafa Billah Shah has called upon the newly formed Barisan Nasional (BN) and Pakatan Harapan (PH) state government to put aside their political differences.
'Not the time for politics'
Tengku Hassanal said that since BN and PH had agreed to form the state government together, they should prioritise the state's development and the people's welfare.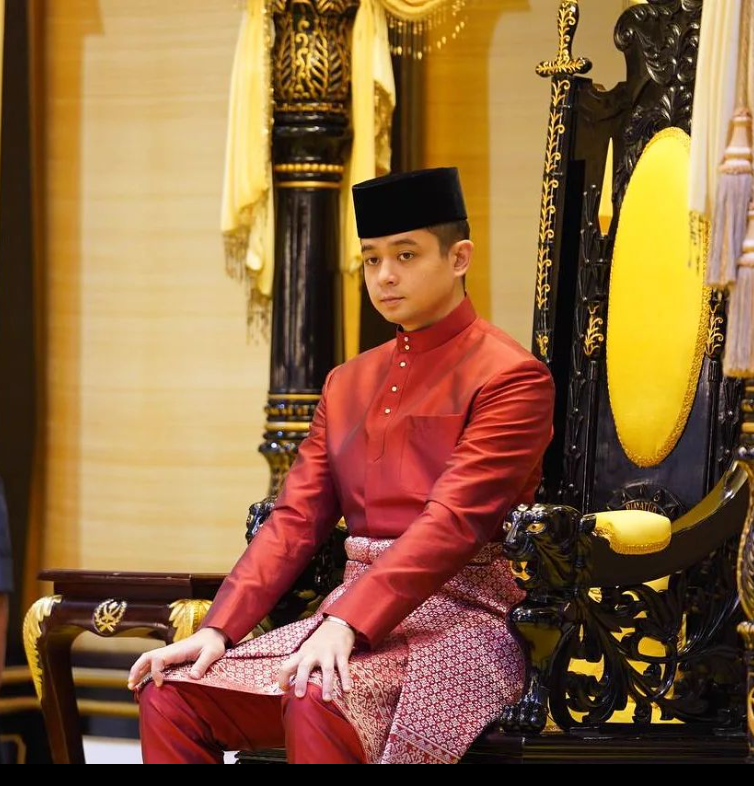 Now is no longer the time for politics, enough is enough. The election has ended and the state government has been formed, now is the time to work.
"In the process of achieving a developed state, the people no longer want to see you (elected representatives) continuing with politics, looking for faults here and there.
"On the other hand, the people want the elected representatives with positions in the government to bring about change so that Pahang continues to move forward," he said as quoted by Bernama.
The Regent made the following statement during the presentation of instruments of appointment and swearing-in of Jelai Assemblyman Datuk Seri Wan Rosdi Wan Ismail as menteri besar at Balairung Seri Istana Abu Bakar yesterday.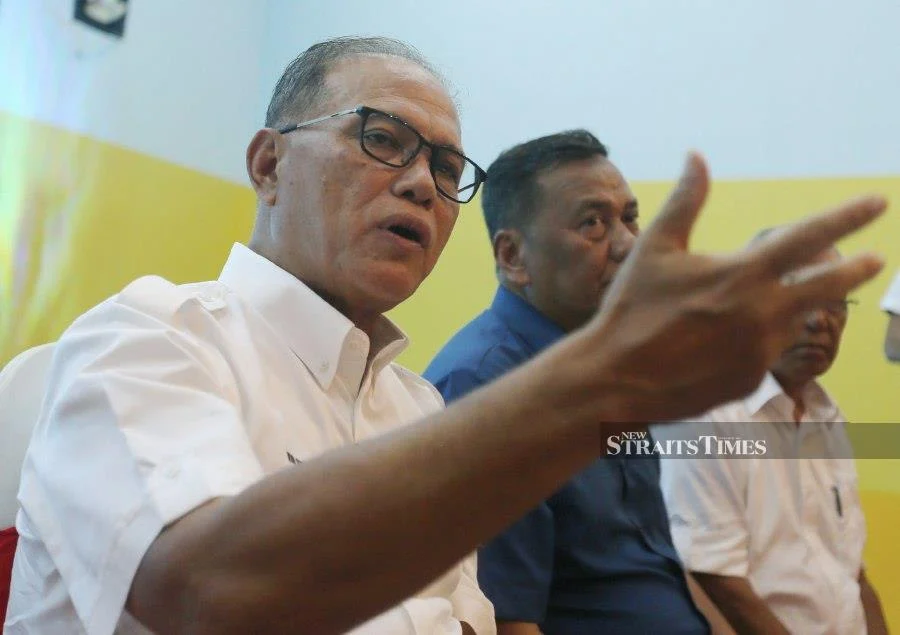 PH and BN joined forces together after neither coalition had a simple majority of 22 seats to form the state government.
BN won 16 state seats, Perikatan Nasional (PN) had 17 seats while PH had 8 seats, effectively making them the 'kingmaker'.
Read about it here: