Living to a ripe old age is something that most people would look forward to achieving, and even more so if you've been recognised at the oldest man in the entire country.
Unfortunately, today marked a sad day for the family of Seliman Bandang after he passed away yesterday (Aug 19). He was 113.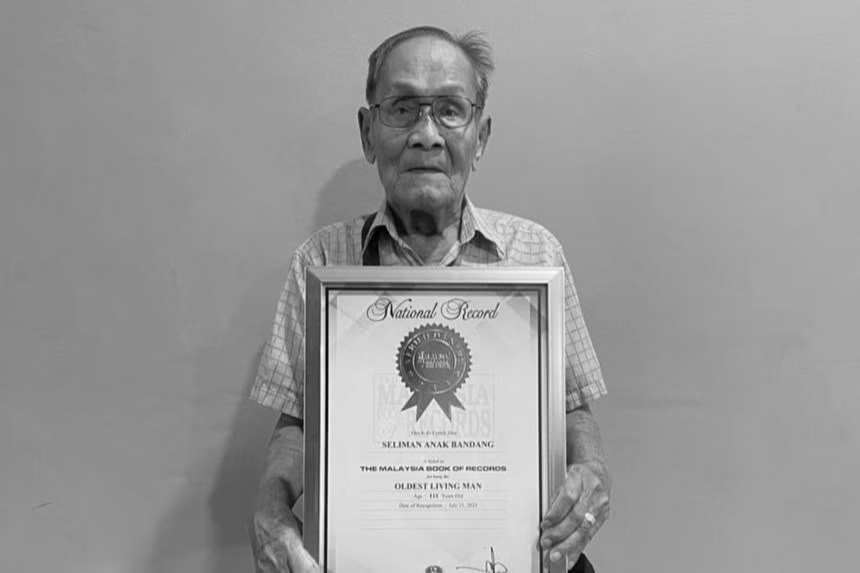 Oldest man in M'sia passes away
Speaking to Astro Awani about the sad occasion, Seliman's grandson, Michael Bandang said his grandfather took his last breath at the Saratok Hospital at around 5am.
"He was admitted to the hospital on Aug 10 after suffering from a fever and refused to eat anything. However, he didn't have any other illnesses," he said.
Family members were also inconsolable when the centenarian was hospitalised, where one woman was seen covering her eyes with her hand in a photo shared by Michael on Facebook.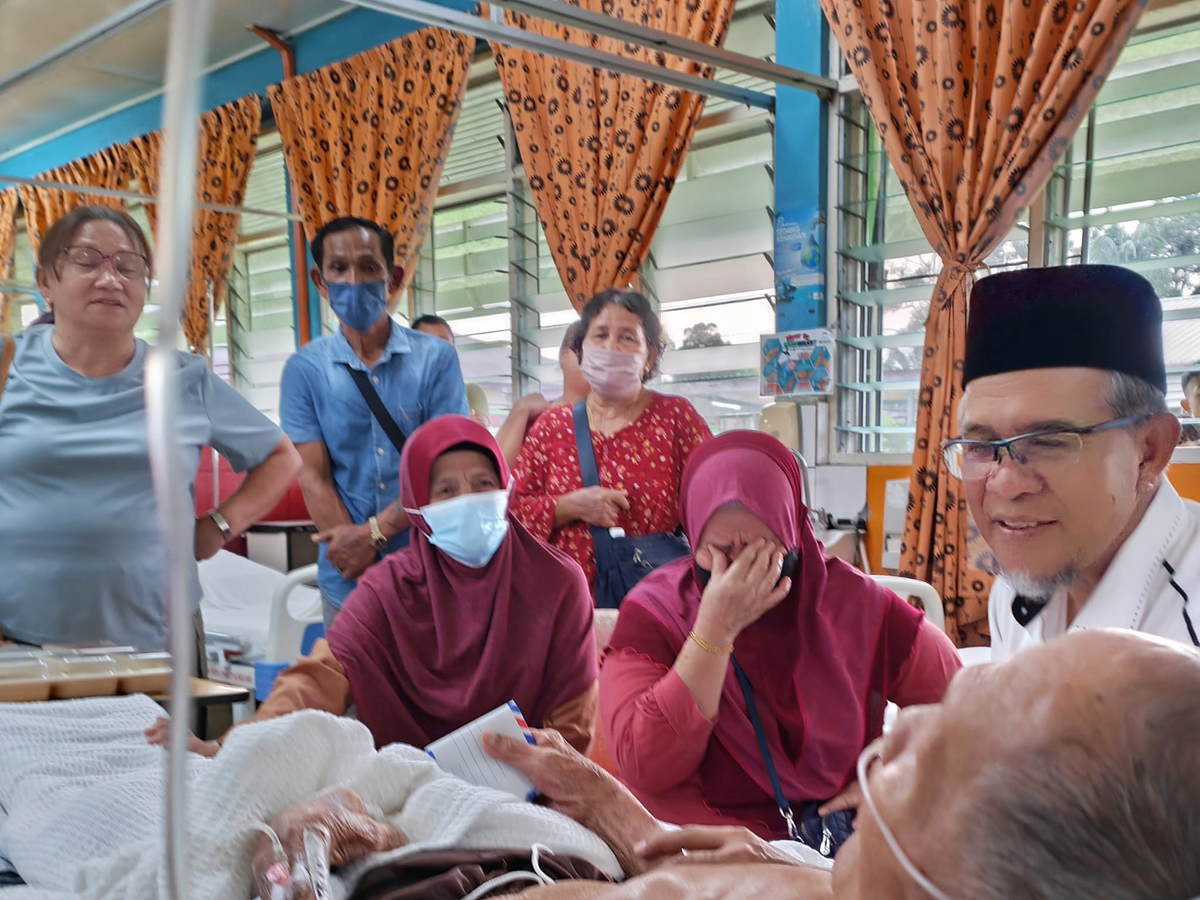 'A big loss for the family'
Michael added that Seliman's passing was a significant loss for the family as he was the prime source of advice and support whenever they needed it.
"Before we did anything, we would always seek his opinion before making any decisions. He was someone who liked to give advice and taught us the meaning of respecting others," he said.
Born on March 21, 1910, Seliman had witnessed the Japanese Occupation as well as Sarawak being colonised by Britain under James Brooke, the second White Rajah.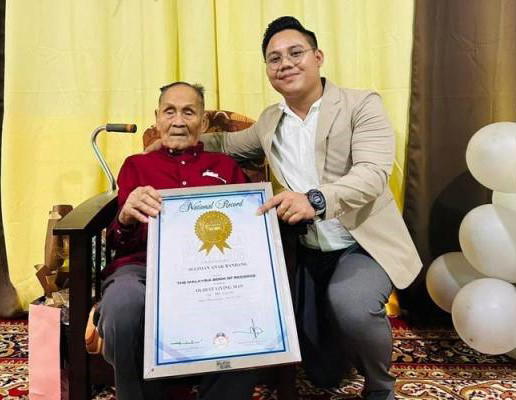 In the year of his birth, Sarawak saw a boom in the oil and gas industry, where it culminated in the opening of the first oil well in Miri named "Old Lady" on December 22, 1910.
Seliman will be buried at the Klua Christian Cemetery and is survived by two children, nine grandchildren and 13 great-grandchildren.
Condolences to the family for their loss and may Seliman rest in peace.
READ ALSO:
---

---