The story of an OKU man selling car fragrance products during a Shopee live session in fluent Malay is making waves after a netizen took to Twitter to encourage the public to lend their support to him.
Twitter user @shykinn was among his seven viewers and was deeply touched by his persistence in making ends meet despite the low viewership.
Wanting to widen his audience, she posted a link to his Shopee store on her timeline.
The tweet has since gained 44.3k retweets and 37.7k likes. It has also opened a floodgate of orders placed at the OKU man's store.
Tengok live shopee tadi. Ternampak live uncle ni. Views 7 org je. So masuk je la sbb nak tengok dia jual apa. Masuk2,
live dah nak end. Stalk uncle ni rupanya jual pewangi kereta n rumah. Uncle ni oku? Fasih sangat bm dia. Support la gais? Mesti dia seronok kalau ramai beli? pic.twitter.com/9v5cliwxNE

— Shykinnn (@shykinn) April 17, 2021
According to mStar, the man, identified as Foo Chia Keat, said he did not expect his story to go viral and to have hundreds of orders for his products.
---

---
"I was stunned to receive hundreds of orders in just 24 hours. In the past, whenever I did a live session, there weren't many viewers with only 7 or 8 people viewers in attendance."
"Previously, I'd only sell a few bottles. But it's now in the hundreds."
Foo, who resides in Cheras with his family, said that he has been selling fragrance products for two years.
He also advised everyone not to let physical disabilities get in the way of earning an honest living.
"If a disabled person like me can do it, so can anyone."
"I'd like to thank my friends and everyone else who supported me all this while. A big thank you also to my teachers who taught me to be a better person. Without them, I would not have become what I am now," he added.
---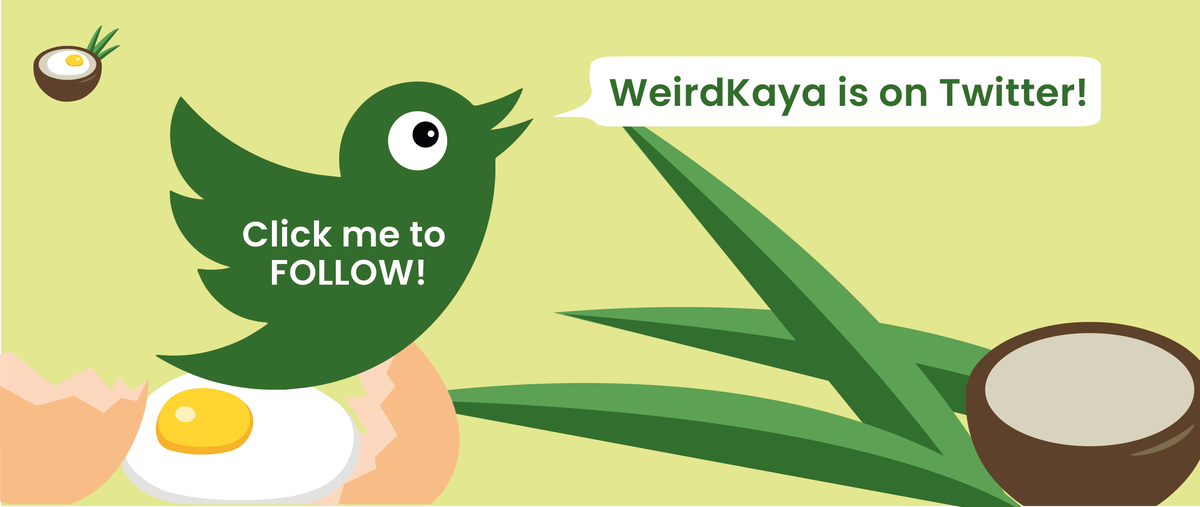 ---
Sources: mStar
Editor: Raymond Chen
Proofreader: Sarah Yeoh