PKR vice-president Nurul Izzah was handed a crushing defeat after she failed to defend the Permatang Pauh seat.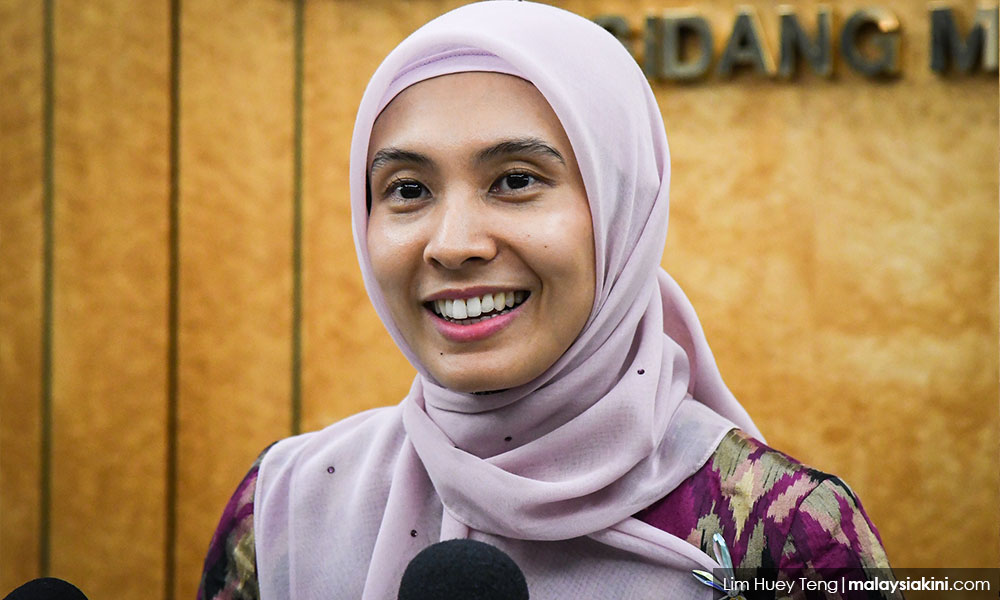 She lost by 5,272 votes to PN's UST Fawwaz MD Jan, who secured 37,638 votes.
This also marks the end of PKR's long reign in Permatang Pauh, where it held on to the seat since 1982 by both Dr Wan Azizah and Anwar Ibrahim.