M'sian social media star and cosmetics entrepreneur Nur Sajat uploaded a video on Instagram, stating that she is currently selling her bungalow in Kota Damansara, Selangor at a year-end discount price of RM7 million.
Currently residing in Australia, Muhammad Sajjad, better known as Sajat, planned to sell the bungalow long ago, where the price was set as RM9.5 million, however had since failed to garner interest from anyone.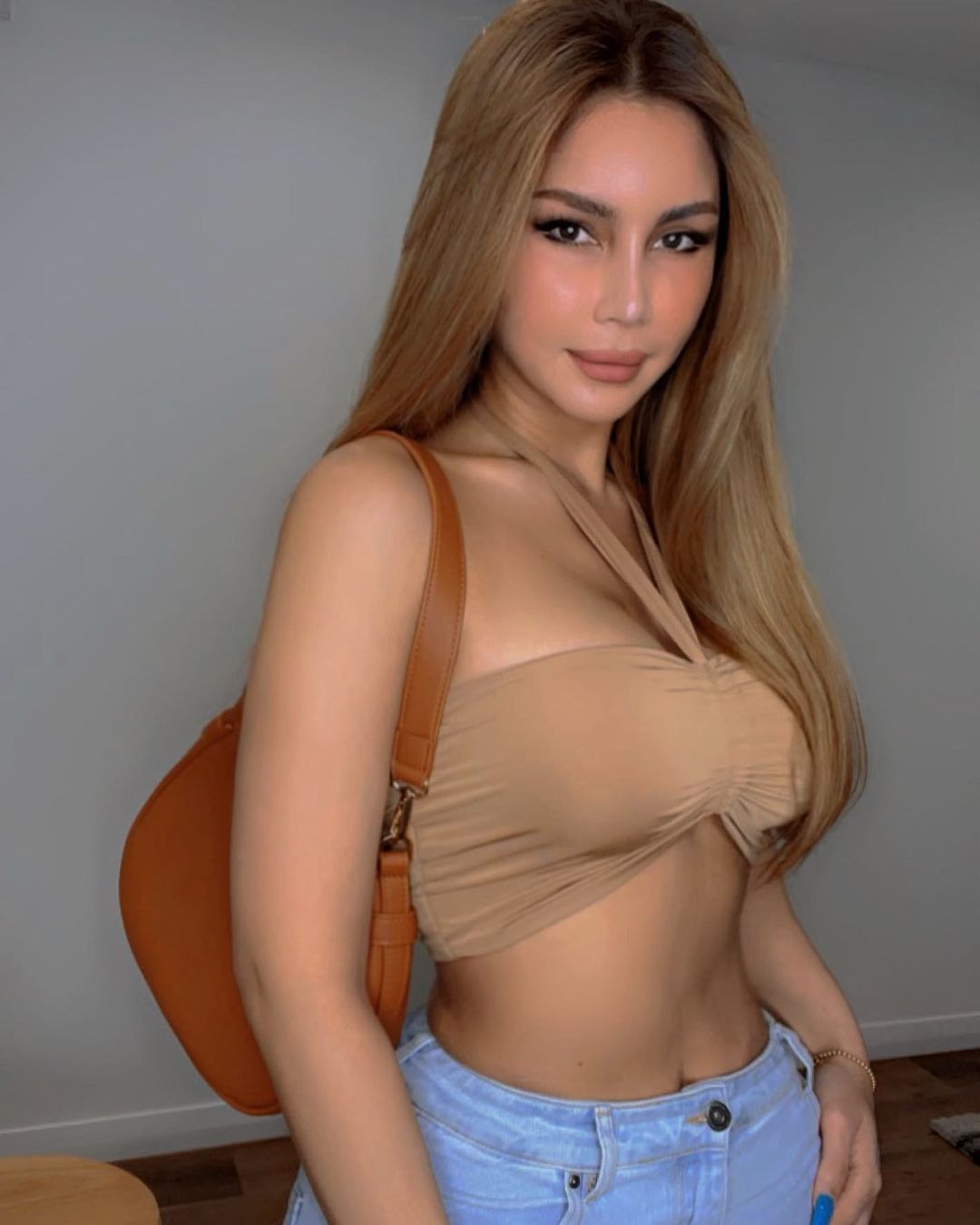 According to the video posted by Sajat on Instagram on May 12, the 37-year-old offered a discount of RM2.5 million, making the double-storey bungalow's current price RM7 million, adding that it is now available for rent at RM23,000 per month, where the prices are negotiable.
The latest price is only at RM7 million, please contact Miss Nadhia for any enquiries or bookings.
For interested buyers, they will provide legal services, aside from bank loan stamp duty to ensure the smooth process of transaction.
Watch the video here:
In case you are wondering, Sajat bought the bungalow from cosmetics entrepreneur Datuk Seri Aliff Syukri Kamaruddin at RM7.5 million in 2017, reported VOCKET.
READ ALSO:
---