TOKYO – Malaysia's singles shuttler Lee Zii Jia has resolved to up his game for future matches following his exit from the Tokyo Olympics.
In a four minute video, he shared how he managed to control the first set against China's Chen Long but began to lose momentum in the second set.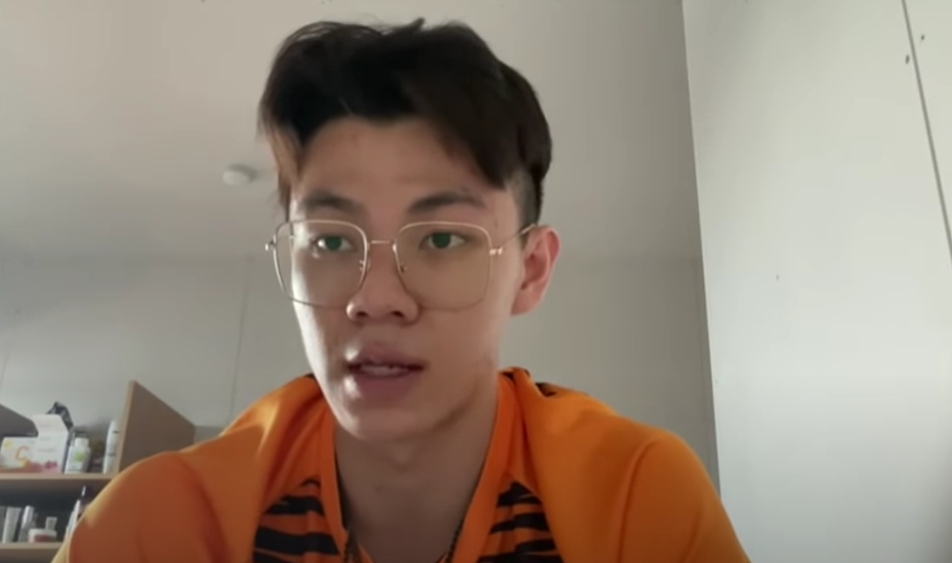 He [Chen Long] handles pressure and change of strategies better. From this point of view, he has an advantage over me."
Lee also admitted that he is still "kurang matang lagi"(not mature enough) in terms of experience and composure.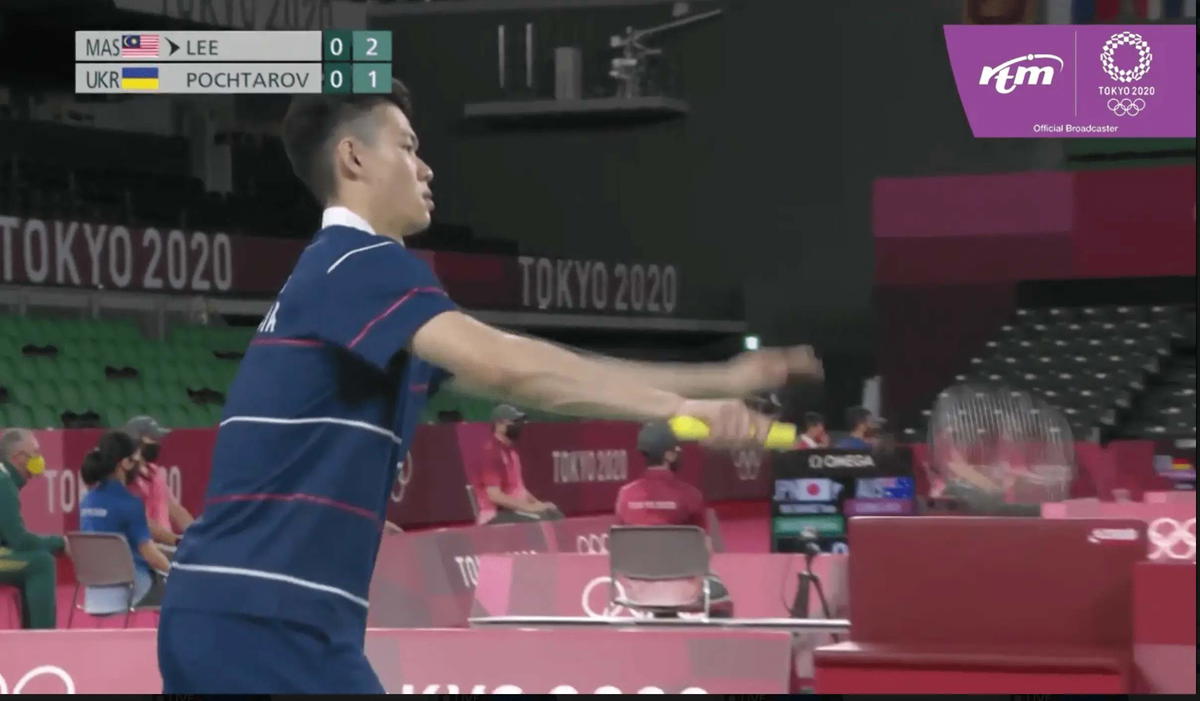 This is the end of my first Olympic. I was deeply regretful because I didn't manage to win a medal for Malaysia."
But, I will rise again no matter how hard it is going to be."
He also thanked his friends, fans and family for their continuous support.
This is the one thing that lifts my spirits and to face the challenges ahead. Hence, I have no time to be sad."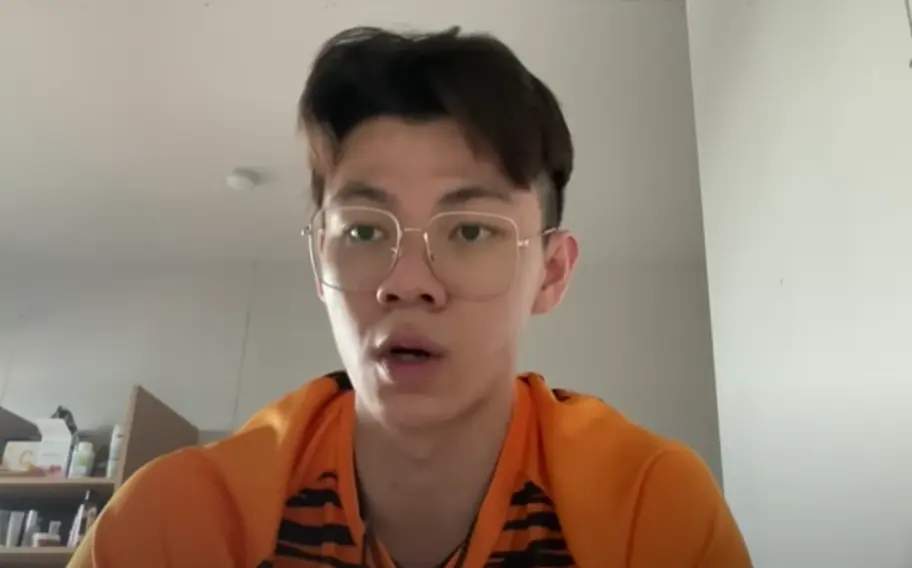 Towards the end of the video, Lee revealed that his journey is set to be tougher than ever as he has a jam-packed tournament schedule starting September.
I have one more month to prepare for the tournaments. I will try my best. Thank you to all my fans from Malaysia and around the world. Good luck for everyone, stay safe and take care."
You can watch the full video here:
Cover Image via Youtube
Proofreader: Sarah Yeoh