MALAYSIA – Nintendo has now set up a website for Malaysia four months after their website in Singapore opened, but what does that mean?
Nintendo's official website didn't really reveal too much, except that the website is "now open".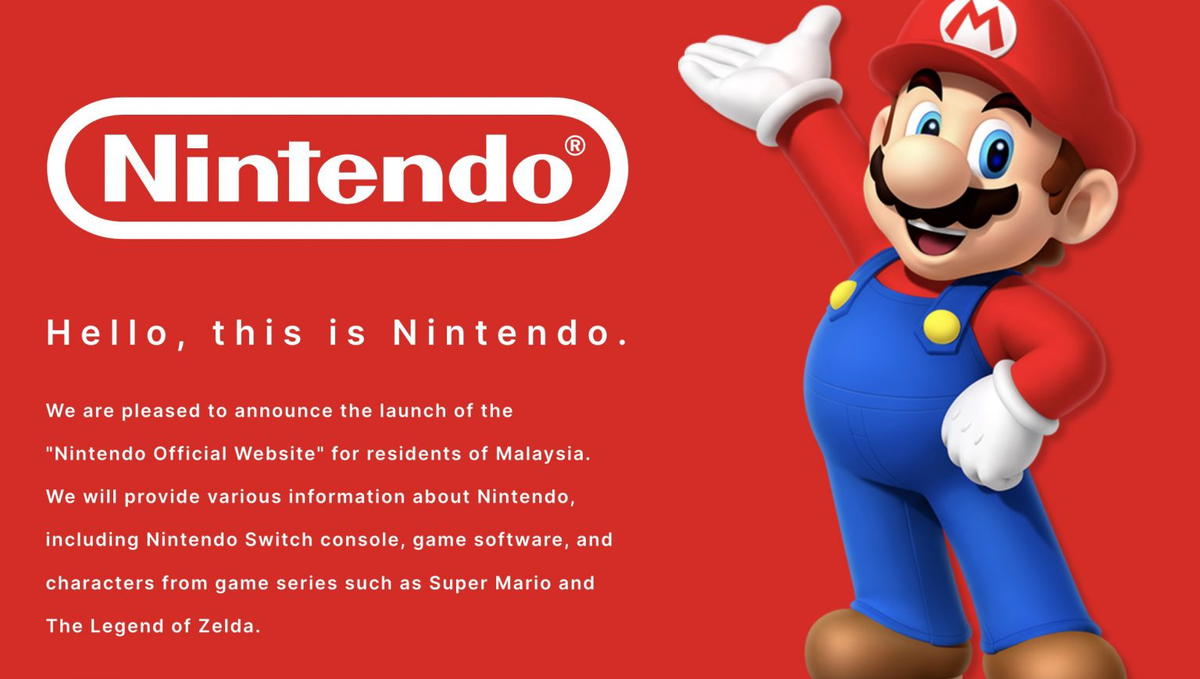 Apparently, the Malaysian website has many similarities with Singapore's.
Unlike Nintendo's America website, which spells out the name of the games in the URL, Malaysia's one only labels their games using a series of numbers.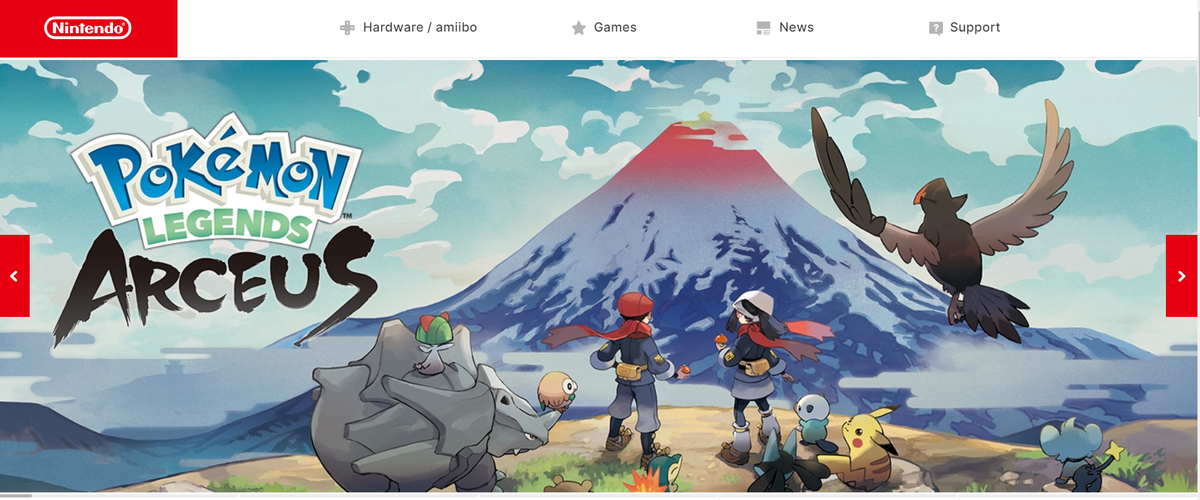 What's more is that the website does not provide the pricing for their games, same as Singapore's website.
Nintendo Malaysia links to Lazada, Shopee and M.M. Soft Malaysia, the official regional distributor, also known as Maxsoft, instead of Singapore's site which links directly to its own stores.
So, the answer as to whether there will be an official Nintendo eShop looks unfavorable.
In fact, some are speculating that MaxSoft and Nintendo are making a stronger collaboration together.
Dear Nintendo fans, looks like we will have to wait a while more for their eShop to open.