PETALING JAYA – A video where a woman was caught on camera as she rode pants-less around Kota Damansara has gone viral. Investigation is underway regarding the incident which was believed to have happened yesterday (July 26).
In the 1 minute 30 second video, the cameraperson questioned the woman over her inappropriate clothing, only to have multiple excuses given in response.
I soiled my pants. I'm not feeling well and I'm on my period too."
She also claimed to be an orphan and added that her father had passed away while her mother was at home nursing a broken leg.
The cameraperson then urged her to go home and dress appropriately.
When contacted, Petaling Jaya police chief Mohamad Fakhrudin Abdul Hamid said that police are working to identify the woman.
He added that the District Police are not ruling out the possibility of the woman suffering from a mental disorder.
After the news was broken by Sinar Harian, netizens took to the comment section to express their sympathy for the woman.

Many also called for better public awareness regarding mental illness.

Those with information regarding the case can contact the nearest police station.
---

---
Cover via Instagram / fail.viral and Facebook / SinarHarian
Editor: Grace Choong
Proofreader: Anna Wong
---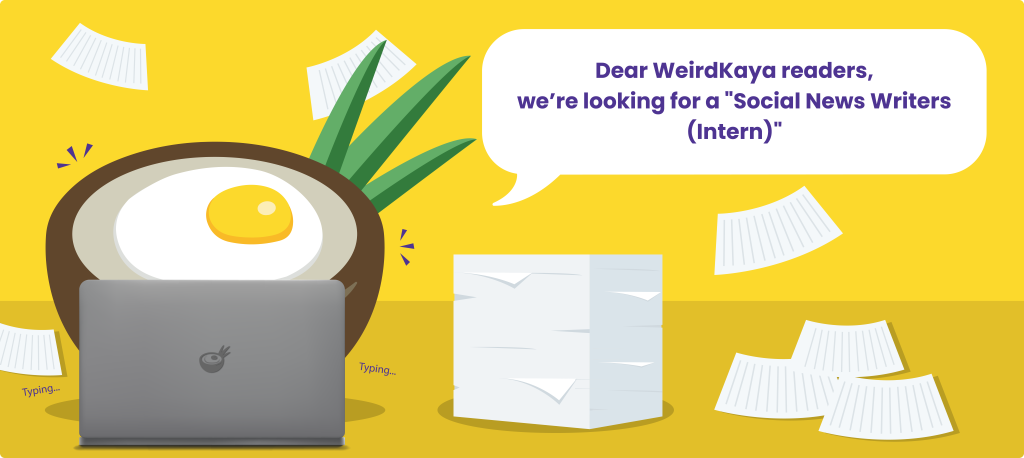 ---