Mothers have long been regarded as the greatest and most resilient humans on earth as they are willing to do whatever it takes to ensure that their children's basic needs are met, often at the cost of their physical health.
TikToker @zarethnasha recently uploaded a video of a mother bringing her child along during her delivery run, which has since gone viral and moved many to tears.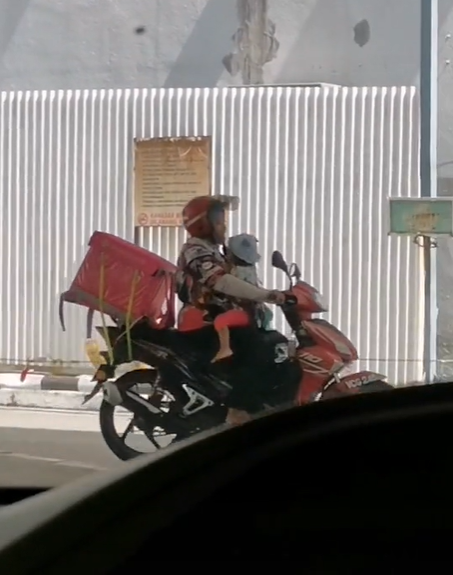 According to her, she saw the woman filling up her food delivery motorbike with petrol while her child is strapped securely to her chest.
Moved with compassion for her, @zarethnasha told her husband to give the woman some money. Although the woman initially rejected the offer, she gradually accepted the kind gesture upon @zarethnasha's insistence.
It is also believed that the young child was suffering from eyesight issues as well.
A mother's sacrifice
Upon seeing such a scene, @zarethnasha couldn't hold back the tears and was left in awe over the mother's sacrifice to feed the family.
This is so sad. The mother has to endure the scorching sun with her child to make a living.
Towards the end of the clip, she also urged the public to keep a lookout and extend help to the mother if they bump into her in the future.
Many netizens were heartbroken to see the endless struggles the woman had to go through to make ends meet and wanted to know how they could reach out to her.
Thankfully, one netizen said that the woman was her mother's neighbour and listed the apartment block where she was living at.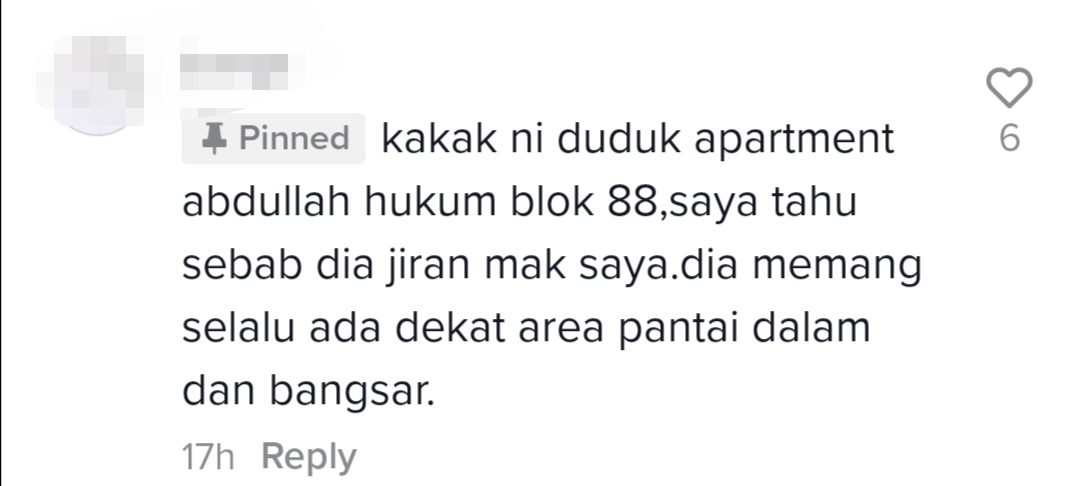 Another wrote, "I can definitely tell that the woman was being strong for her child. I also can relate to her situation as I went through the same too.'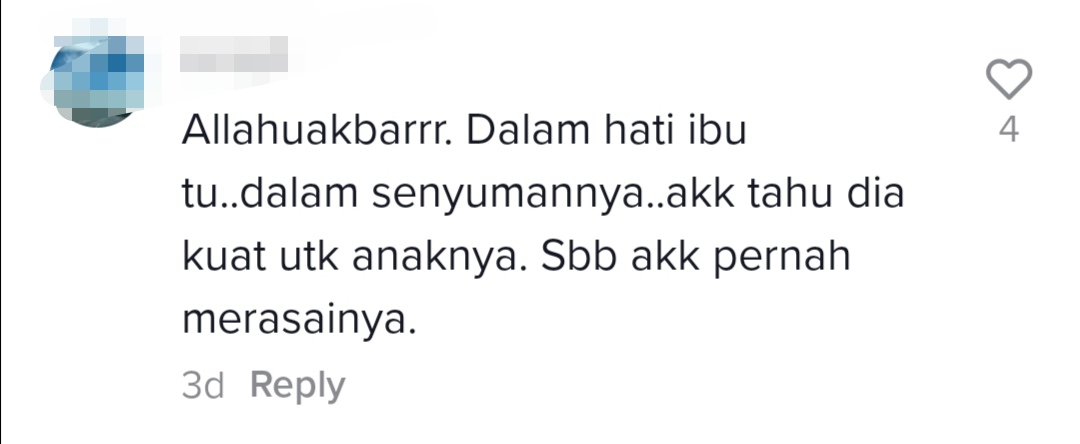 Another praised @zarethnasha and her husband for showing compassion to the woman in her time of need.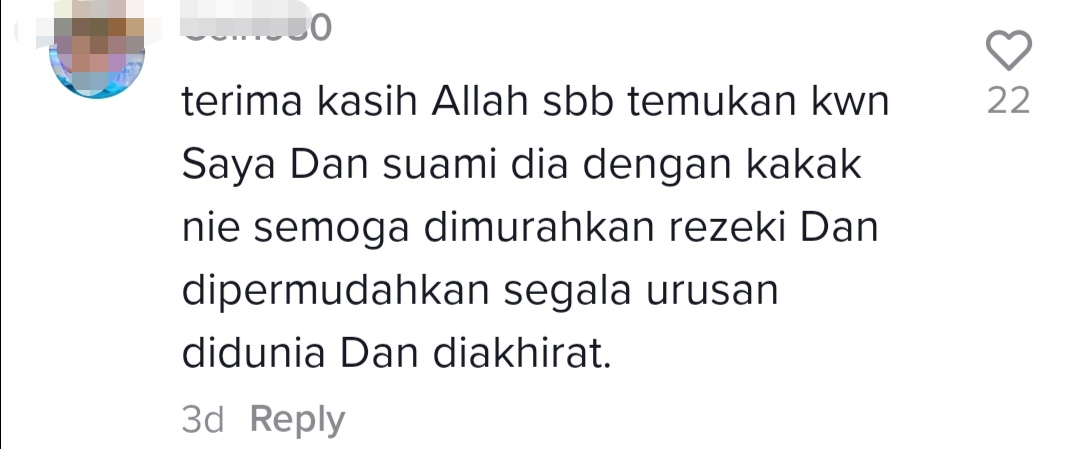 We hope that both the mother and child will always stay safe and that good Samaritans will come to their aid soon!
Cover images via Tiktok
Editor: Sarah Yeoh