Children are a gift from God that every mother in the world could ask for. However, there are some who have to wait for years to finally have a child of their own.
Waited for 10 years
In a post in the Facebook group where members would ask netizens to edit photos according to their preference called 'Edit Apa Hari Ni', a woman requested for help in editing a photo of her leaning against the wall.
While the photo looks ordinary at first glance, her request was what deeply touched netizens.
Can anyone help (me) edit the picture with a cute baby lying beside me? I really want a child.
She also added in the caption that she had waited 10 years for one.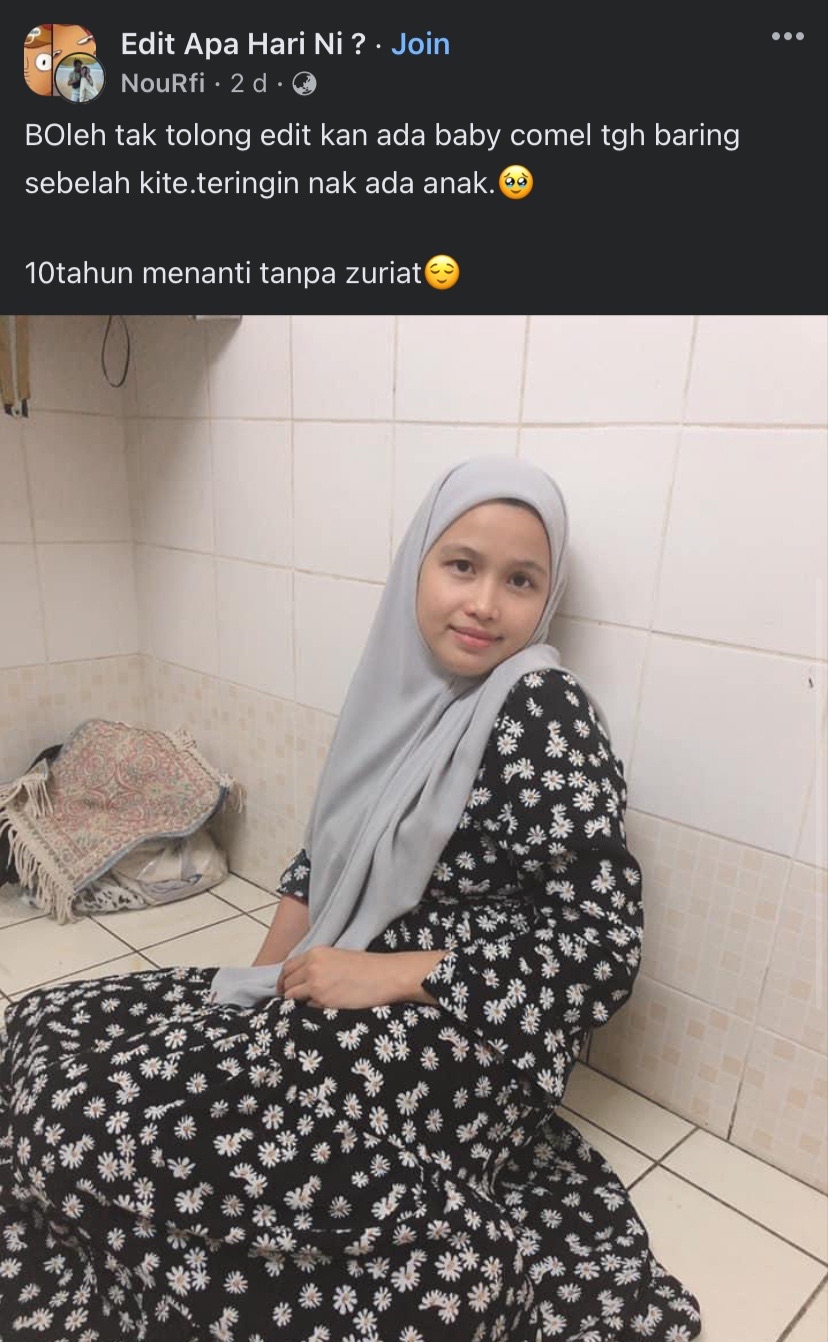 Netizens happily oblige
The post has since garnered over 14k reactions at the time of writing, where many netizens were filled with sympathy for the woman.
They also happily fulfilled her request by providing several edited photos of her with a child next to her.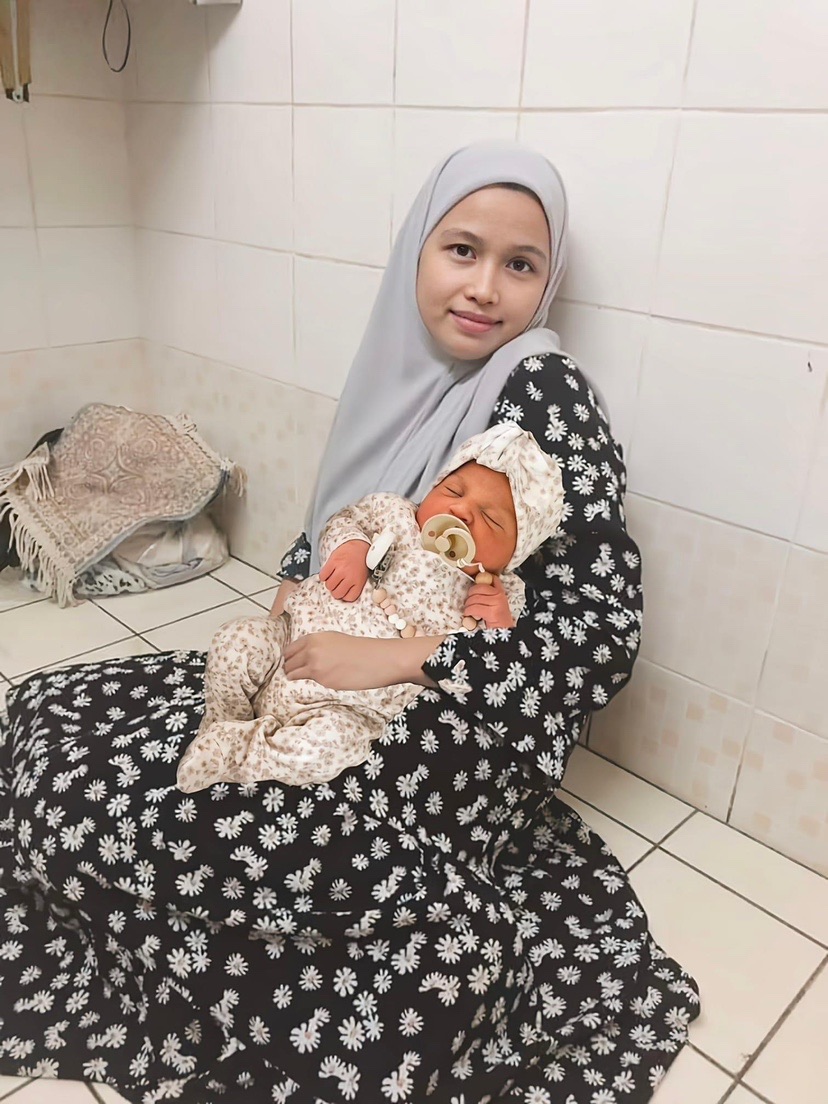 They also offered words of support for the woman and told her not to give up on her dreams of having children.
"May you and other women who are trying to have children be blessed with one."

"Don't give up. I married three times within the past 25 years. I got pregnant twice during my second marriage but my first child died and I had a miscarriage not long after. I have no children up till now but I accept it as it is and am thankful for what I have now."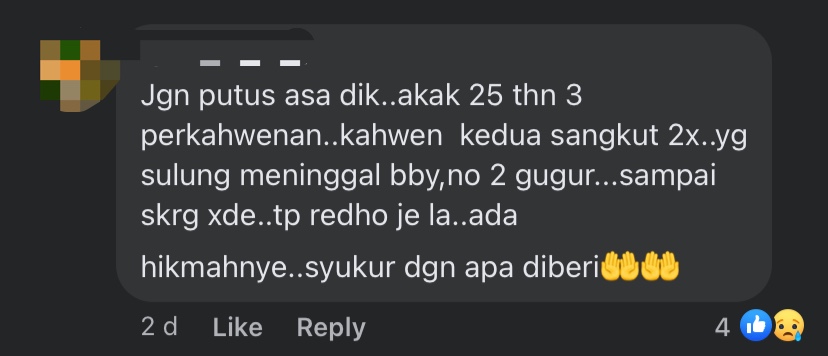 What a heartwarming story! We hope that the woman will finally be able to have children of her own in the future!