TOKYO – In the realm of sports, the art of 'trash talking' is a common sight as it is a tactic aimed at rattling an opponent before a major showdown.
However, not everyone has the mental fortitude of accepting such banter and would descend into hysterical fits.
Yesterday, Brice Leverdez was quoted by Sinar Harian and Astro Awani that he was ready to 'break Malaysians hearts' by winning his match against Lee Zii Jia after defeating Ukraine's Artem Pochtarov.
"I hope [to break their hearts]. Sorry."

The three-time Olympic athlete has beaten Lee and Dato Lee Chong Wei in the past.
Do you think he was being boastful? Watch the post-match interview here and decide for yourself:
Perseorangan Perancis, Brice Leverdez sedia untuk mencongak perhitungan dengan no.1 Malaysia, Lee Zii Jia pada rabu ini.

We will see!#Tokyo2020#SokongMalaysia#GanbatteMalaysia pic.twitter.com/p1sqKmwvEM

— ASTRO ARENA (@ASTROARENA) July 27, 2021
Unfortunately, this caused passionate Malaysians to call him out for his apparent aloofness and for underestimating Lee in a barrage of angry comments.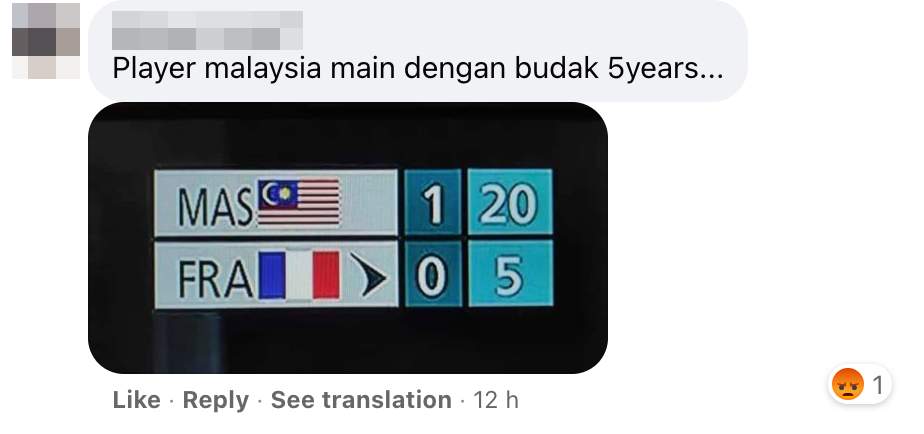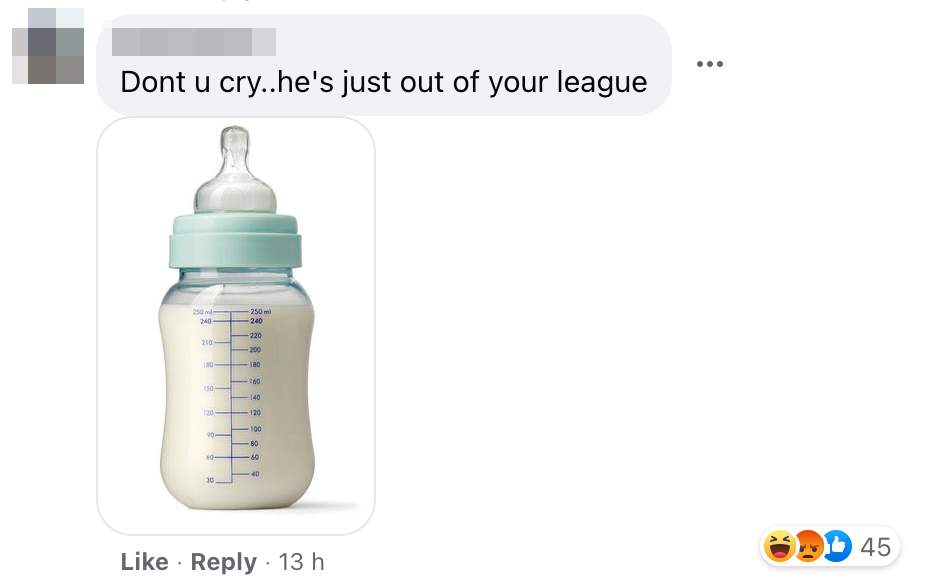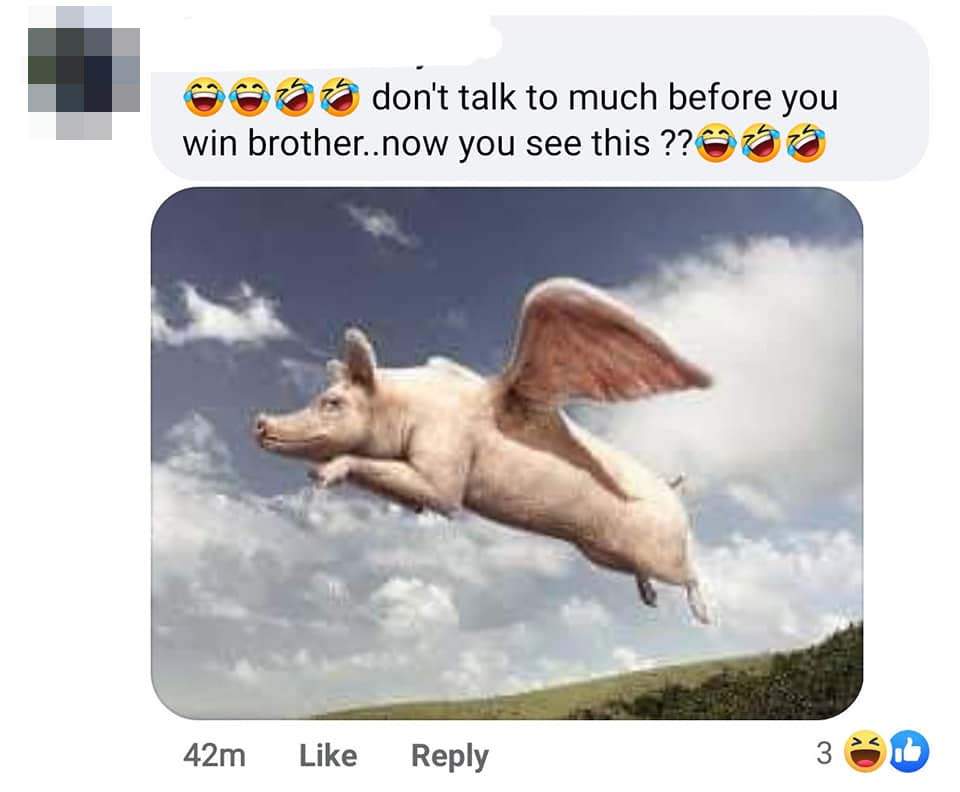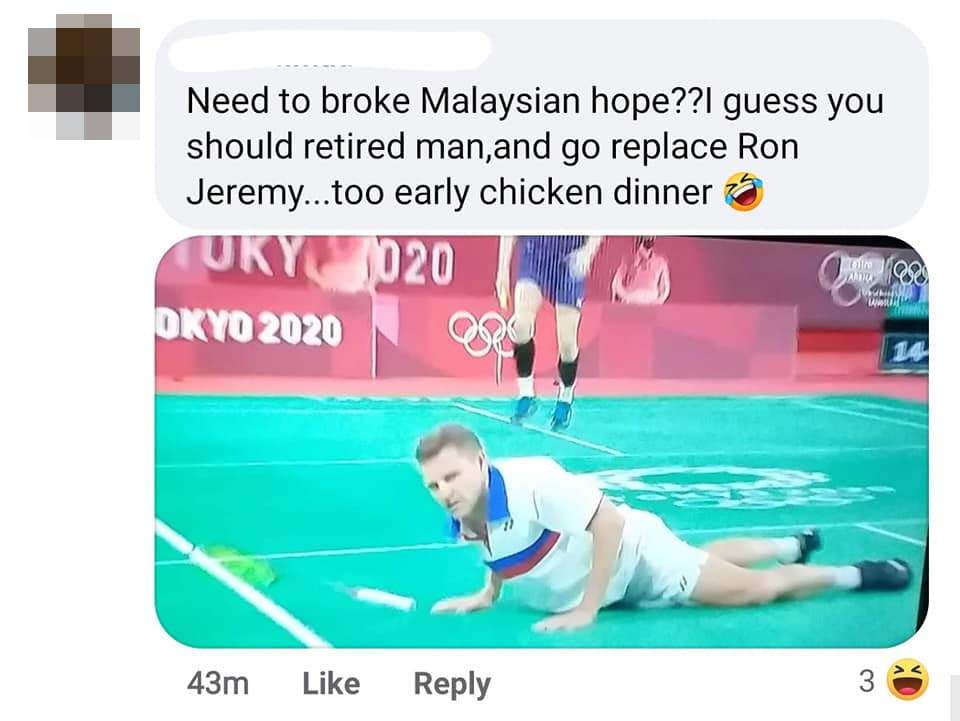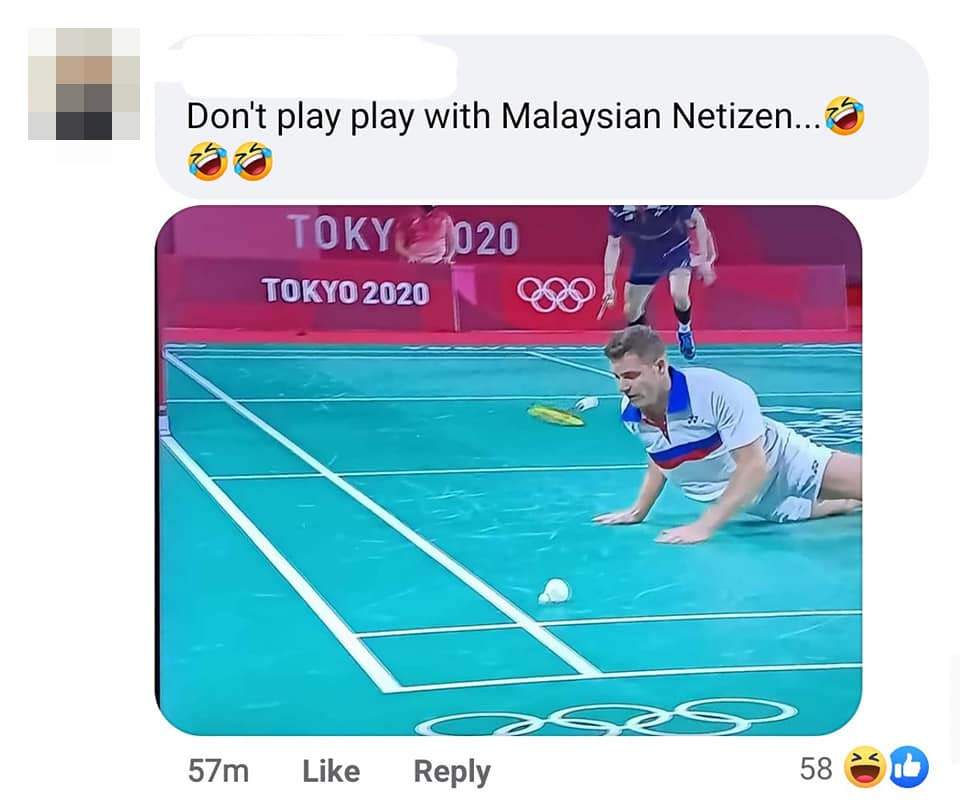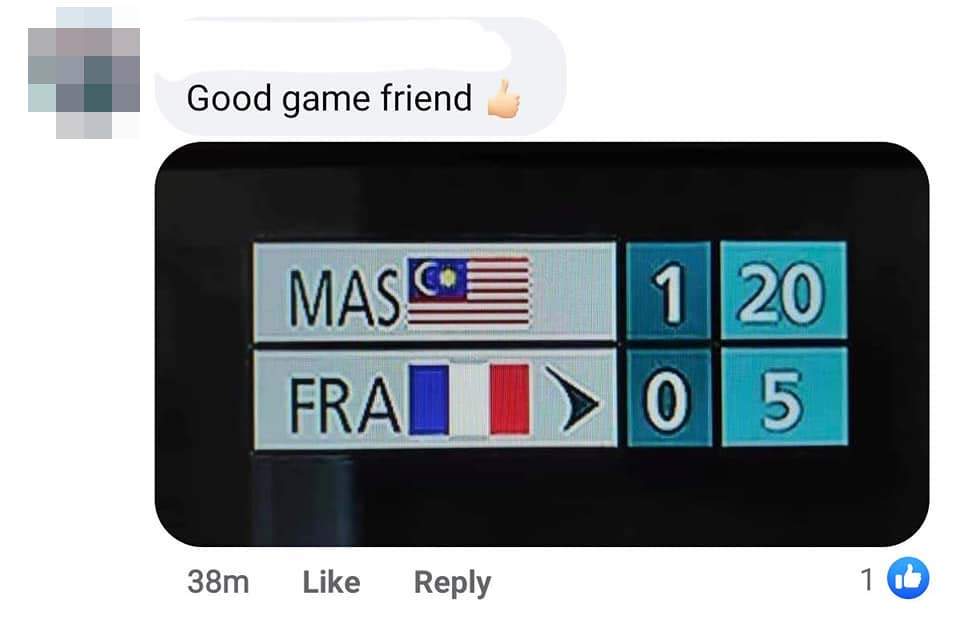 Thankfully, Lee defeated Brice in two straight sets, earning the Frenchman's respect in the process too.
"He [Lee] played unbelievable badminton. I have no regrets on how I played and how I tried, but my opponent was too quick and strong."
"Life is hard sometimes, but I'm still proud of what I have done and all the efforts I've put to come here," he said.
Read his post here:
In the comment section, many Malaysians saluted Brice for his sportsmanship and apologised for the unbecoming behavior of their fellow compatriots.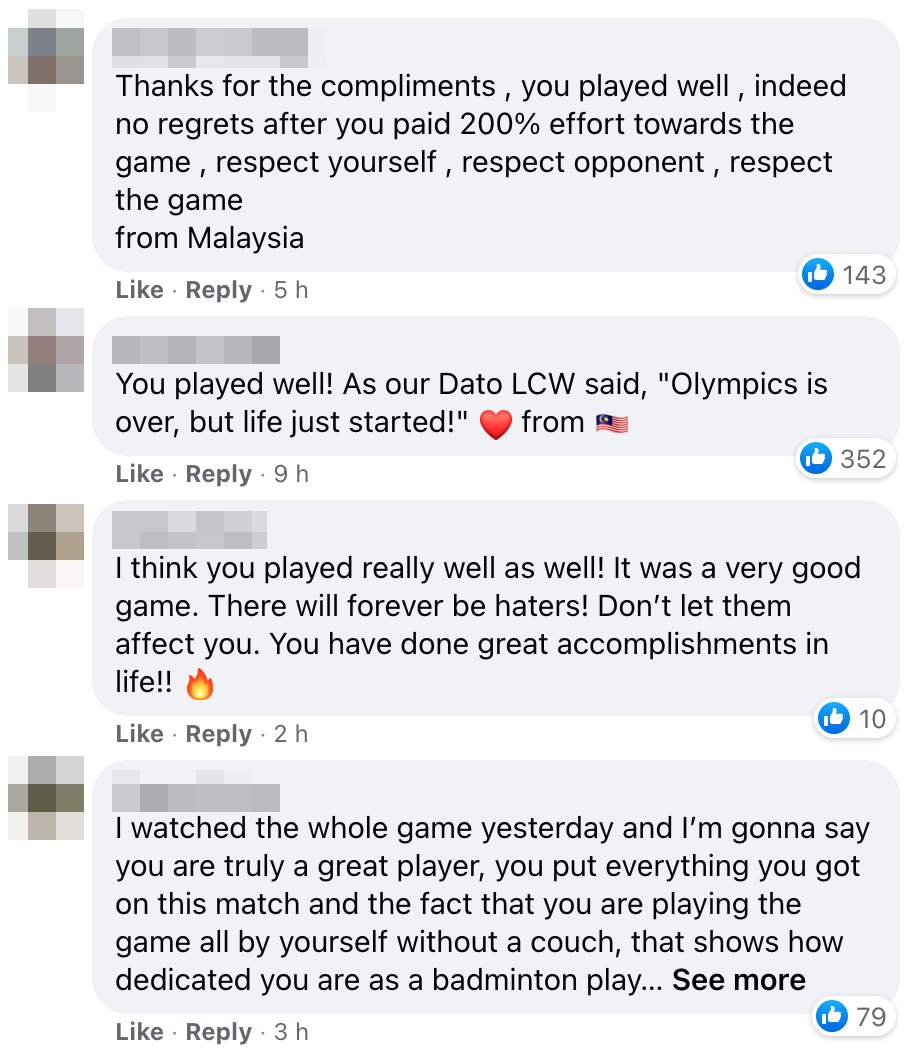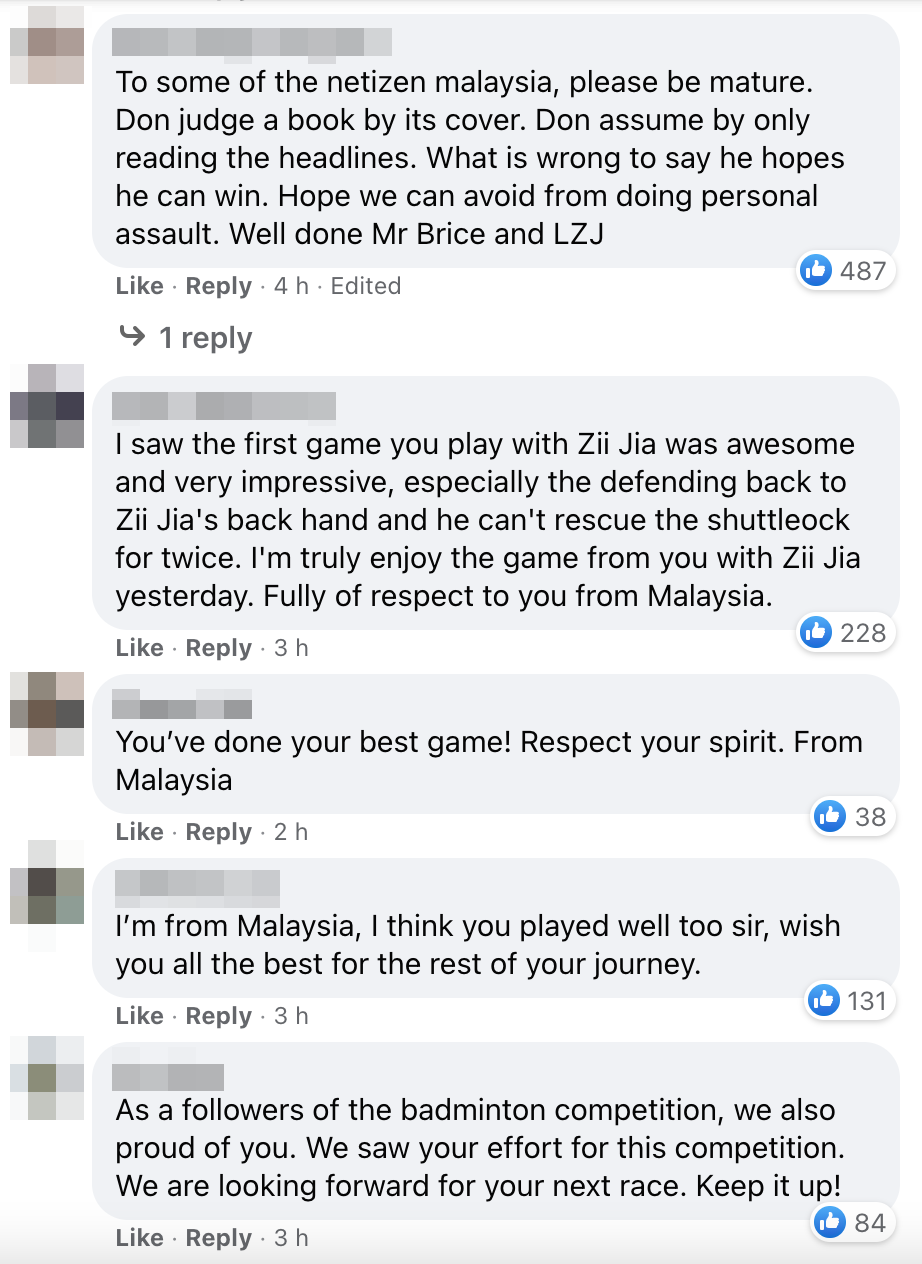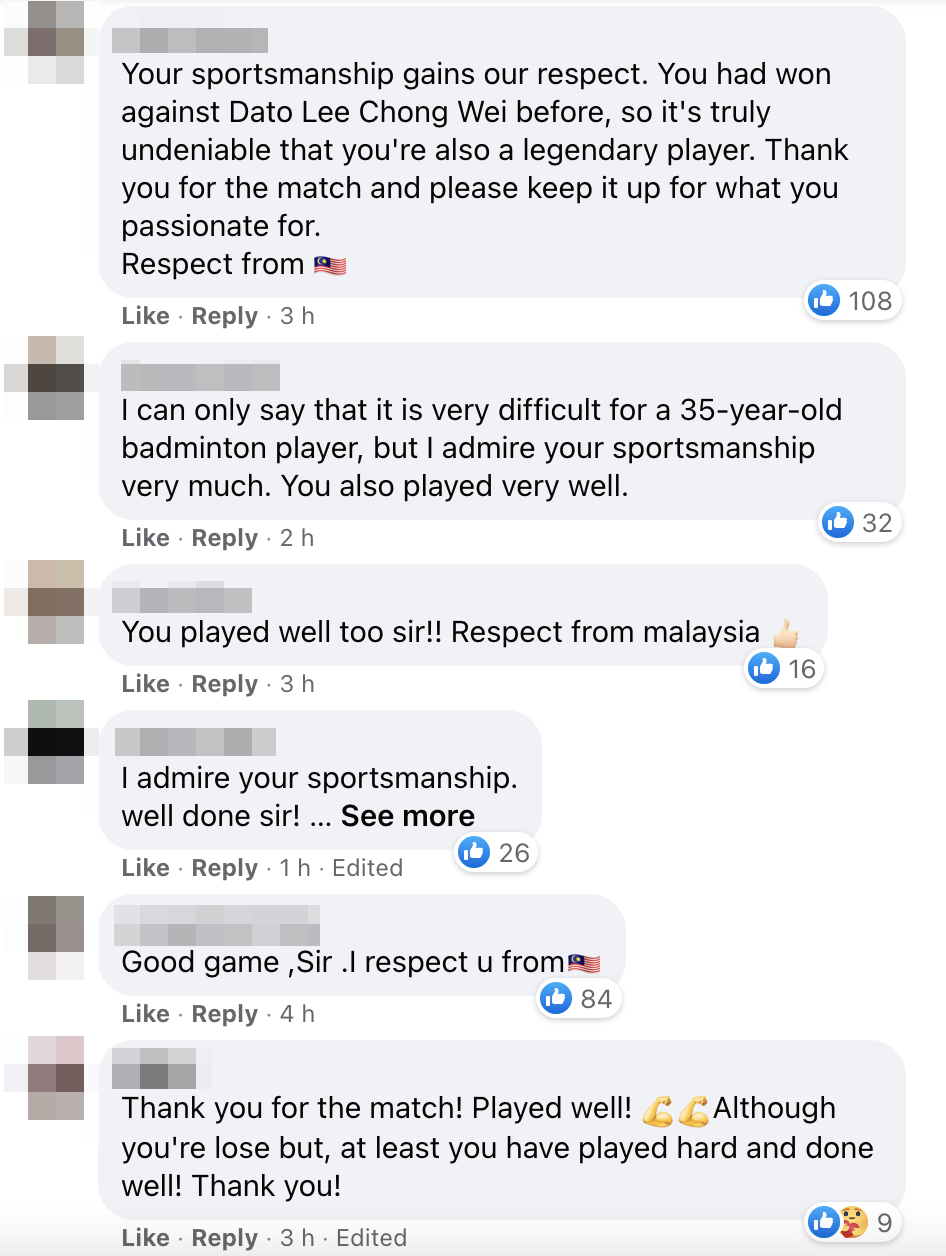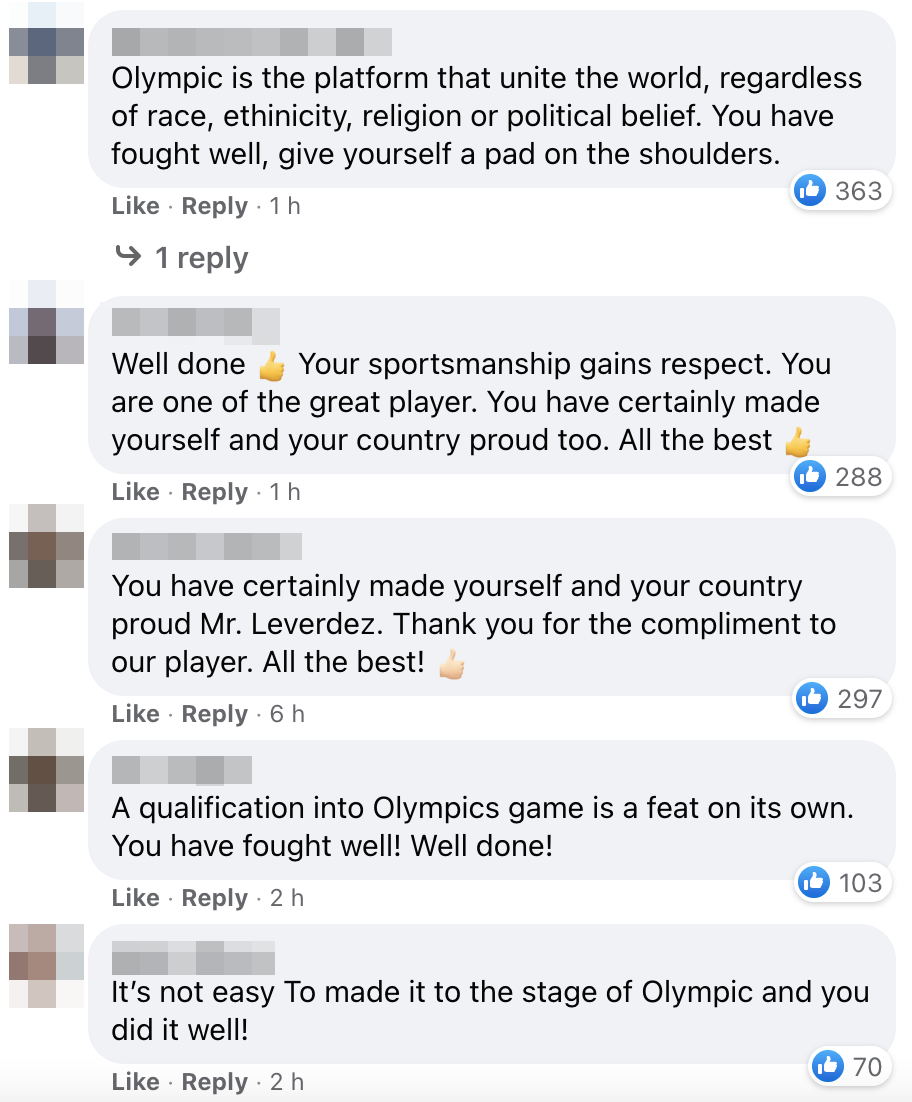 Remember, it's not all about winning, but making the nation proud with the true Malaysian spirit!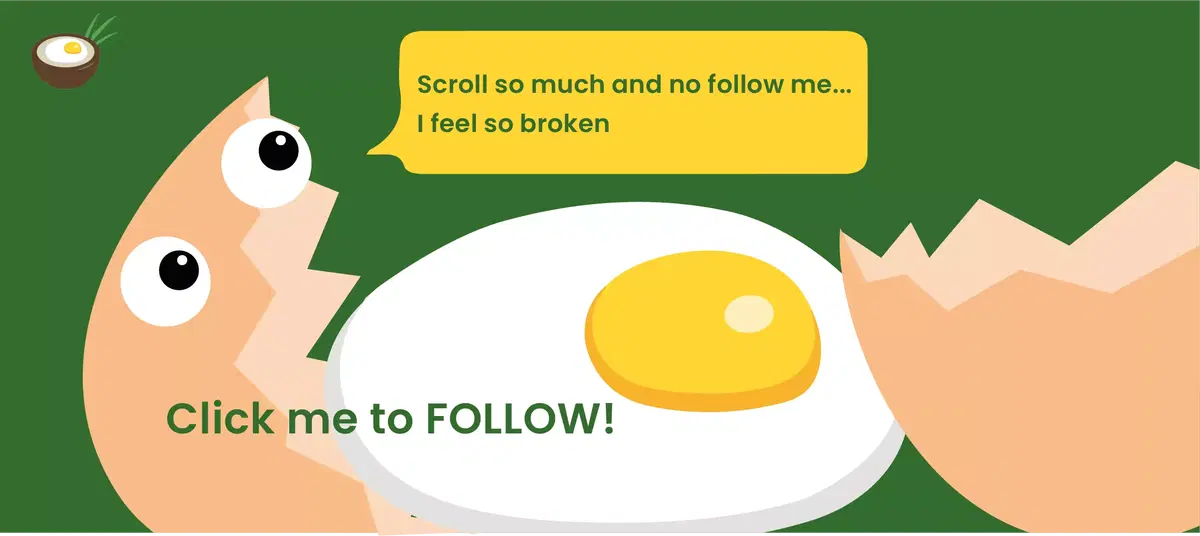 Cover Images via Twitter/ @astroarena & FB/ Brice Leverdez
Editor: Raymond Chen
Proofreader: Sarah Yeoh