TOKYO – British diver and gold medalist Tom Daley recently made headlines after he was photographed knitting and crocheting a jumper while watching the competition at the Olympics.
Just today, he was photographed knitting away for a second time during the Women's 10m Platform event, which is currently taking place.
A picture of Daley gifting national diver Cheong Jun Hoong a hand-knitted cardigan has also gone viral on Twitter and warmed many Malaysians' hearts as well.
---

---
Don't forget to catch our diving queens Pandelela Rinong and Cheong Jun Hoong at the 10m platform event as they aim to bring home another medal!
---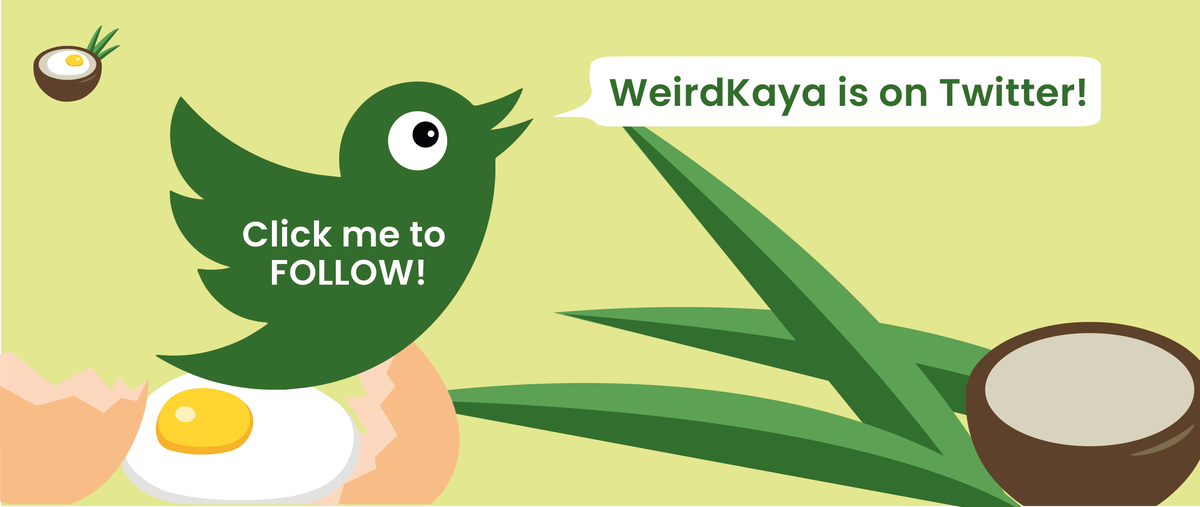 ---
Cover Images via Instagram/ @cheongjunhoong and RTM

Proofreader: Sarah Yeoh