In conjunction with the white flag campaign, many social activists have risen to answer the calls of those in need. From food banks to sending necesssities, the movement has left a positive impact across the nation.
Even public figures such as the Yang di-Pertuan Agong have taken the initiative to visit families in need.
Unfortunately for Kluang MCA public complaints bureau chief Joan Ng, she bore the brunt of endless mockery from netizens when she decided to follow suit.
In a series of photos uploaded on Facebook, a man could be seen handing out daily necessities while holding Ng's portrait.
Her failed publicity stunt earned the ire of netizens, who accused her of insincerity.
You ask people to deliver on behalf of you and give people your photo? You are so 'sincere'."
Some even compared her to Segambut MP Hannah Yeoh, who had been personally handing out supplies since the lockdown began.

Many also joked that her portrait was akin to a mortuary photo.



Keeping up with the joke, they also commented "RIP" in the comment section.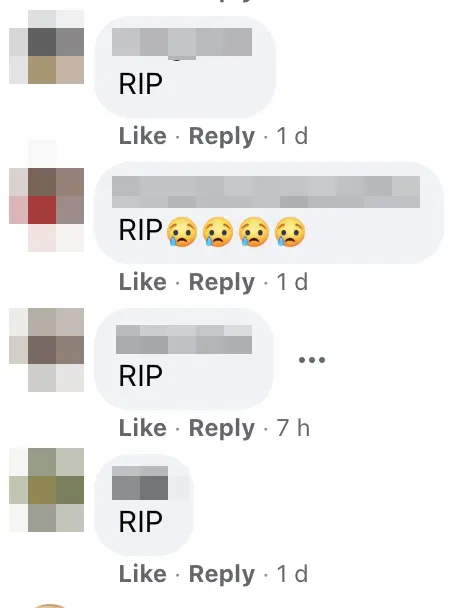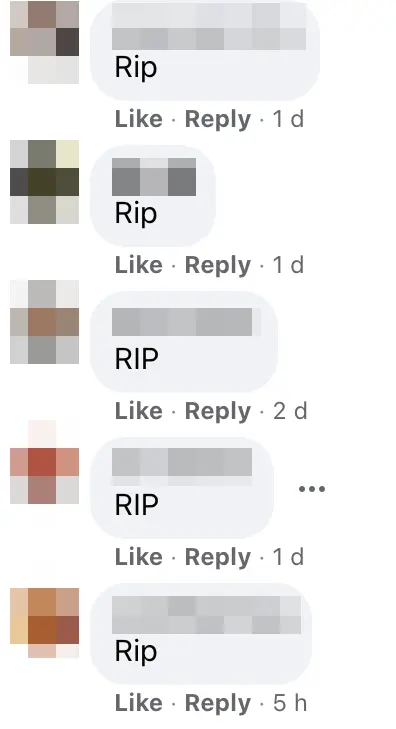 On the other hand, some netizens were willing to look past Ng's actions and commended her for helping those in need.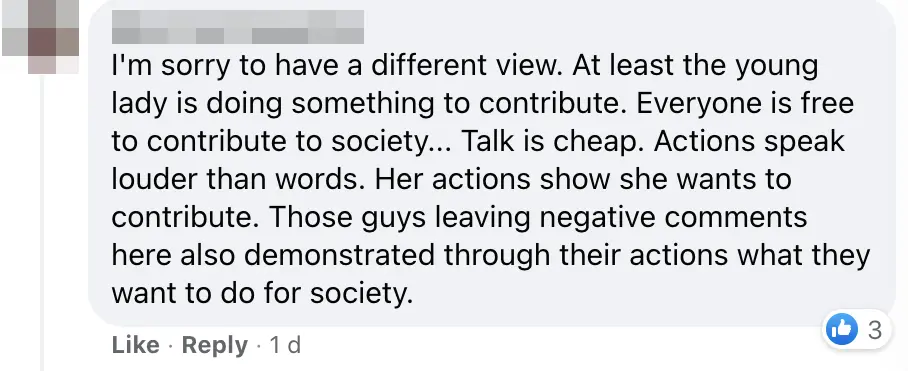 You can read the post here:
What do you think?
---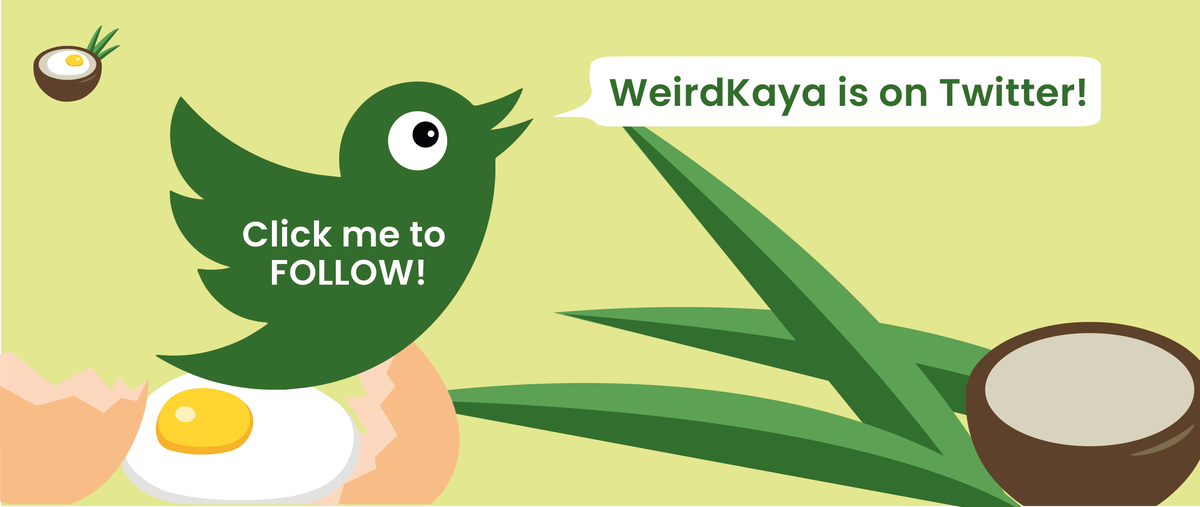 Cover Images via FB/ Malaysia B Hotspot
Author: Raymond Chen
Proofreader: Grace Choong
---