Few Malaysians are satisfied with the Unity Government's new cabinet lineup, which was unveiled by Prime Minister Datuk Seri Anwar Ibrahim last Friday (2 December).
Even with the Cabinet list being reduced, additional ministries and individuals were still added, and only time will tell if the decision was well-considered.
Regardless of the result, a throwback video went viral and amused some Malaysians online.
Dancing queen
The recently appointed tourism minister, Datuk Seri Tiong King Sing, was reputedly seen in the video dancing and mingling with Sarawakians during a Gawai celebration in a video shared on Twitter by user @datukhensem.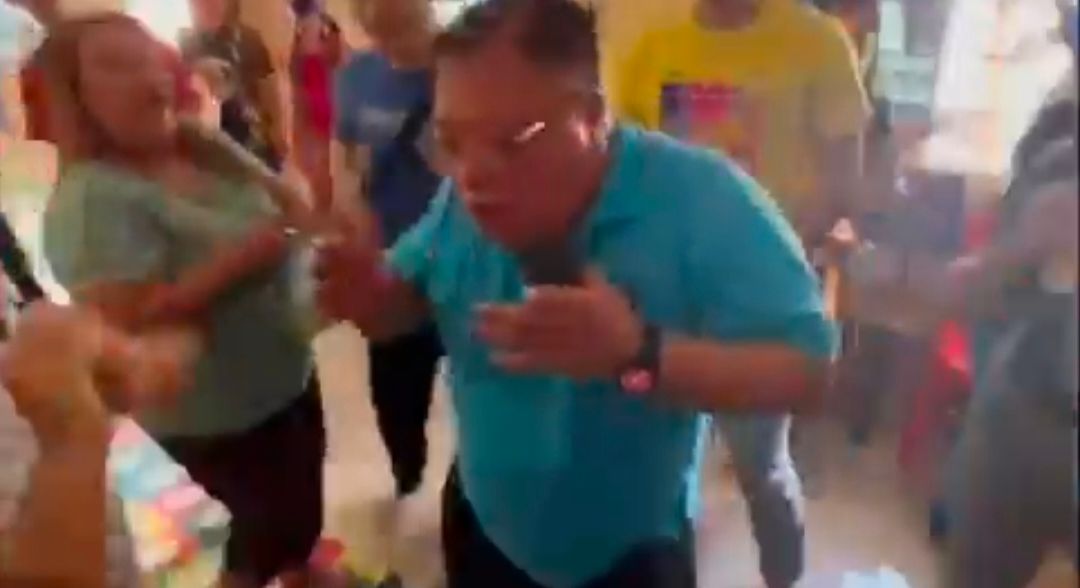 Tiong appeared to need to take a break after dancing and mingling with the crowd for a while.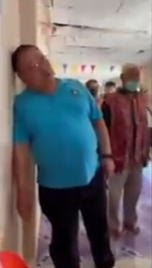 The Progressive Democratic Party (PDP) president and Dudong assemblyman is also a member of parliament from Bintulu.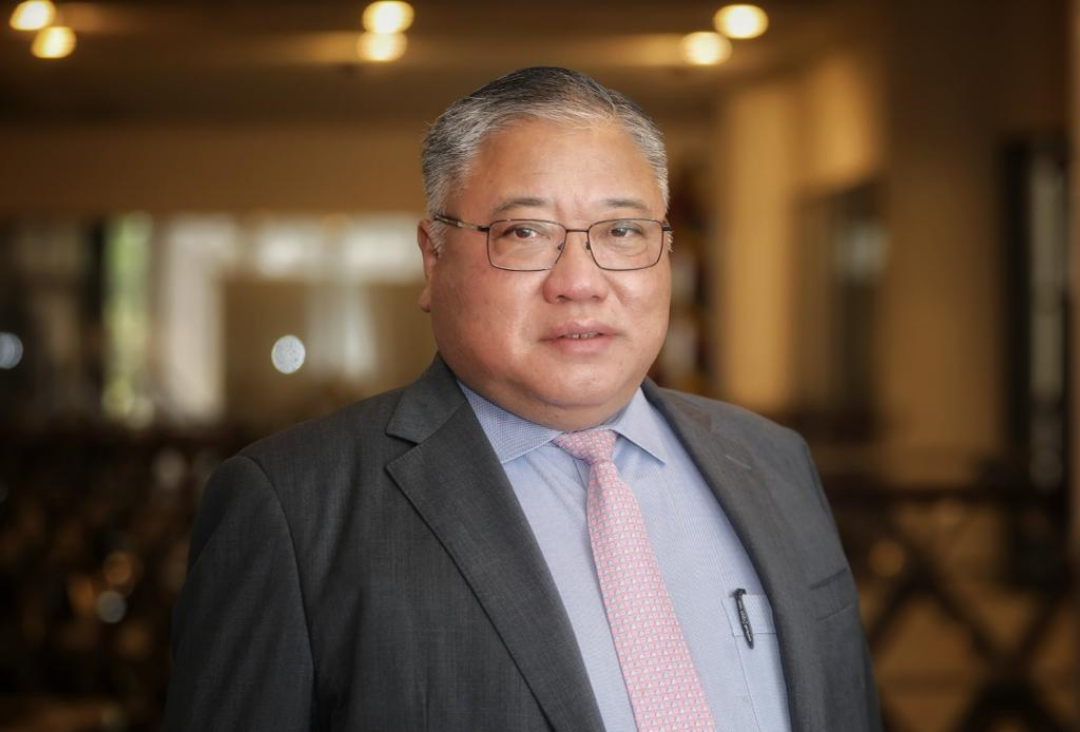 Along with Parti Pesaka Bumiputera Bersatu (PBB), Sarawak United People's Party (SUPP), and Parti Rakyat Sarawak, PDP is one of the four constituent parties of Gabungan Parti Sarawak (PRS).
While excessive partying may appear inappropriate to some, an internet user stated that it is an Iban custom to welcome guests.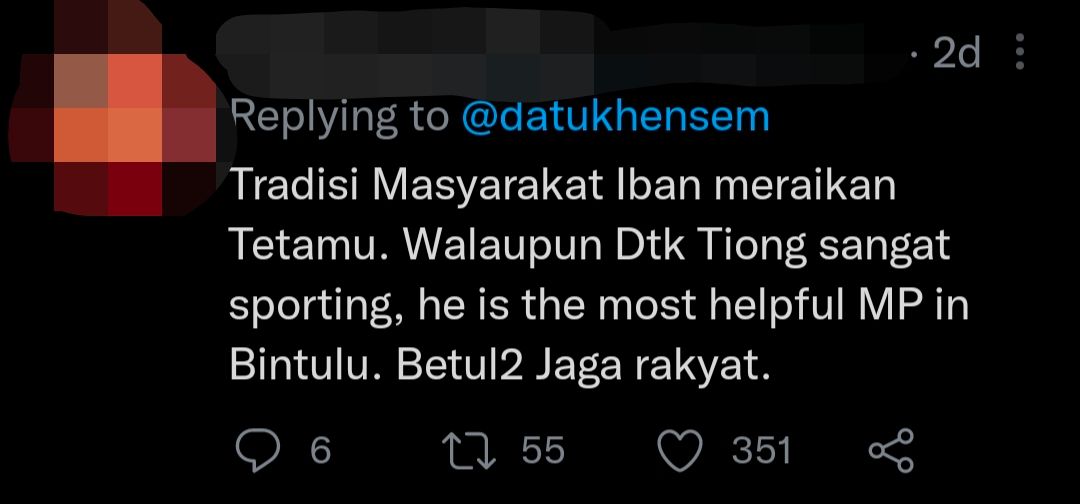 Mad respect
Some netizens regard Tiong's ability to survive the party in a longhouse as an accomplishment, and he has won their admiration.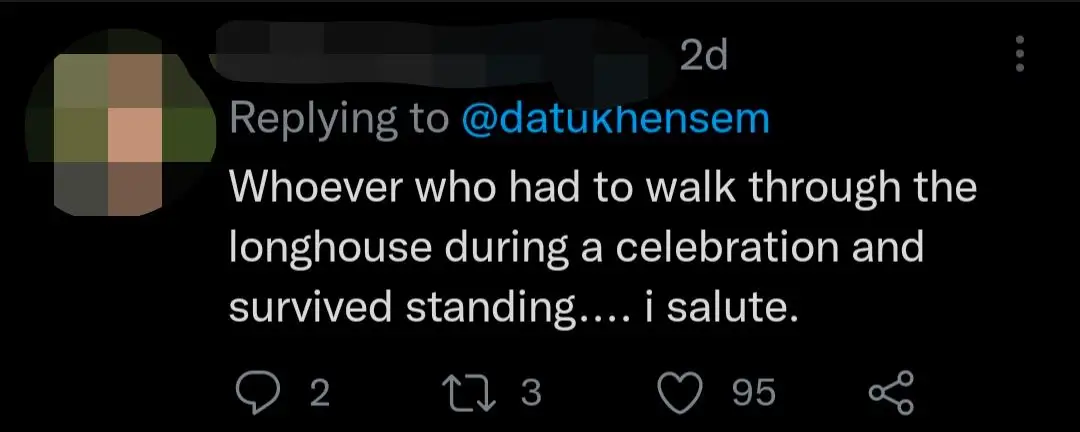 Others praise him as a politician who really cares for citizens.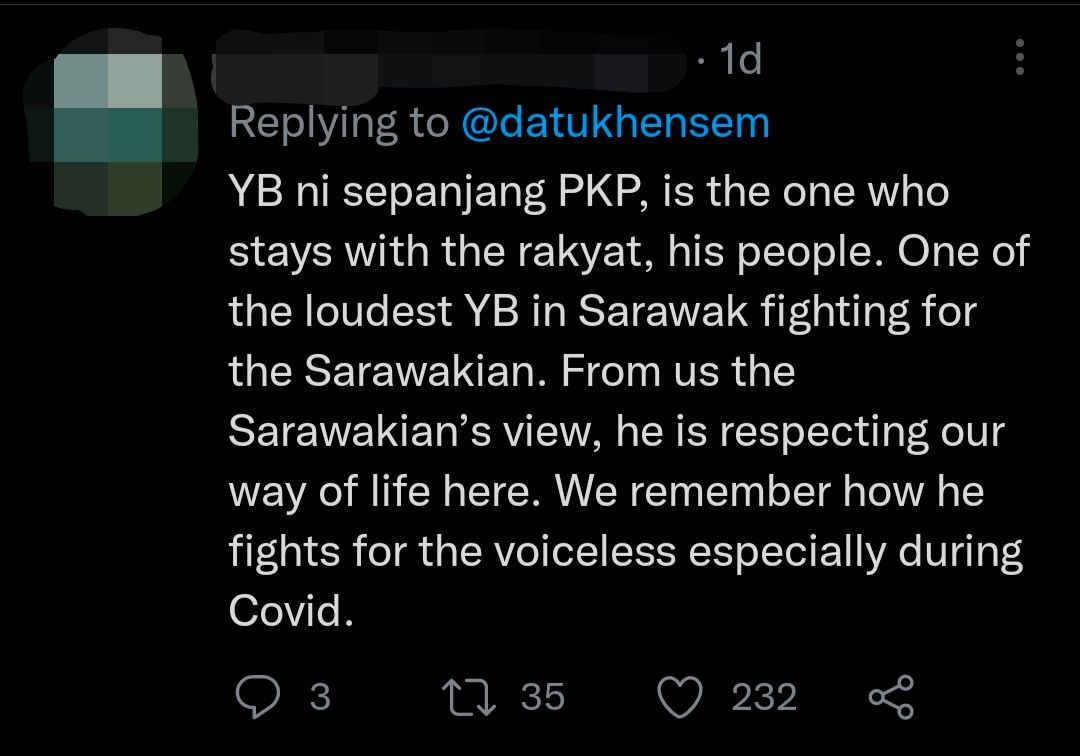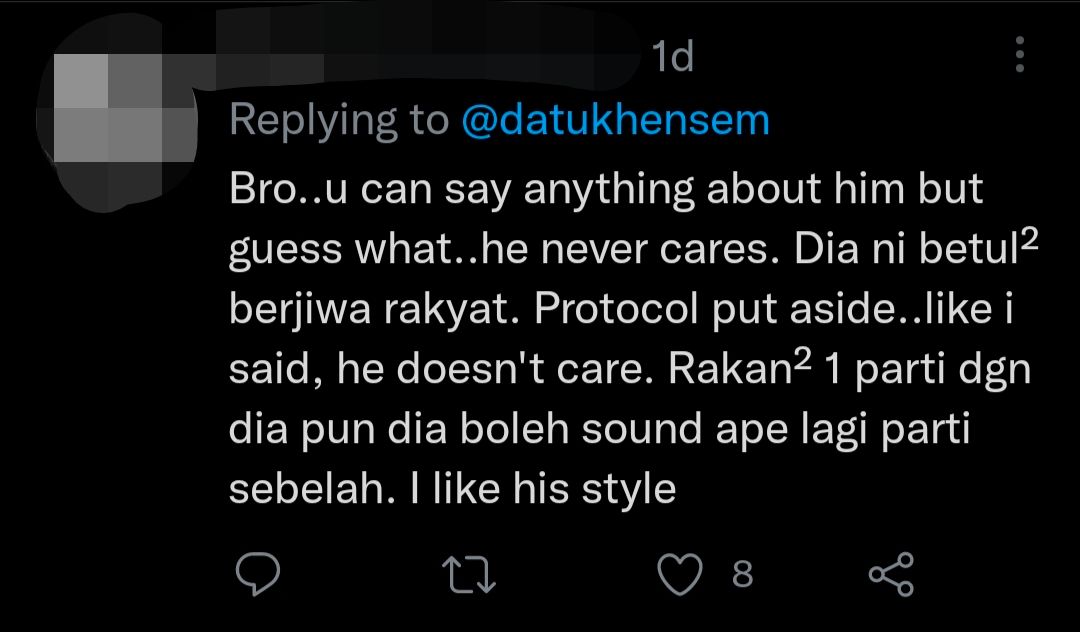 Hopefully we'll get to see him show off more of his moves soon!
Watch the original video here.
TOURISM IN MALAYSIA WILL BE LIT AS FUCK NEXT YEAR pic.twitter.com/d5oQ4LGlNy

— Datuk Jahat Hensem (@datukhensem) December 2, 2022