Just a few hours ago, Malaysia reported 13,215 new daily COVID-19 cases (15 July). Yet another record for three straight days as the country struggles to control the rapid spike in new infections.
Since the start of the pandemic, Malaysians has taken on a new hobby of catching "Covidiots" breaching SOPs.
Capturing them in act, a netizen filmed a group of people loitering around a roadside durian stall located at PJS 5/30 at 5:35 pm today.
The video showed various individuals not adhering to social distancing rules. Furthermore, many of them were without masks.
The netizen was irritated to witness this scene and was disappointed in how these ignorant people putting Malaysians' effort in the battle against Covid-19 into waste.
As he narrates the video, the netizen was irritated to witness such a scene.
He expressed his disappointment of how these ignorant people were squandering Malaysians' efforts in the fight against Covid-19.
"Today, Malaysia recorded a total case of 13215. Look at this durian stall, so many people gathered around it. All ignoring SOPs. Do they even have MITI approval letter to operate?"
---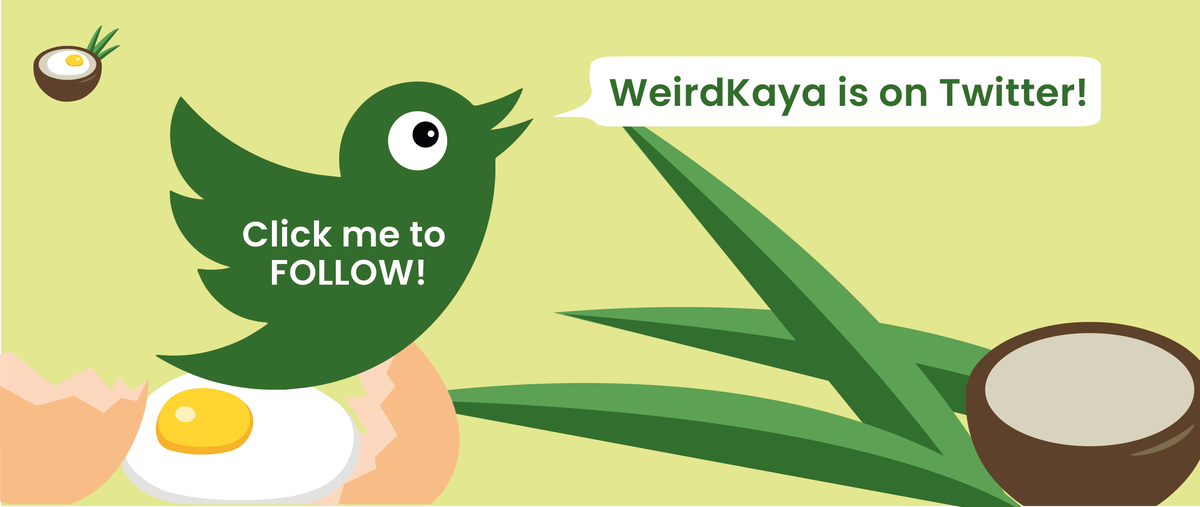 ---
Source: WeirdKaya's reader
Proofreader: Grace Choong