It's no shocker that Malaysians often feel a sense of guardianship over their traditional culinary masterpieces.
Yet, a recent stir on the global stage has questioned its roots, all thanks to a segment aired on a popular YouTube channel.
In the video, some Americans are invited to venture into the rich flavors of Indonesian food for the very first time.
But what grabbed the Malaysians' attention was nasi lemak shockingly billed as an Indonesian specialty.
Starting their food adventure, the guests tucked into Indonesian delicacies – from nasi goreng to rendang, from gado-gado to bakso, and not forgetting mie tek tek.
But the plot thickened when nasi lemak, a dish close to our hearts, was heralded as an Indonesian offering.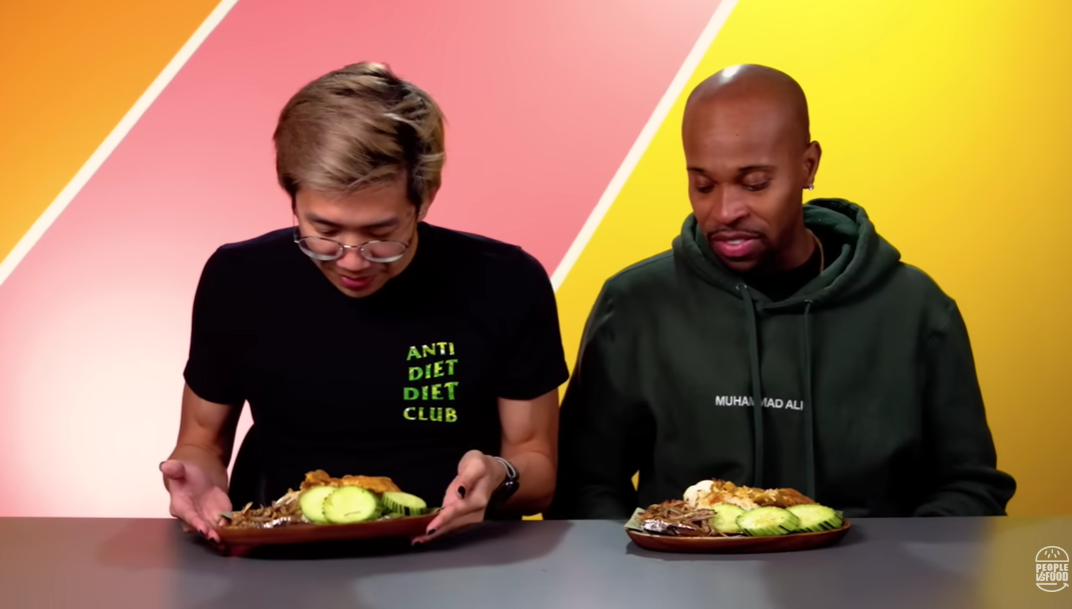 The YouTube guests were shown a TikTok video demonstrating nasi lemak in the making, to which they gave thumbs up.
Each participant was then given their portion of nasi lemak. Curiously, they navigated their first bites with chopsticks, not the usual utensil for such a dish.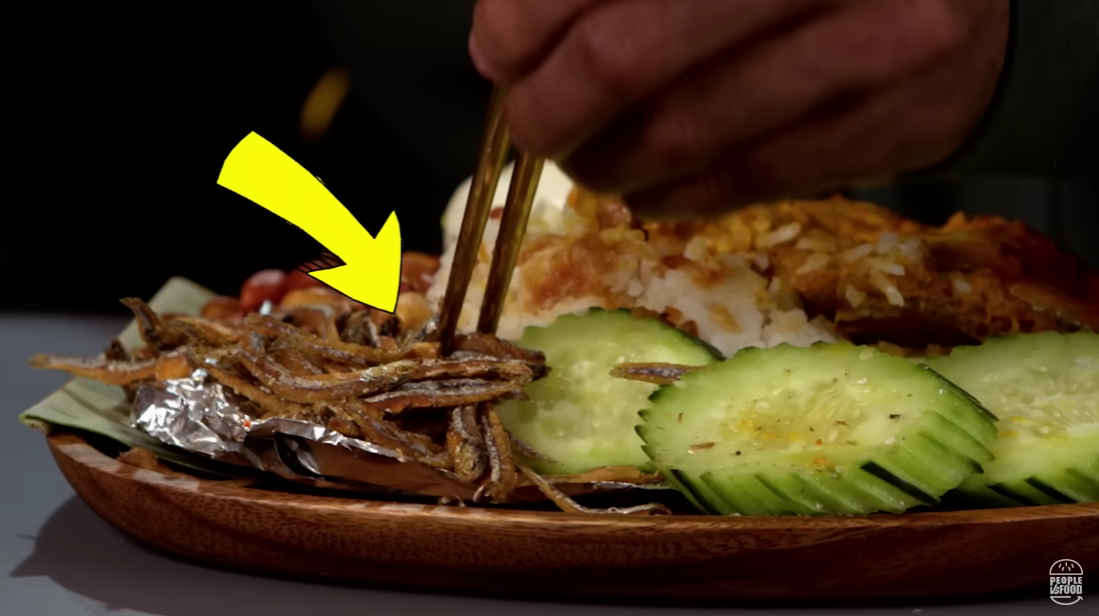 The guests lauded nasi lemak, commending the seamless marriage of flavors among the condiments. Post nasi lemak, they moved on to the sweet finale, murtabak manis, and the video drew to a close.
The video, though well-received and garnering over two million views, ruffled feathers among Malaysians and Indonesians alike. They voiced their discontent about nasi lemak's misrepresented nationality.
A storm of comments flooded in, most steadfast in their belief that nasi lemak is, without a doubt, Malaysian.
Indonesians chimed in, suggesting that the dish 'People Vs Food' might have been aiming for was nasi uduk – their take on rice steamed in coconut milk.
"They look similar, with coconut milk in the mix, but the extras are different," one viewer pointed out, comparing the two dishes.
Another viewer underscored this point, noting that the TikTok video shown to the participants was likely making nasi uduk, not nasi lemak.
Yet, amidst the debate, some users defended the video's creators, noting that nasi lemak is indeed found in Indonesia, albeit under different names in different regions, including nasi uduk.


Others were flabbergasted to see the guests tackling the food with chopsticks instead of the usual cutlery.


Amid the controversy, a ray of hope appeared in the comments: one user expressed their wish to see the channel exploring Malaysian food next.

You may watch the whole video here:
If 'People Vs Food' ever embarks on a Malaysian food expedition, hopefully, they'll give nasi lemak the credit it deserves.
READ ALSO:
---
---