Do you still remember a 27-year-old Singaporean Malay lady achieving fame on TikTok after a video of her memorising Chinese New Year greetings to wish her boyfriend's mother went viral?
If you don't, take a quick refresher's course here:
We had the opportunity to speak to the young lady herself who shared with us the sweet but sometimes challenging journey she had with her boyfriend of nine years.
Teenage love
It all began in 2013 when Amirah first met her boyfriend in college at the age of 18. At that moment, they both fell madly in love without giving much thought to the racial and religious differences.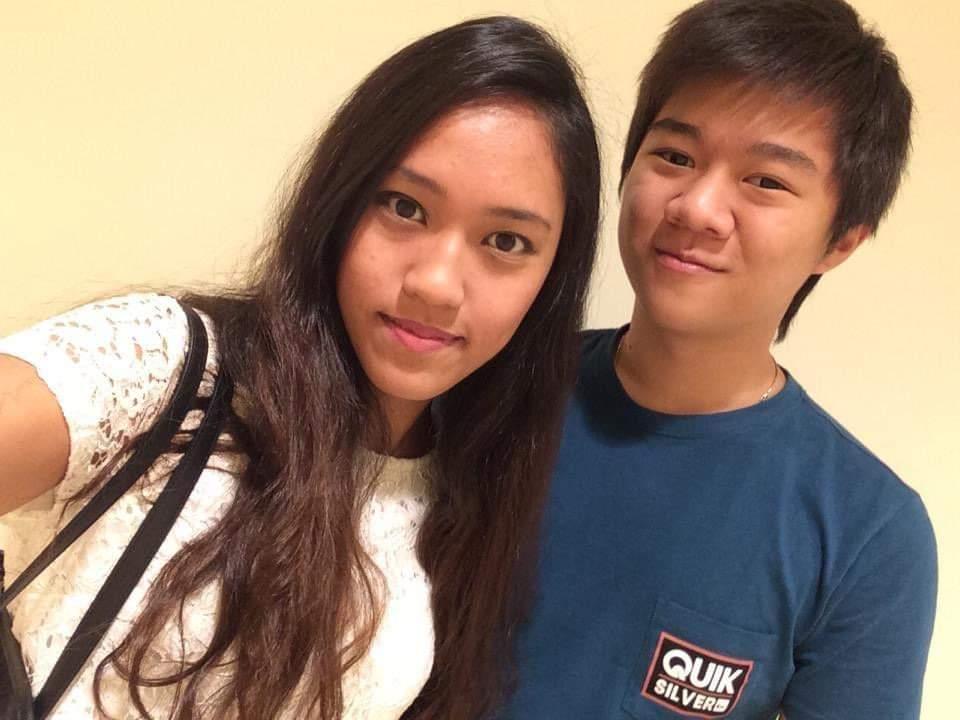 As expected, the couple soon ran into difficulties as they had to navigate their way through multiple obstacles and strong objections against their relationship.
"When we began dating, I can feel that my boyfriend's family wasn't pleased to have me around whenever I attended family gatherings.
"I was heartbroken because none of his family members would talk to me.
Maybe it's because they didn't take our relationship seriously since I do not share the same religion and race and thought that we were immature.
---

---
Despite the strong opposition, Amirah continued to be with her boyfriend and was faced with a life-changing decision called marriage.
"At the time, we didn't think about the issue of conversion at all if we were to marry," she confessed. "We soon came to the sober realisation that our relationship cannot continue if this wasn't solved.'
Unable to reach an amicable solution, Amirah decided to wave goodbye to her boyfriend and broke up with him in 2019.
Love conquers all
After the break-up, Amirah found herself unable to forget her boyfriend and decided to reunite with him a year later.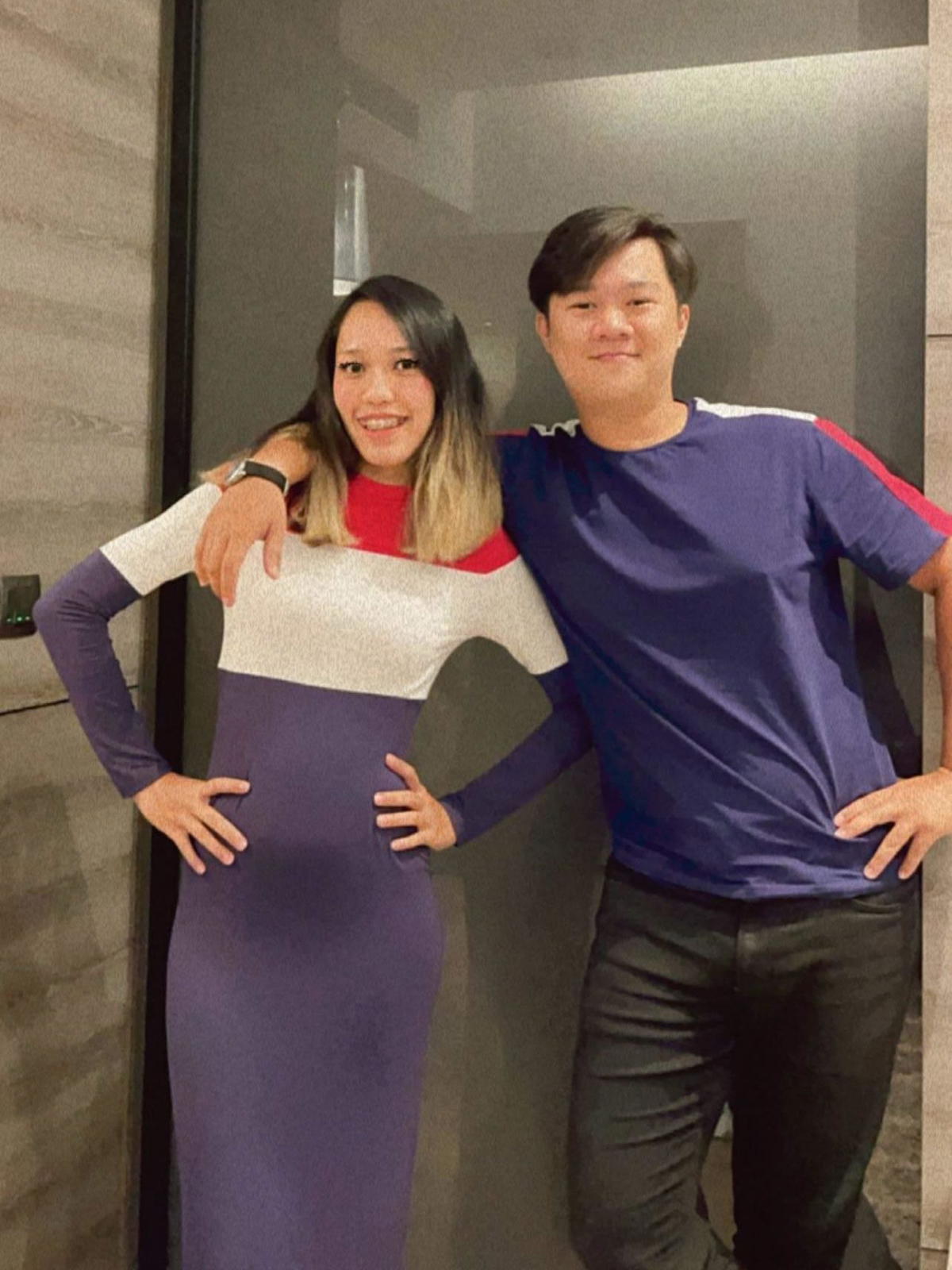 I realised that I truly loved him and that I didn't care about our religious differences at all.
Since getting back together, Amirah says that she has witnessed a huge change in her boyfriend's family, who have finally come to accept her as their own.
His mother would even buy me presents and show interest in my life. I can feel her affection towards me.
To her immense surprise, she also discovered that her partner has shown interest in Islam and is currently attending a course to learn more about it.
Unfortunately, this became a point of contention for some netizens following the TikTok video's release.
When it went viral, some made very negative comments about our relationship, where they asked why I was bothering a guy who won't convert for my sake.
"I've never forced him to convert ever since we got back together and was shocked when he told me that he intended to do so.
'However, I insisted that he learn more about the religion before diving headfirst into making a major life decision," she said, before adding that they are planning to tie the knot in July.
What a sweet story! We wish Amirah the best of luck and a happy marriage ahead!
---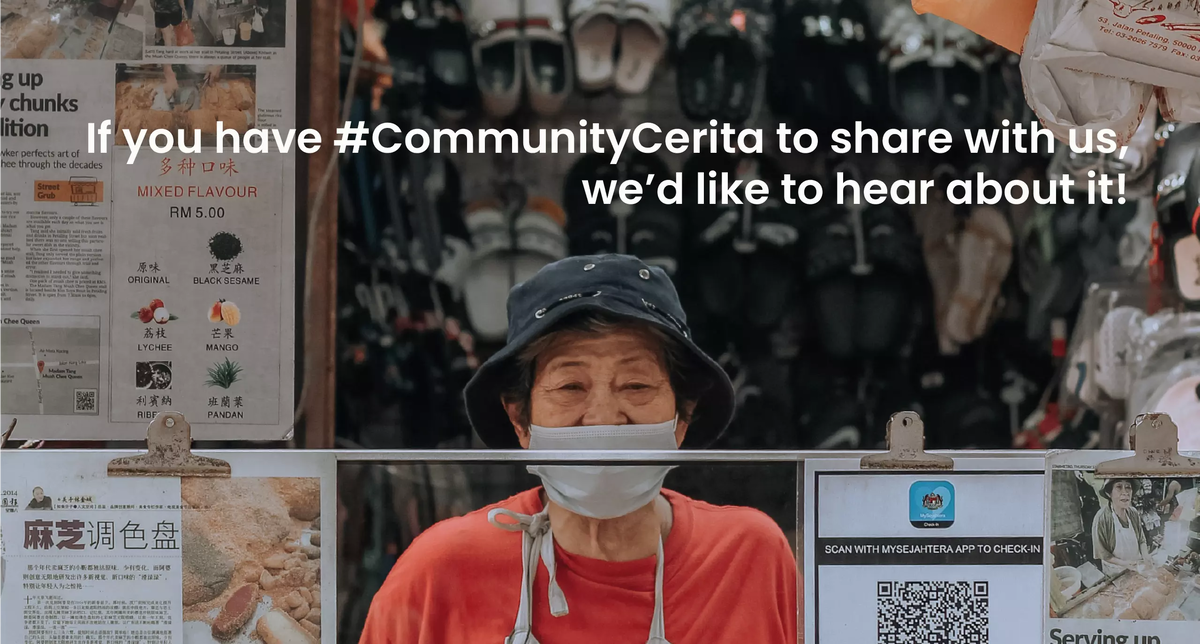 ---
Editor: Sarah Yeoh