A former assistant to Perikatan Nasional (PN) chairman Muhyiddin Yassin has brushed aside claims that he had purchased a brand new Mercedes S600 limousine during his tenure as prime minister.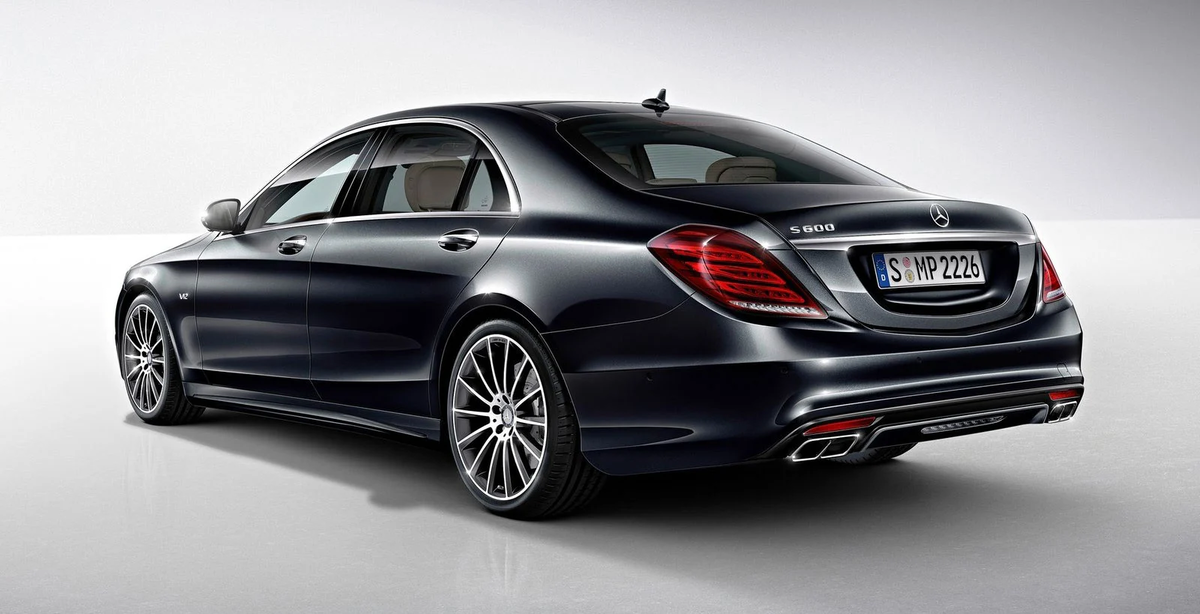 'Never ordered a Mercedes'
Marzuki Mohamad, who worked as Muhyiddin's private secretary, told FMT that the Pagoh MP had always used government-owned cars.
He has always been using his own private vehicle, be it in the government or in the opposition.
"He was previously given two options – a Mercedes S600 or a Lexus MPV – to choose when he became the prime minister. However, both cars were too expensive and he requested the Prime Minister's Department to review the matter," he said.
Marzuki also said that the Finance Ministry had the final say in deciding the purchase of government vehicles, adding that Muhyiddin had submitted a written request to officers and the matter was brought to a close.
"Until he resigned on Aug 16, 2021, the government never purchased the Mercedes," he claimed.
Vehicle allegedly ordered beforehand
Shortly after he was appointed as prime minister, Anwar Ibrahim said that he had refused to use the new Mercedes S600 which was reportedly ordered by the previous prime minister.
However, he did not offer details on who it may be.
Anwar added that the order was subsequently cancelled following a thorough review of whether the cancellation could be done.
He also pledged not to purchase a new official vehicle or have renovations done to the Prime Minister's Office (PMO) as part of an initiative not to waste public funds.
According to multiple reports, Muhyiddin's government had proposed the purchase of the Mercedes, which was later approved during Ismail Sabri's administration.
As for the S600's retail price, it's estimated to have one starting around RM1.35 million.