Yesterday was a special day for Malaysians as Thaipusam and Chap Goh Mei were celebrated on the same day itself.
As such, Malaysians were impressed to see a lion dance troupe joining in the Thaipusam celebrations at Ampang Street, KL – a rare sight of two cultures being displayed in a single day.
Lion dance at Thaipusam celebrations
According to a now-viral TikTok video, it showed two lion dances accompanying Hindu devotees as the silver chariot was making its way to the Batu Caves temple on Saturday (Feb 4).
It also drew the attention of thousands of bystanders, who were thrilled to see two extremely different cultural events working in tandem with each other.
The video has since garnered over 175,000 views and 8,000 likes at the time of writing.
'This is 1Malaysia!'
In the comment section, netizens were equally as thrilled by the clip and praised the Malaysian community for exhibiting the country's multicultural spirit.


Here's to wishing all Malaysians a happy Thaipusam and Chap Goh Mei!
---
---
---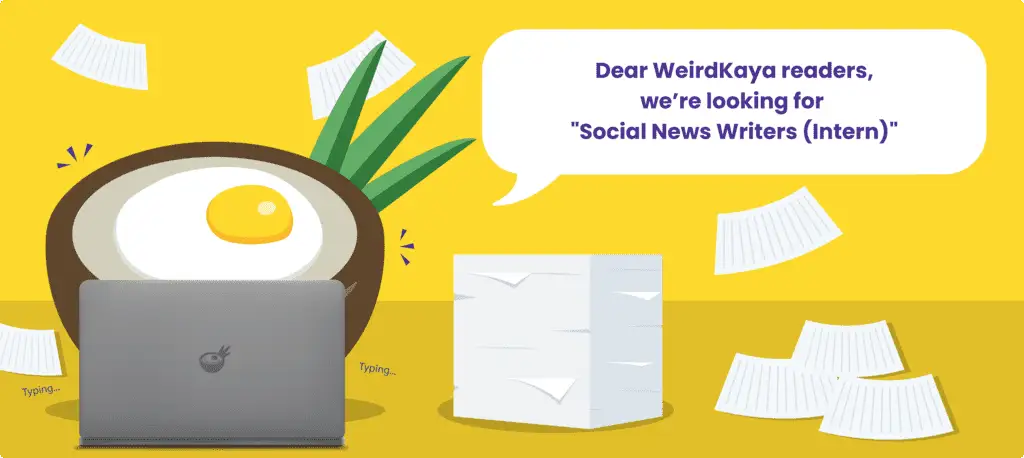 ---