Since time immemorial, the Myvi has long been hailed as the King of Malaysian roads, and for good reasons too.
This time around, a white Myvi found itself in the limelight after it got itself stuck in the middle of the sea.
Stuck in the sea during high tide
In a 10-second TikTok video by @shhrulnzm_, it showed the white Myvi floating in the middle of the sea, much to his amusement and disbelief.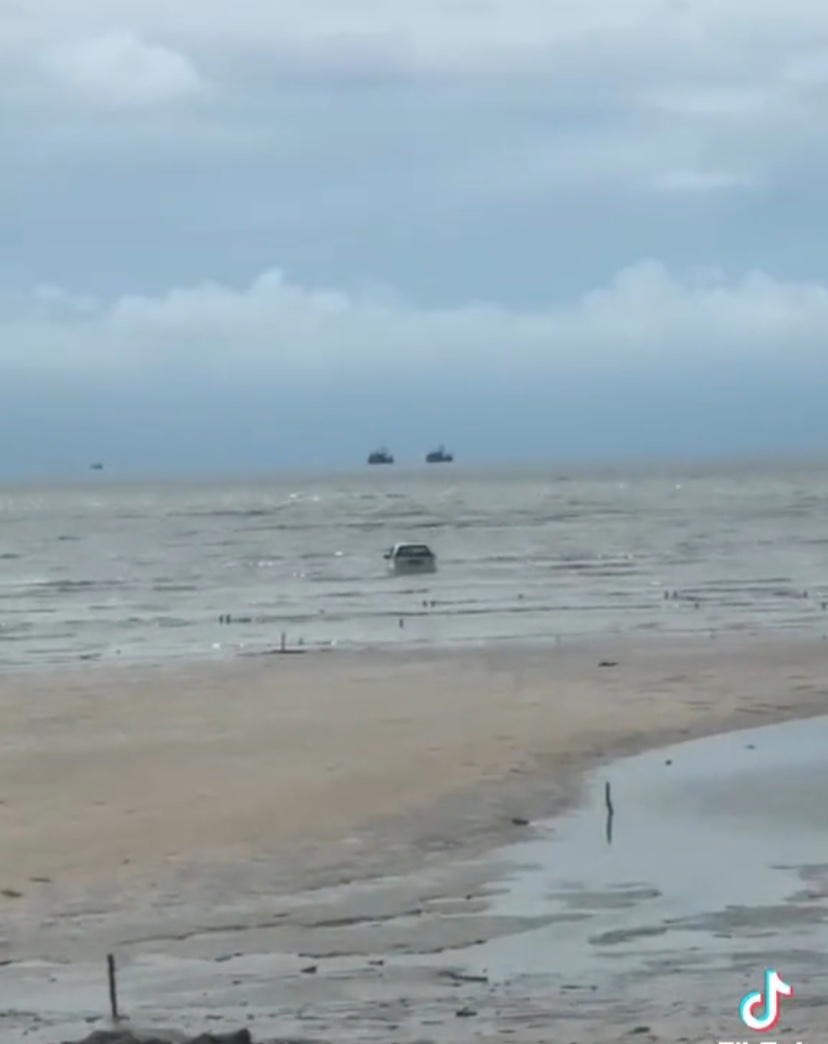 Humorously captioned "Once a king, always a king", the clip also showed a group of firefighters running towards the sea to rescue the Myvi from the sea.
Watch the video here:
Rescued in the end
In another video, @shhrulnzm_ replied to a netizen's question over how to Myvi got itself stuck in the first place.
It was believed that the Myvi driver was collecting snails and thought that it was good idea to park right in the middle of the beach to avoid walking back and forth too many times.
Unfortunately, the car got stuck and found itself completely surrounded by water as the tide began to rise.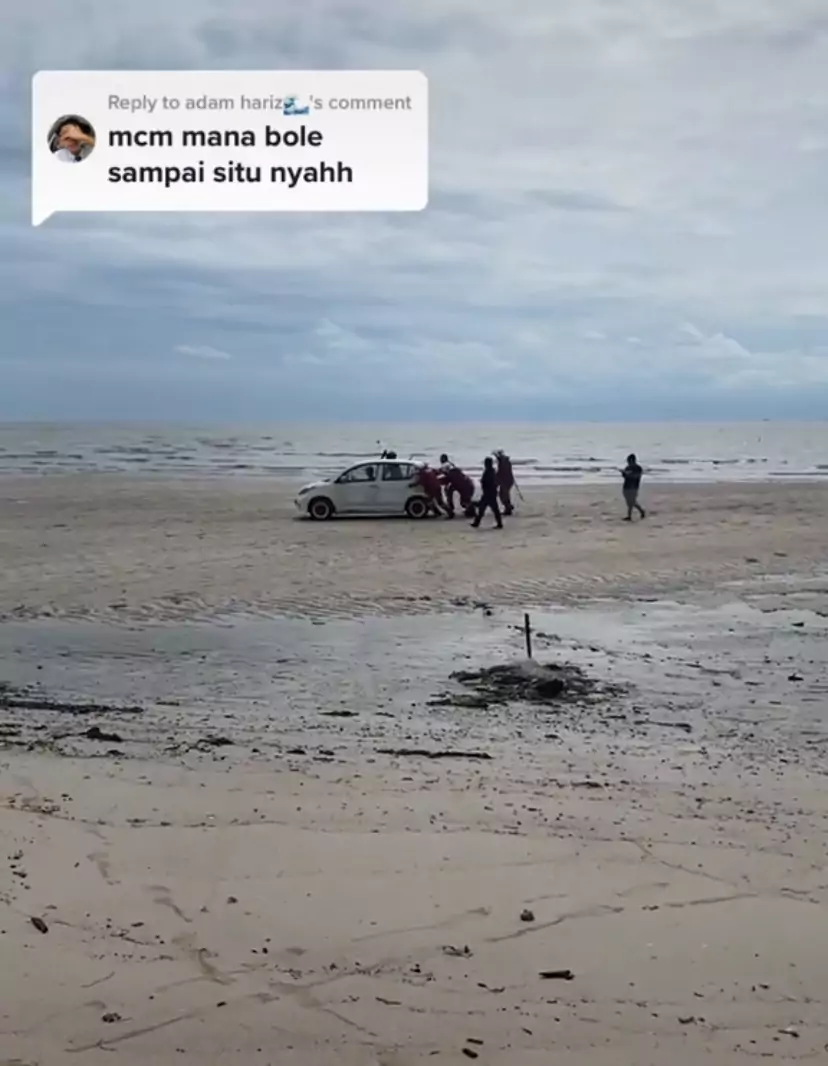 Fortunately, a group of firefighters and passersby managed to pull the Myvi out from the sea and push it back to shore.
Watch the video here:
Myvi for the navy soon?
The video has since garnered over 2.4mil views and 154k likes at the time of writing, where netizen were shocked yet amused by the incident.
"The police are now using Myvi. Maybe this was a test drive for it to become a submarine for the navy."

"Maybe the owner forgot that he was driving a car, not a ship."

Guess it's true when one says that the Myvi is untouchable.
READ ALSO: