Christmas activities were in full flow this year, with caroling and dances held in numerous malls and other public locations for everyone to enjoy after two years of minimal celebrations.
Nowhere is this truer than in East Malaysia, where people of many ethnicities celebrate Christmas in perfect harmony.
Feliz Navidad!
The 我们是马来西亚人 The We are Malaysians Facebook page recently posted a video of a caroling event in Sabah in which people of many races could be seen both taking part and admiring.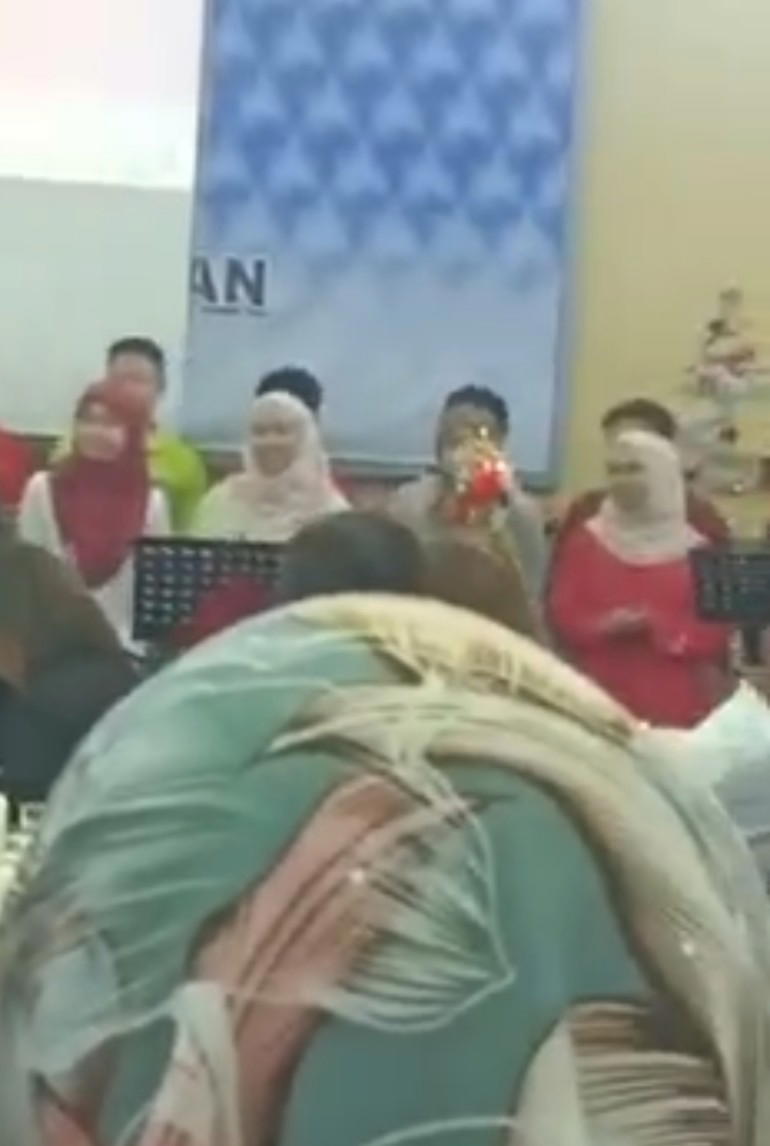 The video was captioned "Only in East Malaysia, Borneo (Sarawak and Sabah). Christmas celebrations. You won't see this in West Malaysia."
A group of people of different nationalities could be seen in the video dancing and singing along to Feliz Navidad (a classic Christmas carol), as a similar gathering of multicultural Malaysians watched and joined in the performance.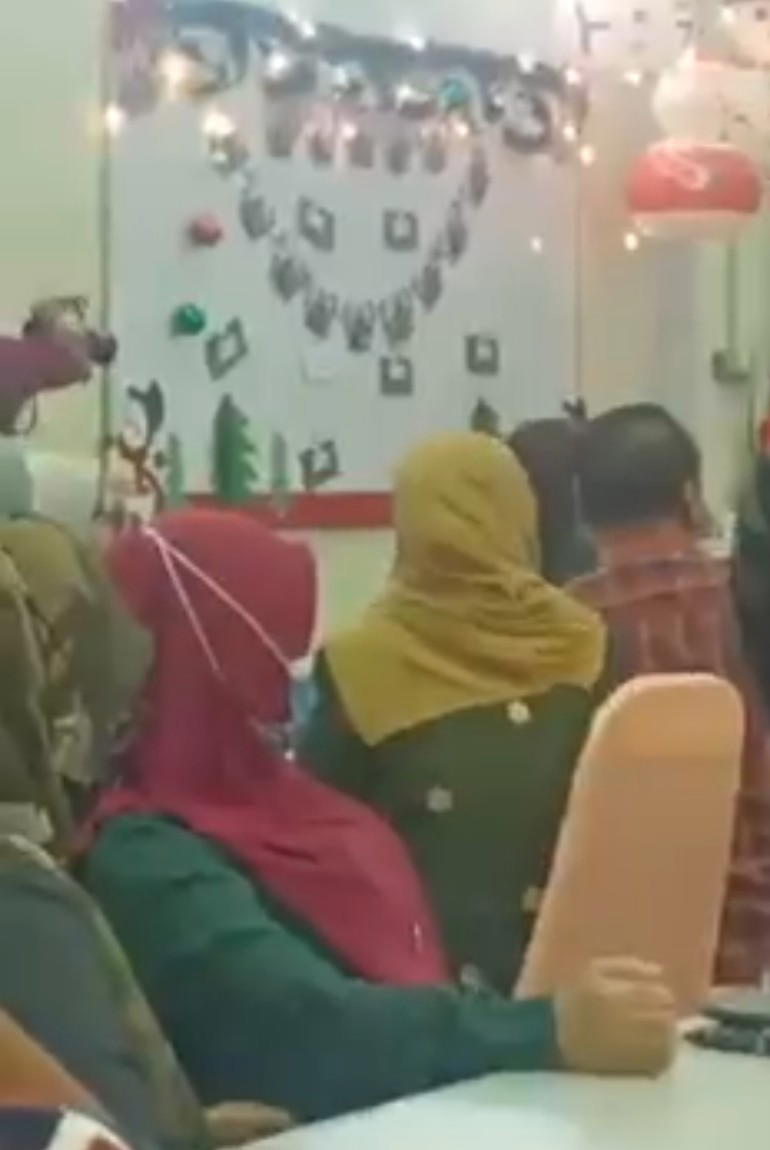 Given that a Sabah flag was visible in the video, it is safe to assume that the celebrations were held there.
"Proud to be Borneo Sabahan"
Many citizens expressed their admiration and approval of this jovial bunch in the comments.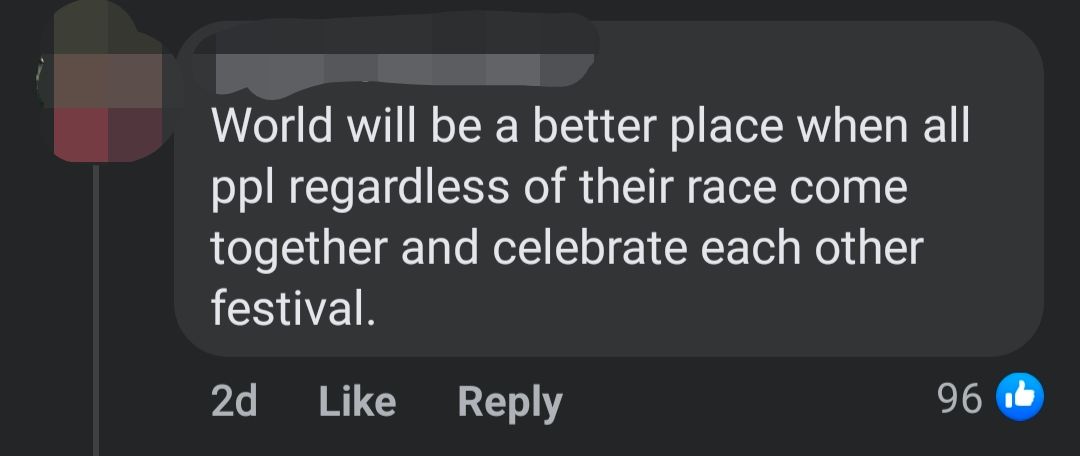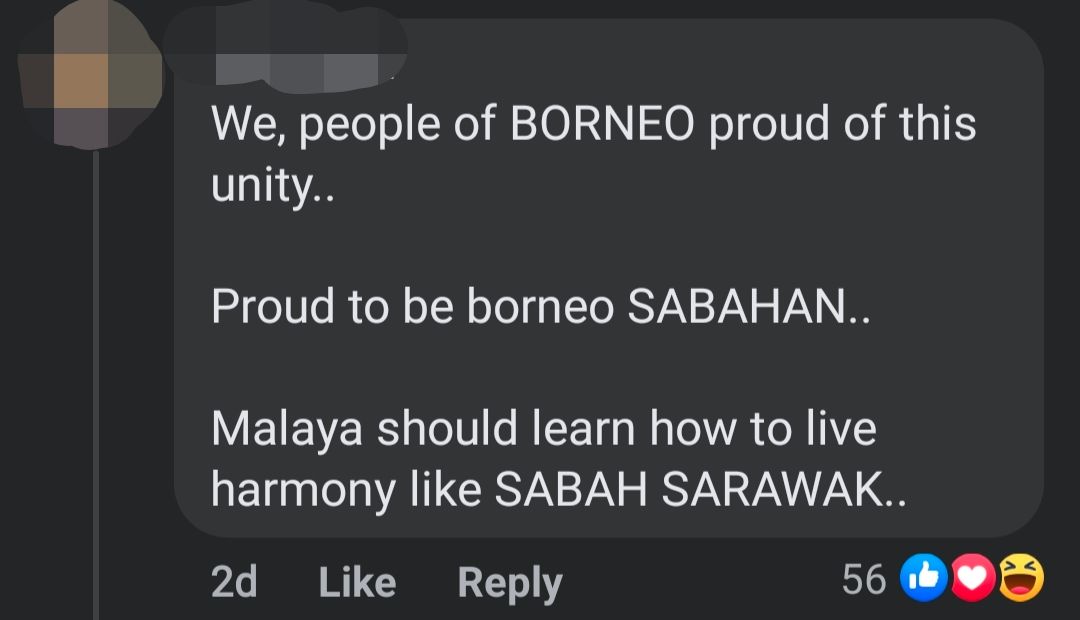 Apparently, it seems to be commonplace for people of all religions to celebrate other race's cultural festivals in Sabah.
We could all learn a thing or two from this…