Saving money is a habit worth cultivating as it teaches you how to spend money wisely, be financially secure, and it can also act as a safety net in case of emergencies.
However, things turned out disastrously for Roslina Masdar, who lost RM1,000 when the money she kept in a can for three years rotted away. The story gained massive attention online after it was shared by her good friend Noorly Mohd Noor on Facebook.
Noorly said Roslina came to the horrific realization when she saw all the banknotes and coins she had saved were beyond rescuing.
"She [Roslina] has been putting RM20, RM50 and RM100 banknotes into the tin for three years and never opened it at all. It wasn't until she decided to see how much she had saved, which caused her to take a peek."
---

---
According to Harian Metro, Roslina said only RM200 remained in a good condition while the rest totaling to RM 1,000 was damaged.
Most of the coins' surface had darkened and the banknotes were either rotten, discoloured, or cracked. This was a rather hard blow for Roslina, who had planned to use the money to buy some new furniture.
Many suggested Roslina to bring the banknotes to Bank Negara Malaysia to see if they could be exchanged. However, there were also plenty of negative comments, mostly questioning her ability in taking care of money.
---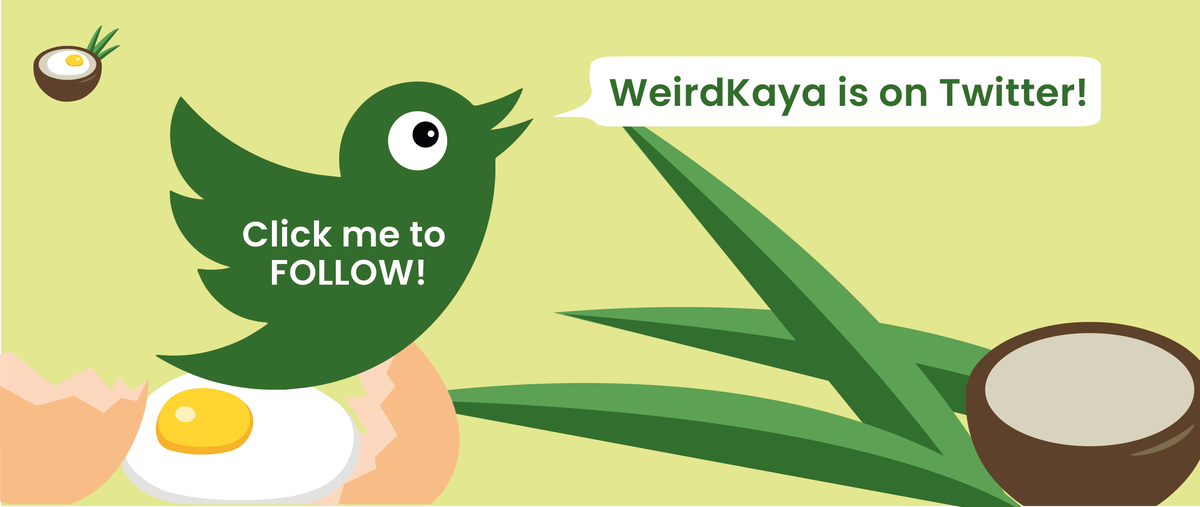 ---
Source: Harian Metro
Editor: Raymond Chen
Proofreader: Sarah Yeoh
---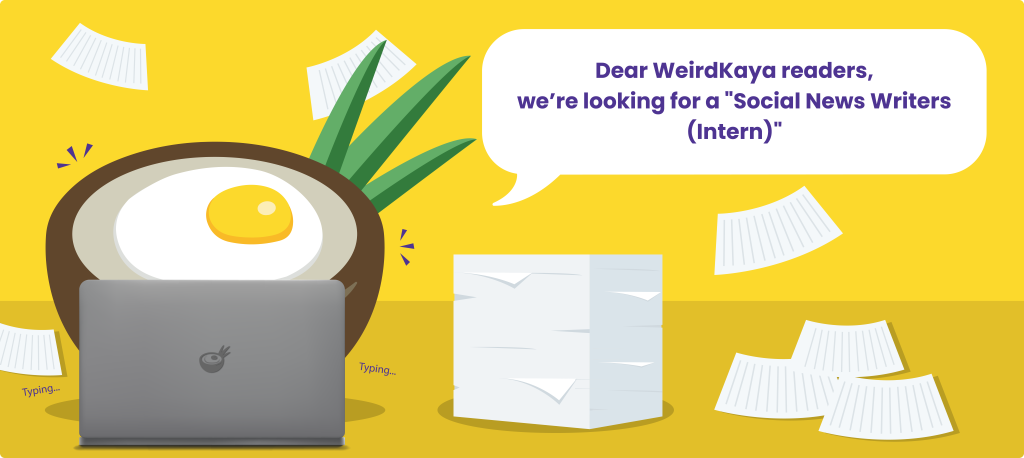 ---