For individuals who find themselves trapped in a physically abusive relationship, it is a near-impossible feat for them to break free from the clutches of the abusive partner.
Thankfully, there's a way for them to call for help such as the 'Signal for Help', where it involves a set of hand gestures meant to alert others of their situation and hopefully be rescued from it.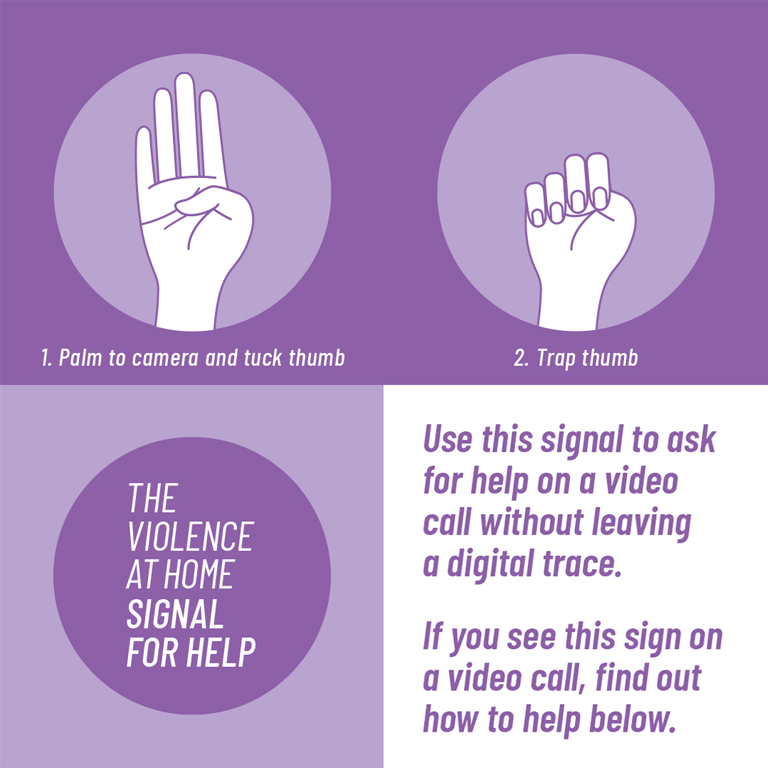 M'sian woman shows 'Signal For Help' at PJ fair
Earlier this week, a netizen named Hazrul shared on TikTok of how he noticed a woman showing the 'Signal for Help' at a food carnival in PJ and subsequently came to her aid.
In the clip, the woman, whose left hand was facing Hazrul, made the gesture several times and even glanced at him, suggesting that she was silently calling for him to help her.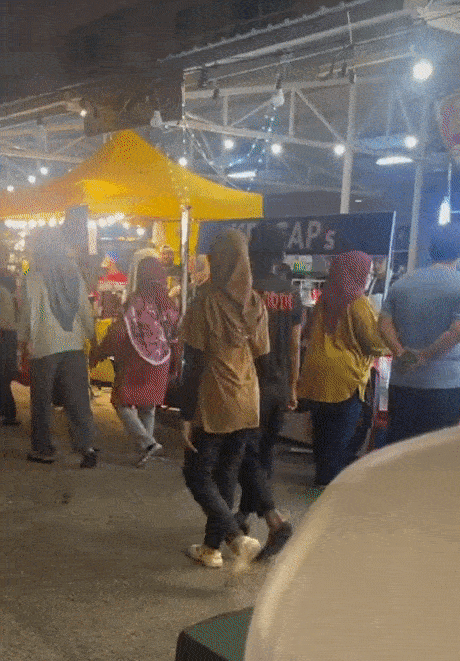 He also noticed that the woman's face had bruises on it, hinting that she may have been a victim of domestic abuse.
After seeing her making the 'Signal for Help' multiple times, Hazrul proceeded to call the police and went to the festival organisers and a vendor to help separate the woman from her boyfriend, who wore a white-and-red striped t-shirt.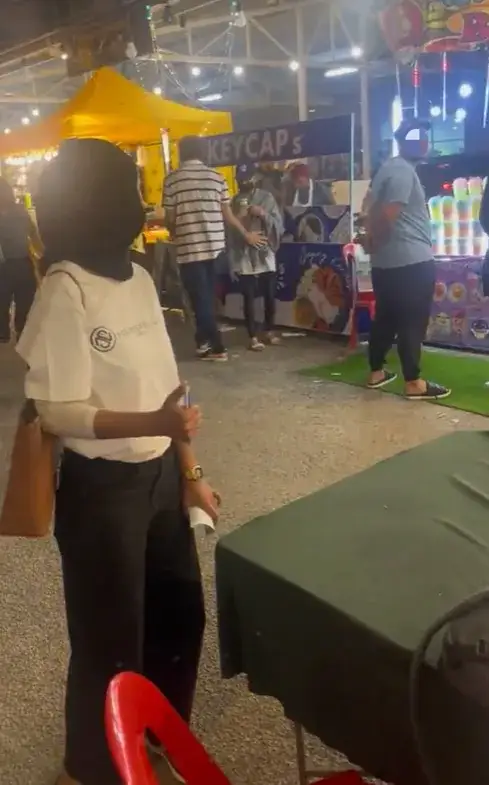 Fortunately, several people stepped in to help and successfully stopped the woman's boyfriend from leaving the scene even though he became aggressive.
Police later arrived and arrested the boyfriend immediately.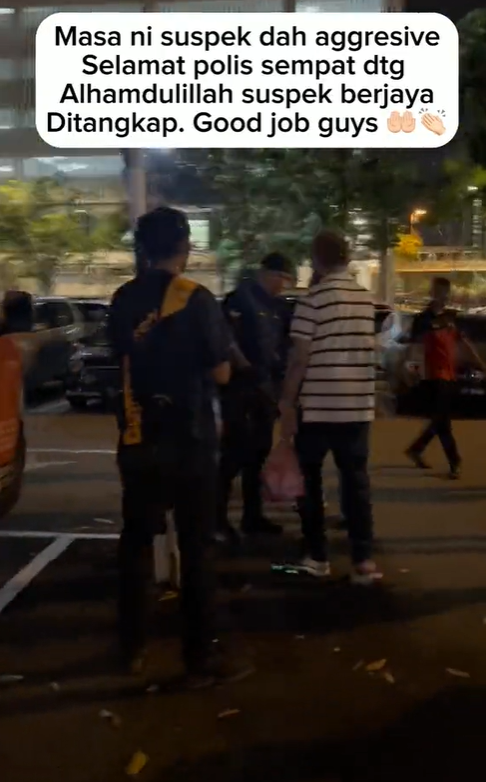 Was allegedly abused by boyfriend
Hazrul later spoke to the woman, who shed some light on her situation.
According to her, her boyfriend was a drug addict who allegedly abused her by tying her up and scalding her with hot water.
In another video, Hazrul said he was summoned to the police station to give a statement. He also revealed that the woman's boyfriend had been remanded for two days.
He also managed to be in touch with the woman's father, who thanked him and those who came to his daughter's aid.
Watch the video here:
So the next time you see someone show the 'Signal for Help', you know what to do!
READ ALSO:
---
---