It seems like the allure of a social media trend can be as potent as the sweet taste of a freshly bitten Donut Peach.
Its donut-like shape and claims of being a rich source of Vitamins A and C, Potassium, and fiber have attracted many to try it.
However, the tale of a certain netizen, known as @sherynaaa02, may give potential consumers pause.
The young woman recently took to TikTok to share her harrowing experience post consumption of a Donut Peach.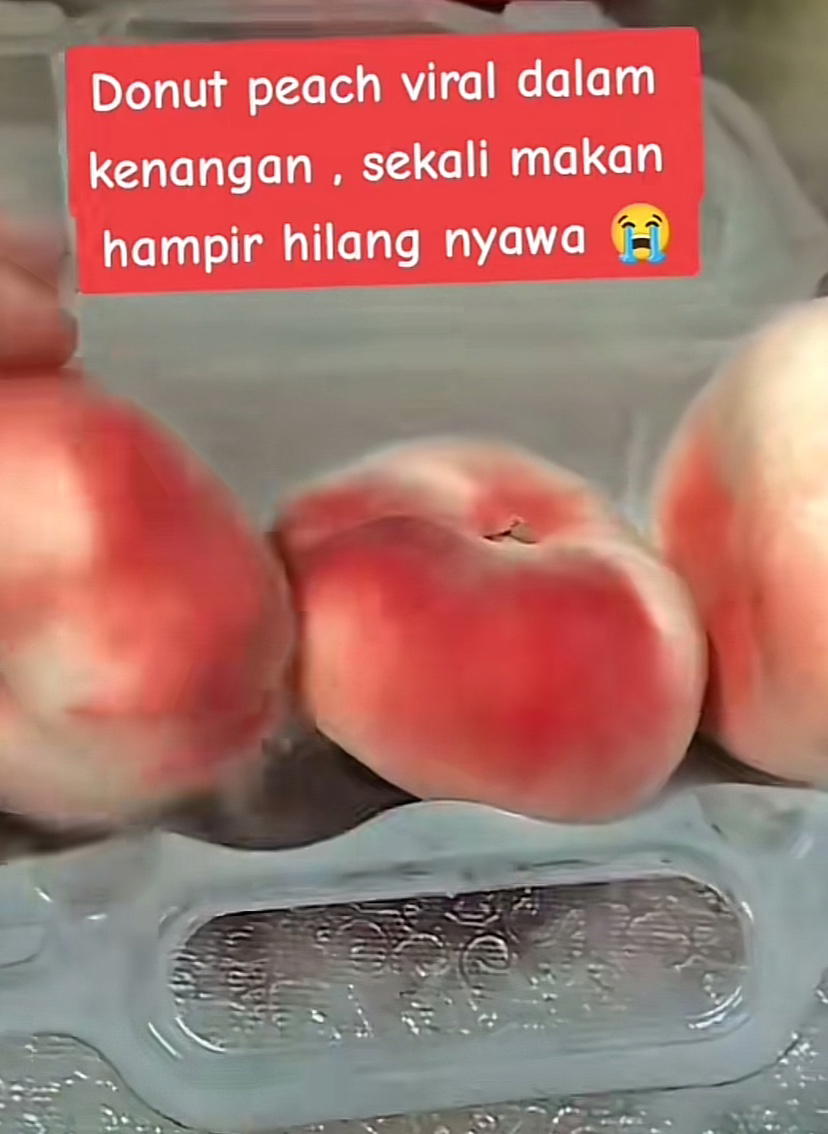 This story unfolded dramatically, serving as a potential cautionary tale about the unanticipated consequences of hopping onto food fads without much forethought.
Following her consumption of the Instagram-worthy fruit, @sherynaaa02 was unexpectedly rushed to the emergency room.
She had begun to feel a discomfort in her stomach, accompanied by a numbing sensation, and soon a series of itchy bumps began to appear on her arms.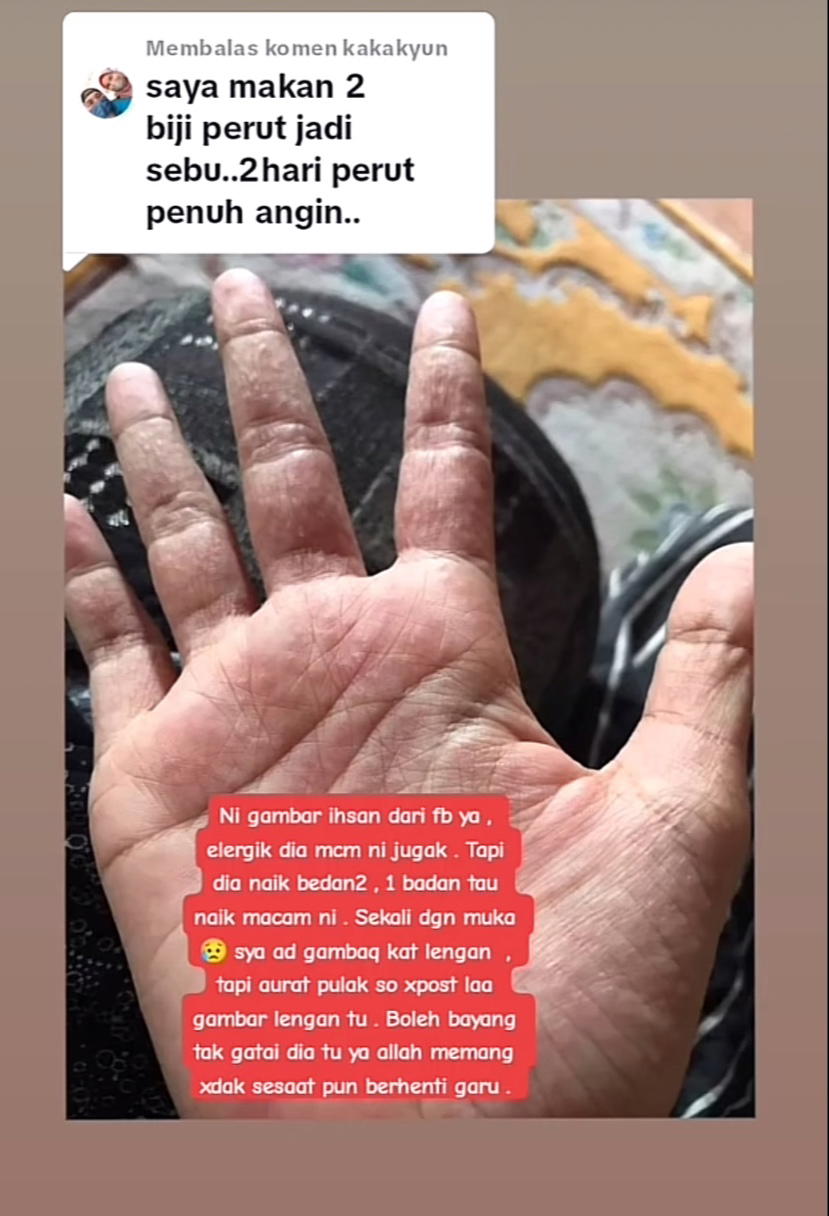 Within 15 minutes of eating the fruit, she found herself vomiting and broke out in hives.
"I had to rush to the ER and needed an injection to return to normal," she explained in her TikTok video. If left untreated, she likened her experience to "scratching like a monkey."
Despite the traumatic experience, @sherynaaa02 held no grudges against the friend who had gifted her the Donut Peach.
She had anticipated a fun experience, but instead, she found herself struggling with breathing and felt as if she had lost half of her life.
Even the advice from the doctor to refrain from scratching the hives proved to be an impossible task for her, especially the ones on her face.
The experiences of this TikTok user, who ended up in a breathless state 15 minutes after eating the Donut Peach, highlight the possible risks associated with its consumption.
Some individuals have mentioned that they are allergic to kiwi, while others have noted that there are indeed people who have serious allergic reactions to peaches.


In the wake of such incidents, it's prudent to consider individual health conditions and potential allergies before jumping onto the bandwagon of any viral food trend.