Cleanliness is often underestimated by many in the context of restaurants, but its importance cannot be overstated. Disregarding it can lead to serious consequences, from health issues to damaging reviews.
In essence, prioritizing cleanliness is not just a choice but a necessity for any restaurant that wishes to provide a safe and enjoyable dining experience.
A Malaysian woman, Chen (transliteration) shared how she suffered from serious health consequences after dining at a restaurant in KL.
After being admitted to the hospital for treatment, it was confirmed that she had suffered from food poisoning.
Not the first case
When the woman later complained to the restaurant, the business surprisingly shifted the blame, which infuriated her and led her to vent her frustration on social media.
The 26-year-old shared her experience on RED (小红书), and many other netizens also claimed that they found insects like flies and other bugs in the food when dining at similar restaurants.
One netizen even recounted an incident where a rat fell from the ceiling while they were eating at a restaurant.
Vomiting, Diarrhoea & High Fever
In an interview with China Press, Chen pointed out that on the 14th of this month, around 6 p.m., she went to dine at a restaurant located in a shopping mall in Kuala Lumpur alone.
Unexpectedly, four hours later, she began feeling unwell, and by midnight, she started vomiting and having diarrhoea.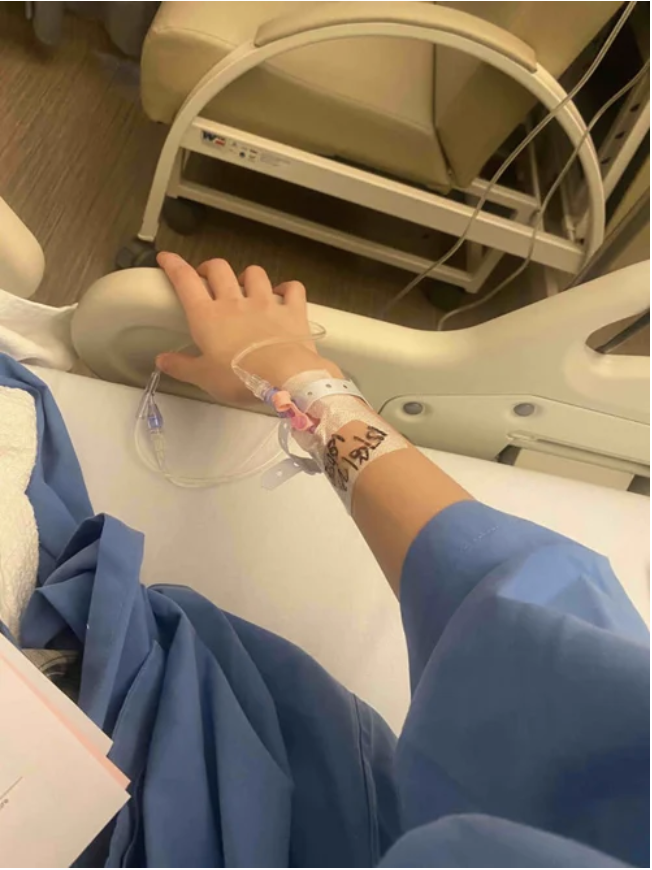 She mentioned that due to vomiting every two hours and having a persistent high fever, she immediately went to the hospital for treatment.
To her surprise, she was diagnosed with food poisoning and had to receive intravenous drips in the hospital for three days and two nights.
Denied Responsibilities
She expressed that she promptly reported the incident to the restaurant, but the restaurant claimed that their food preparation followed standard procedures.
Additionally, their report did not attribute her acute gastroenteritis to any particular food, so they denied any responsibility.
"They later offered me a compensation of a RM 100 cash voucher, but my medical expenses amounted to a hefty RM 5000!"
Miss Chen emphasized that she really enjoyed one of the noodle dishes at that restaurant and had been a loyal customer. However, after this incident, she will never visit it again.
Read more:
---
---