SINGAPORE – A 22-year-old Malaysian woman's body was found floating in the Api Api River at Pasir Ris on Tuesday night (Jan 18).
The victim, identified as Khoo Yee Joo from Kedah, had gone missing since Sunday (Jan 16), prompting her family and friends to lodge a missing person's report in hopes that they could find her again.
According to two colleagues, Khor was last seen at a bus stop opposite Chai Chee Industrial Park when they walked there together with her to take the bus home.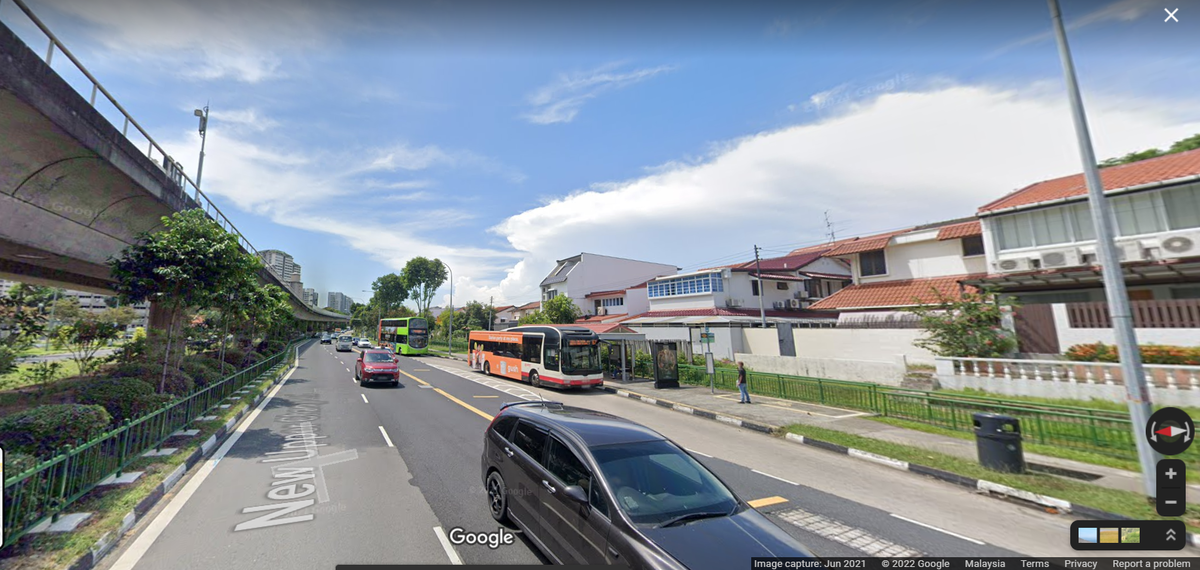 Uncontactable since Jan 16
Khoo, who came to Singapore to work as an assistant Chinese tutor four months ago, was living with her aunt Ms Huang at Toa Payoh.
According to Ms Huang, Khoo would usually arrive home on time and inform her before hanging out with her friends during her off days.
However, she received a text from Khoo's sister on that fateful Sunday that she was unreachable.
Her worst fears were later confirmed when she returned home at 10 pm and saw that Khoo wasn't around and was also unable to contact her via calls or text messages.
Filled with panic, Ms Huang immediately called for help from her neighbours to look for Khoo and even drove herself to her niece's workplace but found nothing.
A mother left devastated
According to China Press, police confirmed that they had received a call concerning a body floating in the Api Api River at around 7:11 pm.
Paramedics later pronounced Khoo dead after her body was pulled to shore.
Her mother, Huang Yan Jie, said that she remains inconsolable over Khoo's death and added that her daughter had no personal belongings on her when she was found, causing investigators to use fingerprints to confirm her identity.
Khoo's funeral arrangements will reportedly be handled by her aunt in Singapore.
WeirdKaya would like to extend its sincere condolences to Khoo's friends and family over this tragedy.
Cover images via Mothership
Editor: Sarah Yeoh