Brought to light by a recent Facebook post, a woman shared that she was denied the use of her own cup at a llaollao outlet in Melaka.
Posted in the Zero Waste Malaysia Facebook group, Chiayeow Gan explained that in an effort to promote eco-friendly habits, she always requested to use her own reusable container when purchasing llaollao's froyo and had never been denied.
Despite her efforts to showcase past instances via photographs where she had been allowed to do so, the new store supervisor stood firm on the decision.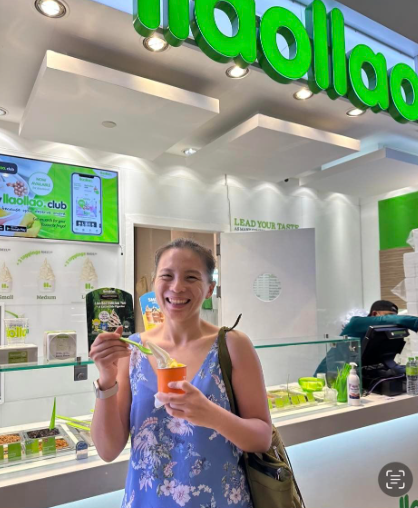 To prevent further complications, Chiayeow decided to go to Baskin Robbins instead.
"Not asking for discount"
In the post, she explained that she never intended to ask for any kind of promotion when requesting to use her own cup. However, she urges businesses to make an effort to accommodate those who bring their own containers.
"We are not out here to swindle an extra gram of ice cream, but to help reduce waste."
At the end of the post, she also expressed that she would be grateful if her post made a little difference to anyone else.
Speaking to WeirdKaya, she expressed that single-use plastic waste is a pressing problem, but many people remain ignorant about it.
WeirdKaya has reached out to llaollao Malaysia for clarification on their policy regarding this issue, but had not received a response at the time of writing.
Netizens' reactions
Chiayeow's post sparked heated discussion in the group and garnered 212 reactions and 29 comments.
Some shared that they outright avoid vendors that use single-use plastic.

Some also pointed out the issue that llaollao uses single-use plastic spoons for the dipping sauce.

Read the original post here: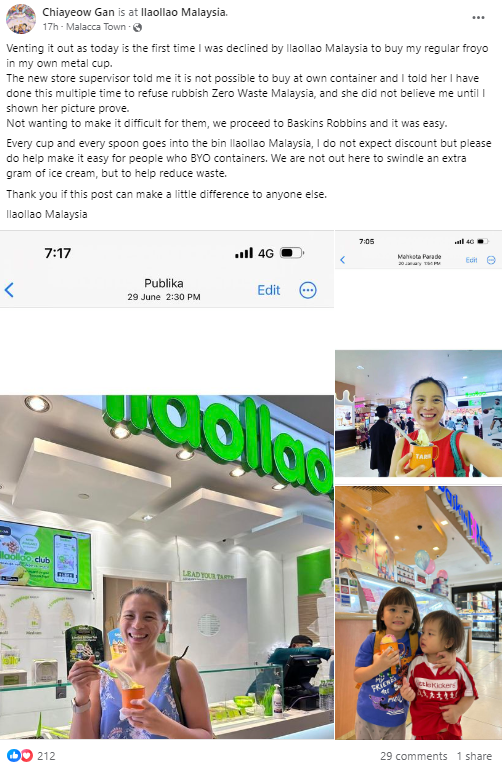 ---
---
---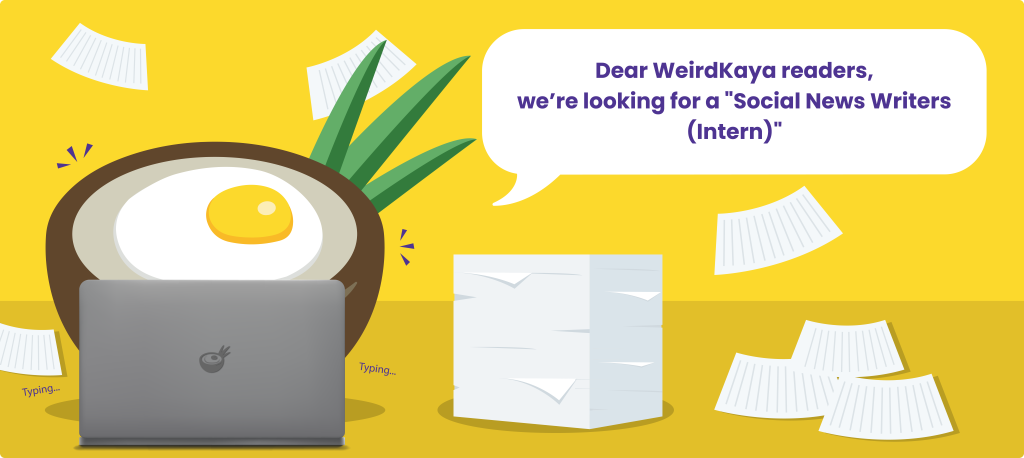 ---