The long-standing issue of 'chop parking' has resurfaced with a vengeance in Malaysia, particularly among residents of high-rise flats.
Recent viral videos of confrontations between frustrated drivers and individuals blocking parking spaces have sparked outrage on social media.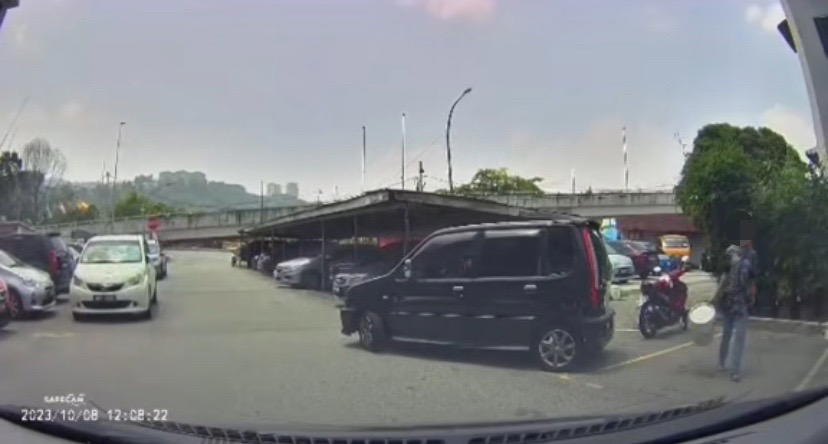 M'sian woman 'chopes' parking spot with a bucket
In a recent incident, a man living in a flat tried to park his car but found a woman blocking his way. The whole thing was caught on a dash cam and posted on TikTok at @aidilxlanun, making the issue even more controversial.
The video shows a black Perodua Kenari attempting to exit a parking space, with the male driver patiently waiting for his chance to park.
However, the Kenari driver surprised onlookers by leaving her vehicle and placing a white bucket in the parking space, effectively reserving it for herself.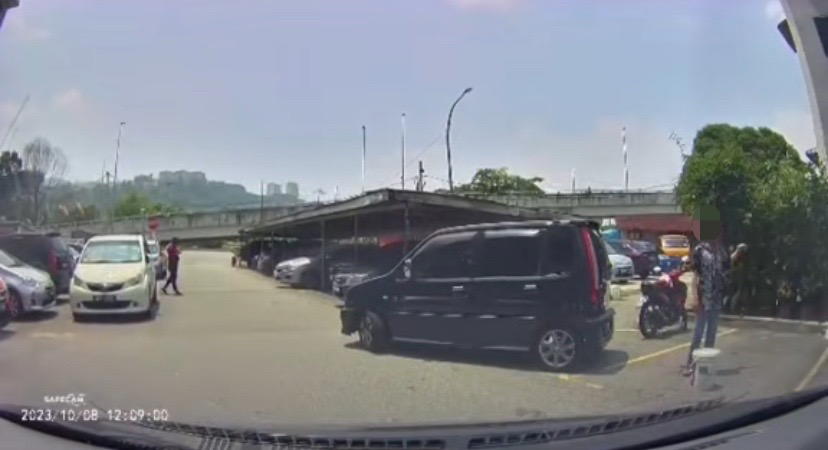 Visibly frustrated, the man confronted the woman, questioning the ethics of 'cop' parking.
How can you close the parking lot? Whoever gets it first gets it. Next time you sit in a condo, don't sit in a flat like this. Now I want to ask if it's a mistake or not to 'chop' a parking space?" he exclaimed.
Despite the man's protestations, the woman refused to budge, forcing the man to seek an alternative parking spot.
Legal implications: the Road Transport Act
Now, according to the Road Transport Department (JPJ), 'chope parking' is a big no-no. That means no chairs, no motorbike barricades, no cones, no flower pots, and definitely no standing in parking spaces.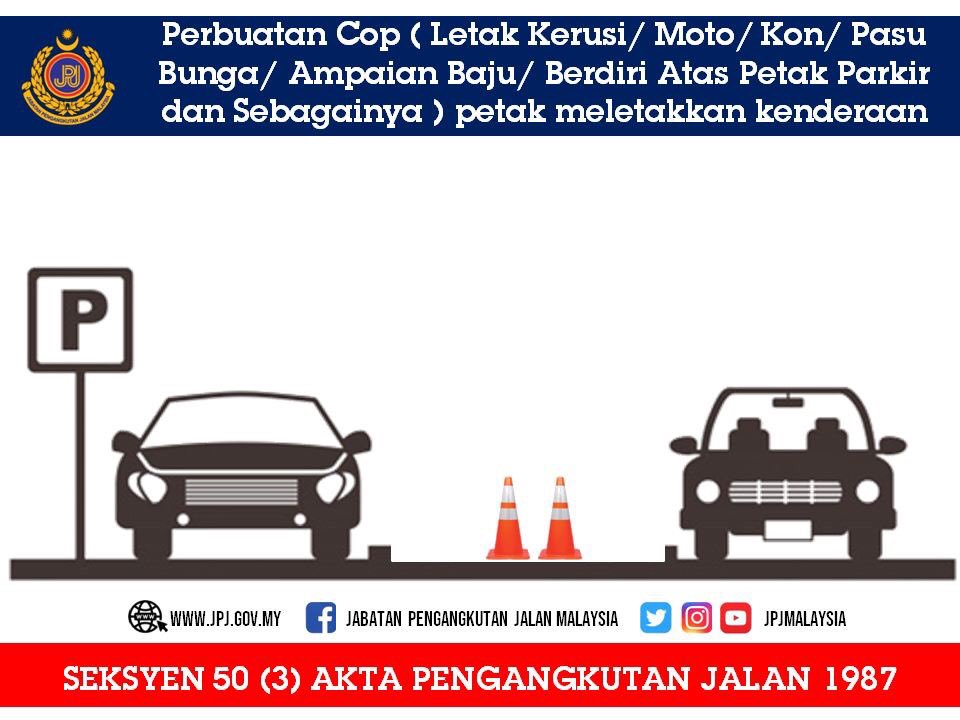 It's against Section 50(3) of the Road Transport Act 1987, and this law applies everywhere, even in shopping centers.
People caught 'chope parking' can be fined up to RM2,000 or go to jail for six months for the first time. If they do it again, they can be fined up to RM4,000 or go to jail for 12 months, according to Section 119.
Netizens share their similar experiences
The incident sparked a flurry of comments on social media, with the majority of users condemning the woman's actions. Many shared their own experiences of dealing with similar situations in their housing areas.

One user shared their experience: "I've been there before. There was this person who did this parking chores but it was my parking spot. I just let it be and then I called the management and they clamped the car. It's pointless to argue."

Another user recounted: "It happened to me before, I removed their cone and the next morning, my car was all scratched."

One joked: "Now this is B40 with T20 taste."
You can watch the full clip here:
What do you think of this whole parking 'cop' fiasco? Let us know in the comments.
---
---
---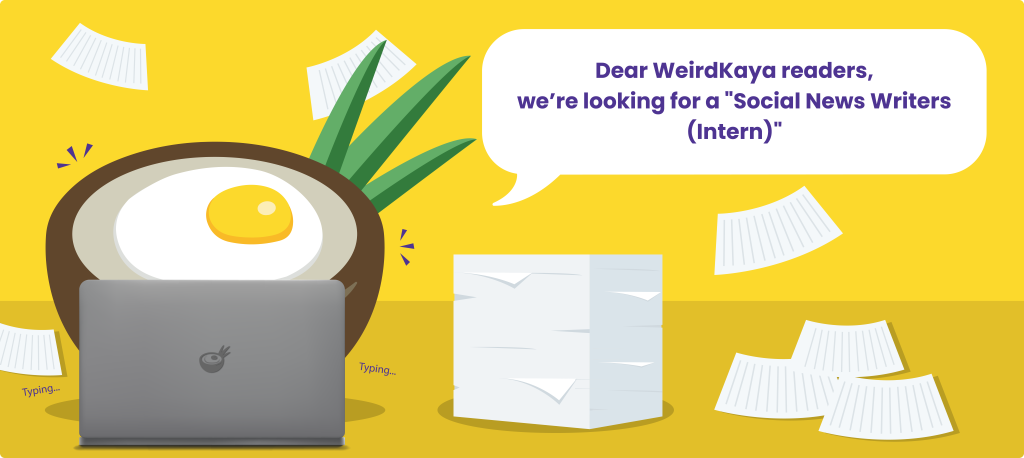 ---