A recent TikTok video showing an eight-year-old girl keying several cars has triggered a wave of outrage from netizens, who demanded that police action be taken for the act of vandalism.
Keyed several cars
The incident, which occurred at Block 52 Taman Cendana, Pasir Gudang, Johor first showed the girl wandering alone in the parking lot and scratching several cars with a sharp object.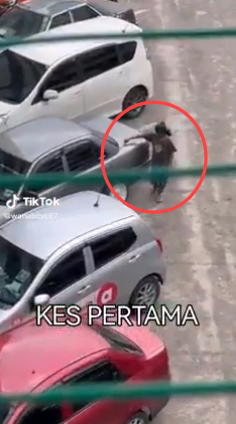 In another incident featured in the same clip, she was also seen fooling around with a neighbour's laundry by unclipping it from the clothesline and throwing what seemed to be a slipper from the upper floor.
Although she was confronted by a woman filming her act, the girl simply ignored her and continued with her shenanigans.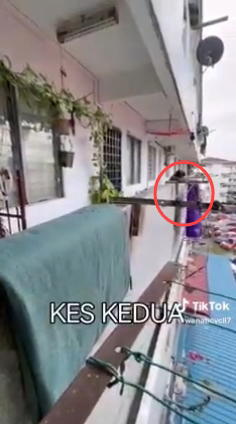 Watch the clip here:
Netizens demand police action
The clip quickly went viral on TikTok, where it has amassed more than 1.7 million views at the time of writing.
Netizens were angered by the girl's blatant act of vandalism and urged the affected car owners to lodge a police report to demand compensation.


However, it later emerged that there was more to the story than just a young girl who refused to listen to instructions.
'Please forgive her'
Harian Metro reported that the girl's grandmother, Fatimah, later publicly apologised for her granddaughter's behavior and begged the public to forgive her.
She explained that her granddaughter, Bavani, was believed to be lonely and depressed due to family problems.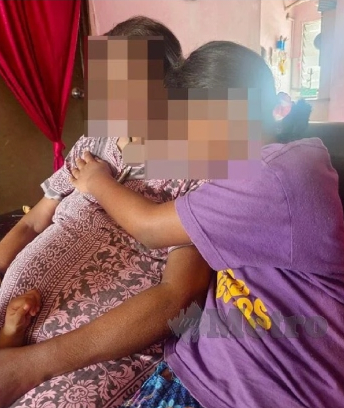 This is new behaviour as she is usually cheerful and lively. Since I fell ill and his father had to stay far away from the family due to unavoidable factors, she likes to keep quiet and be alone.
"She does not live the same life as other children because her parents are separated. But since the end of last year, I have been suffering from high blood pressure and heart ailment and I am unable to take her anywhere," she said.
Fatimah said she was unaware of the incident until it went viral on social media and added that as Bavani's guardian, she has since apologised and vowed not to let it happen again.
Let's all be a little understanding and be kind to those around us!
READ ALSO:
---
---
---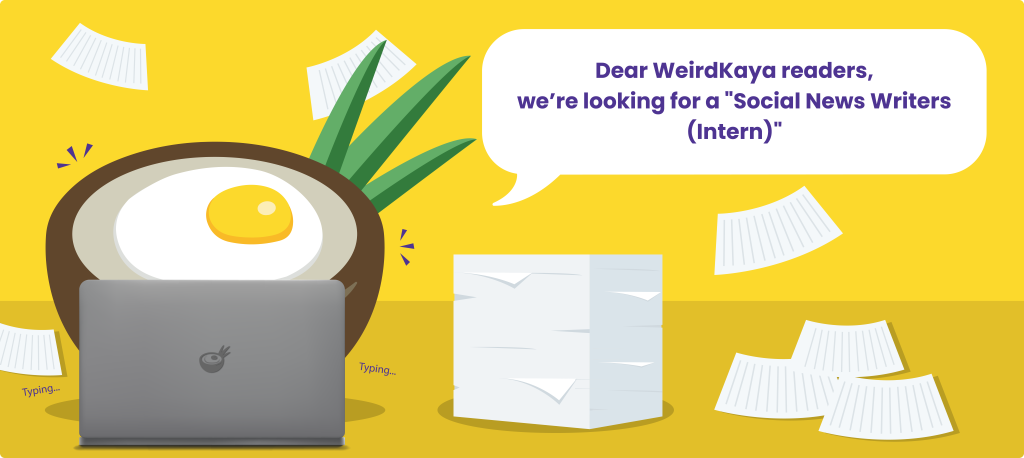 ---