Scammers continue to run rampant with new tactics and people continue to fall victim to such scams. The latest victim is a vegetable farmer in Cameron Highlands suffered a loss of RM108,344 after being deceived by a non-existent stock investment scheme.
Pahang Police Chief, Datuk Seri Yahaya Othman said the 34-year-old victim received a message through WeChat to obtain his phone number on August 30th.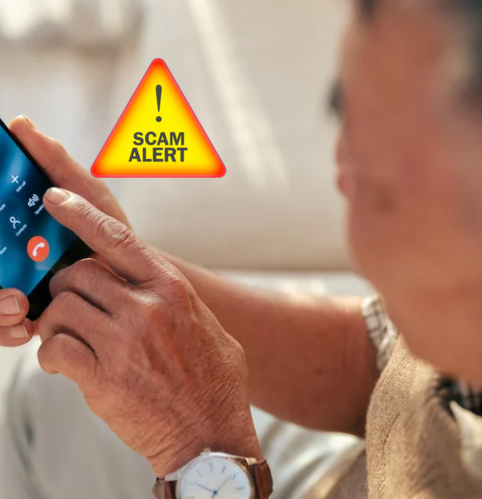 He said the victim subsequently received a link to join the stock investment scheme and was asked to buy 'points' in the scheme to make a profit.
"The victim made a total of seven transactions to four different accounts and realized he was scammed when he suffered a loss of RM108,344.
"Investigations found that the source of the funds was from his own savings. The case is being investigated under Section 420 of the Penal Code," he said in a statement today. In the case, he advised the public to always be cautious of non-existent investment syndicates.
"Do not be easily influenced by investment schemes promising lucrative returns.
"The public is also reminded to verify account numbers and phone numbers received from links," he said.
Read more:
---
---