With the hot weather showing no signs of slowing down anytime soon, Malaysians have turned to the aircon for cooling relief even though it will cost a bomb in their electricity bill.
However one university student took things to another level by using a few everyday items and turned them into his very own 'DIY aircon', much to the amazement of netizens.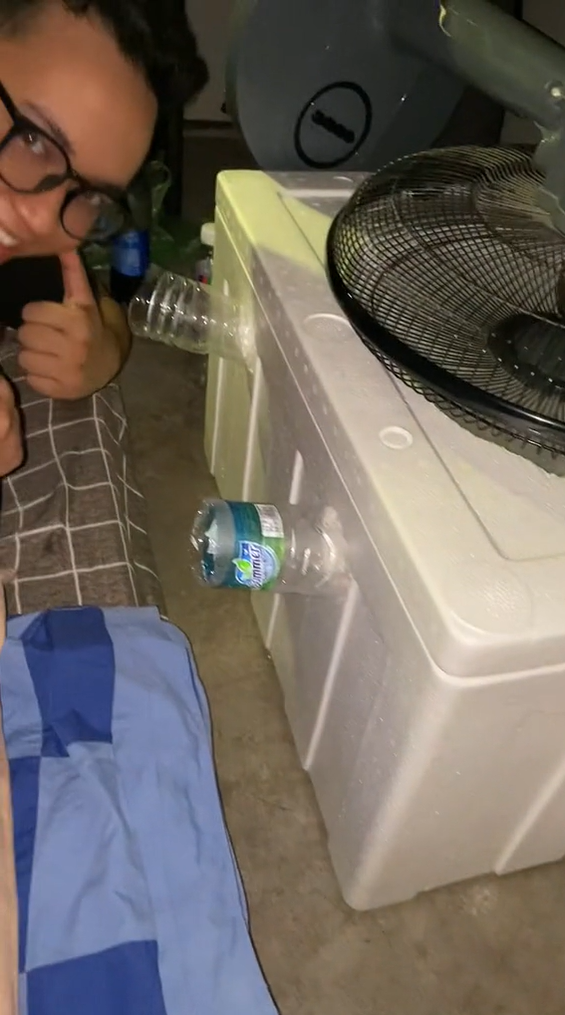 Used only RM30 to make own aircon
In the 23-second clip which has garnered 1.9 million views at the time of writing, it showed the items needed for the DIY aircon, namely ice cubes, fans, salt, two recycled water bottles, and a Styrofoam box.
Daniel also shared the steps he took in making the aircon:
Make a hole on top of the Styrofoam box
Make another two holes at the side of the box
Place the ice cubes mixed with salt inside the box
Attach the recycled water bottles to the holes made on the side of the box
Cover the box and place the fan in a downward position on top of the box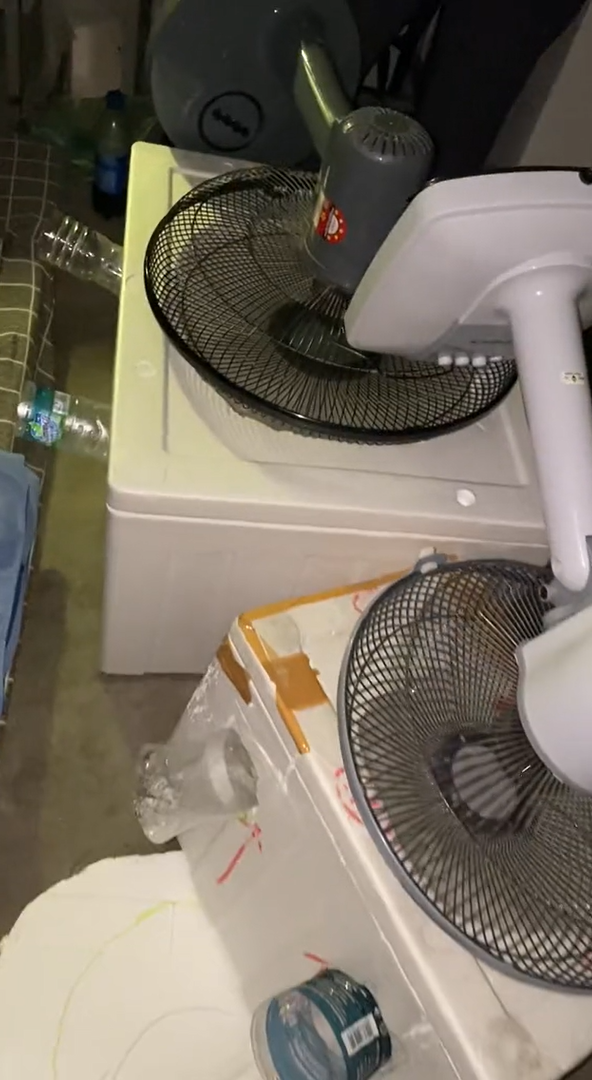 Speaking to mStar about his invention, Daniel said that he only spent a total of RM30 to make the aircon, where he paid RM17 for the Styrofoam boxes, RM10 for the ice cubes, and RM3 for the salt.
He also shared that putting salt on the ice cubes allows the cool air to last longer, where it can linger for around 2-3 hours.
"While we used normal ice cubes for the DIY aircon, we plan to use dry ice the next round to make it last longer," he said.
Netizens impressed
In the comment section, netizens were floored by Daniel's creativity and praised him for his unorthodox design.
However, some also voiced concern about how he was going to clean up once the ice cubes melted.

On the other hand, some offered their suggestions for further improvements on his "invention" such as using dry ice or buying ice packs.


Watch the video here:
What do you think of Daniel's DIY aircon? Let us know in the comments!
READ ALSO:
---
---