A British travel writer from Thailand named Richard Barrow on Facebook shared how his experience with the ETS trains from Butterworth to Kuala Lumpur.
In a Facebook post, he tagged KTM Berhad and wrote that he spent RM150 for a business class seat on the train from Butterworth to Kuala Lumpur.
He was impressed with the train journey and even suggested that Thailand improve their train in the same way.
"I'm very impressed with everything. Thailand desperately needs to upgrade their rolling stock," he wrote.
Like flying experience
He also compared the Malaysian train experience to that of flight services, with lunch and refreshments provided.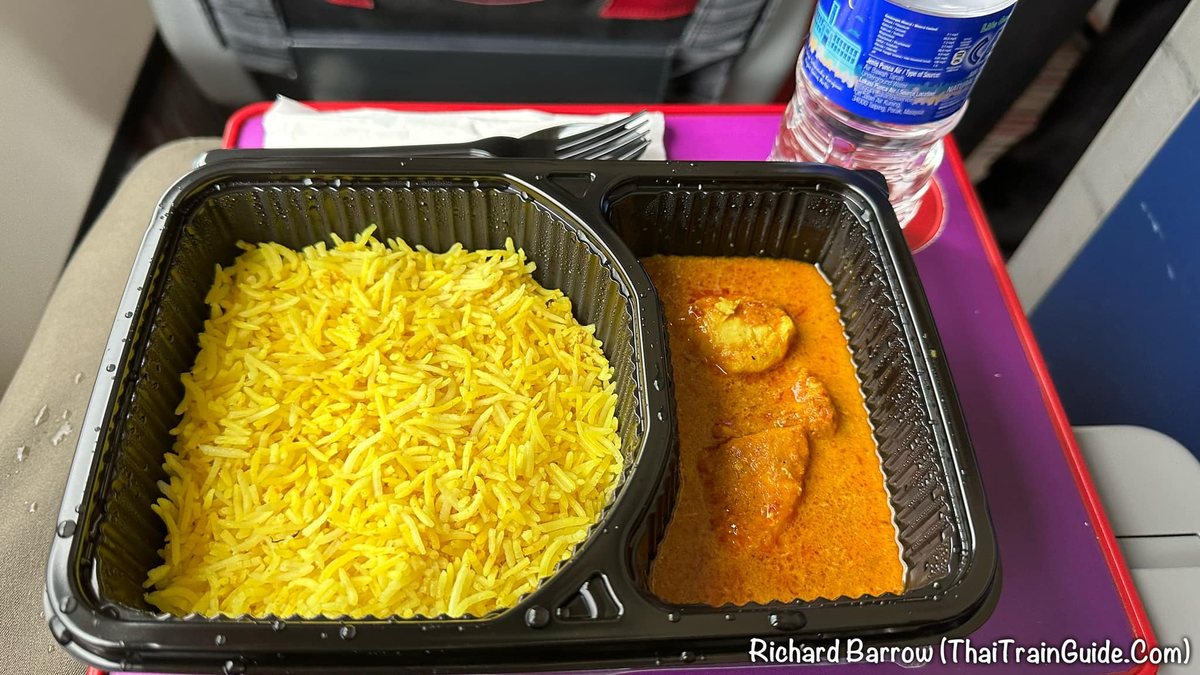 "Shortly after we departed, attendants came round with lunch which was included in the price of the ticket. Then two hours later they came round with coffee and tea and some snacks. Very much a similar experience to flying."
He added that the best thing of the train is having a restaurant carriage in it and even hopes Thailand to have facility like this on their train too.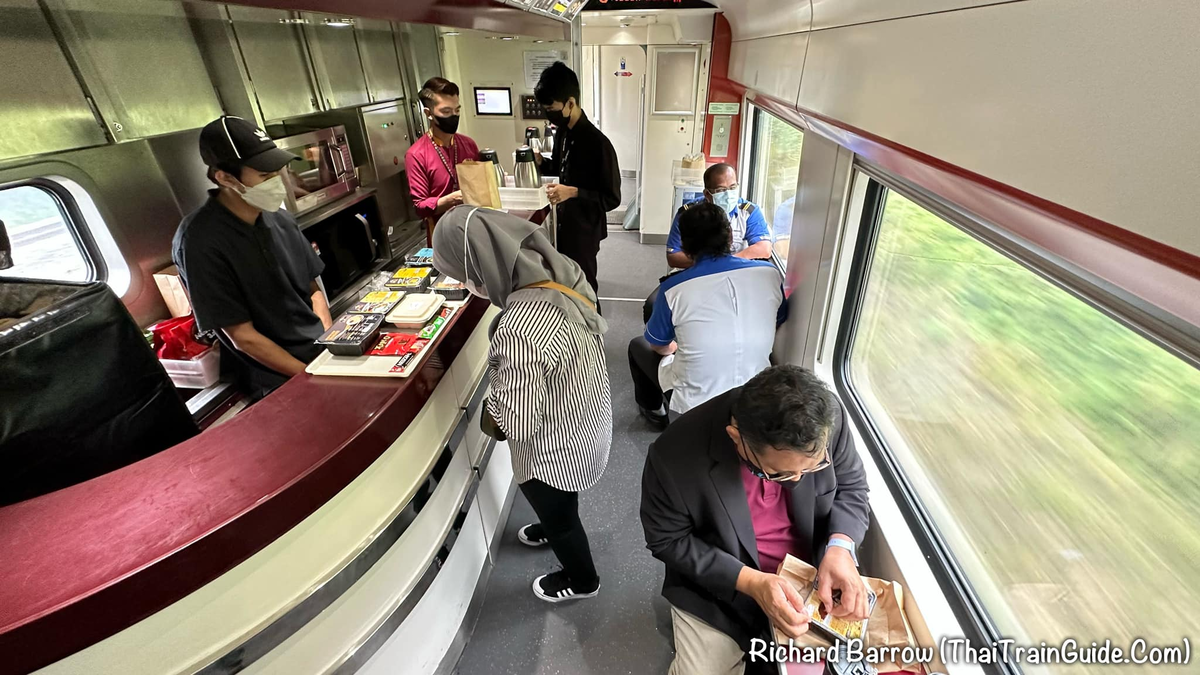 The post went viral with over 2.5k likes and many Malaysian netizens flocking to the comment section.
Some Malaysian netizens also agreed to him saying that the business class experience is awesome.

Many Malaysians wished him a pleasant journey and recommended some must-try foods.

Read Richard Barrow's full post here:
---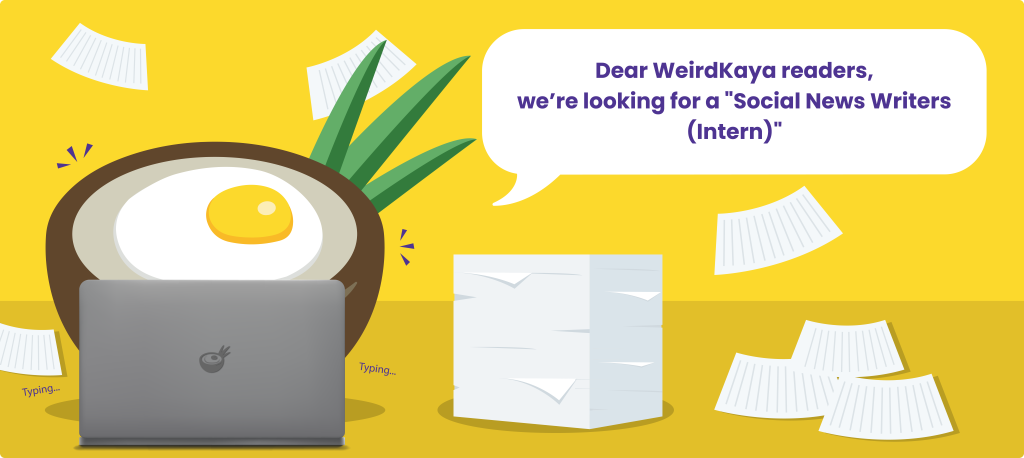 ---