A 19-year-old teen was left devastated after he lost both parents to a road accident barely an hour after they sent him off to college.
Speaking to NST, Faris Najmi Arbain said that his parents sent him to Politeknik Sultan Haji Ahmad Shah (POLISAS) campus in Kuantan, Pahang before making their way to his aunt's home in Kerteh, Terengganu on Feb 4.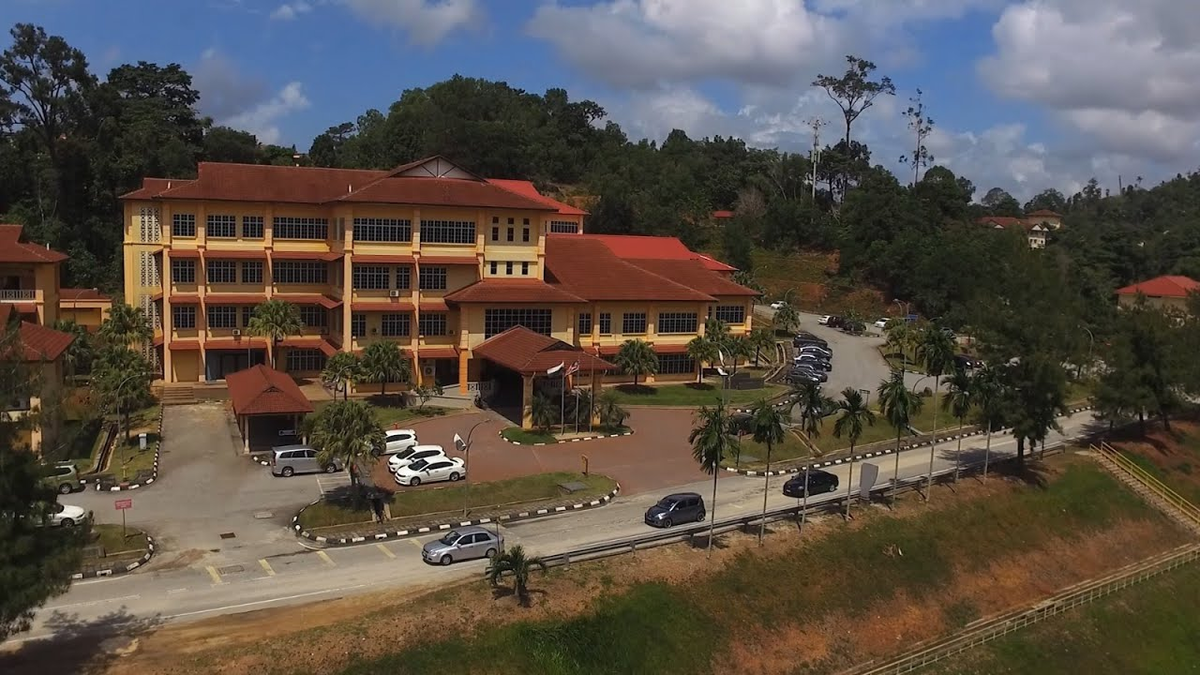 Loses both parents 1 hour later
However, Faris said he never thought he would receive news that would shatter his world for good.
"They had dropped me off around 2.30pm. Only around an hour later, one of my siblings who was in the car texted me on WhatsApp.
I thought it was just a small accident. My world collapsed when I was told that both my parents had died.
He later found out that his parents had died in a fatal accident along the East Coast Highway 2 (LPT2) near Cheneh at 4pm.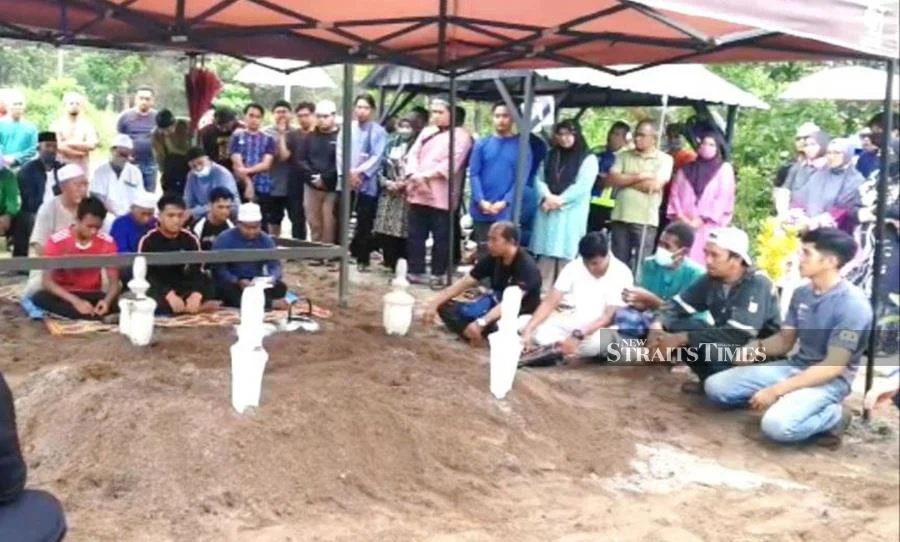 Faris added that he believes his parents' death were caused by a lack of rest during their journey.
"I believe both my parents were probably tired and didn't manage to get any rest after sending me. They continued their journey to Kerteh."
'I accept it as fate'
Thankfully, Faris' older sister and two younger sisters, who were in the car as well, survived the tragedy and were treated at the Kemaman Hospital for their injuries.
"Although I'm shattered beyond words, I accept it as fate and am grateful that my sisters survived," he said.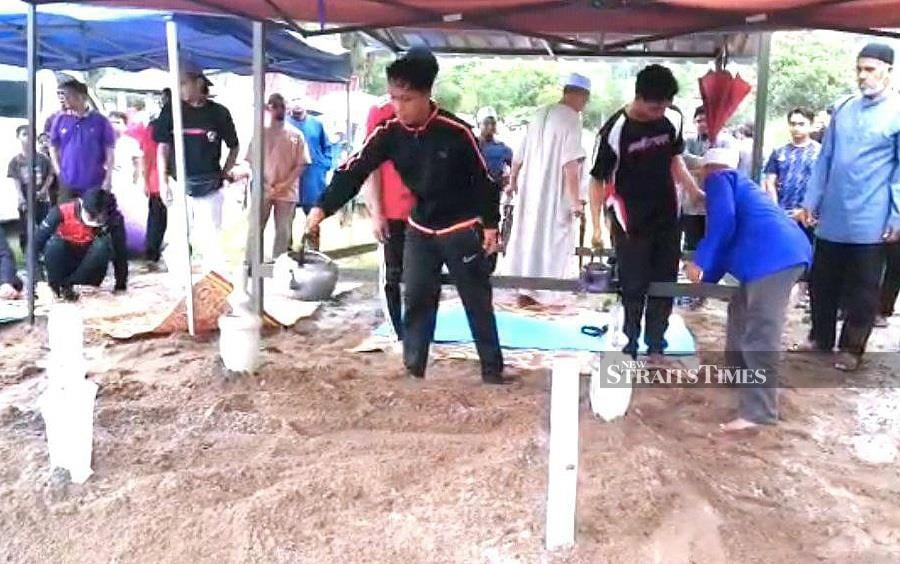 Faris's aunt, Rozeta Bakar, told NST that her sister had planned to stay the night at her house for Thaipusam and even prepared a meal for them.
"I was heartbroken when I got a phone call saying that they won't make it and that they had died," she said.
Rozeta added that she and her siblings will discuss among themselves on how to take care of the children.
Our condolences to Faris over his loss and we hope to see him move on from this tragedy soon!
READ ALSO:
---
---