For Thenesh Anbalagan, rejection is never the end of the road. Coming from a single-parent household since his father's passing at the tender age of 17, Thenesh displayed remarkable grit and determination.
Initially turned down by Universiti Kebangsaan Malaysia (UKM) in his quest to study Law, Thenesh was unfazed. Instead, he drove back and forth from Johor to Bangi to appeal his case until he turned the rejection into an offer.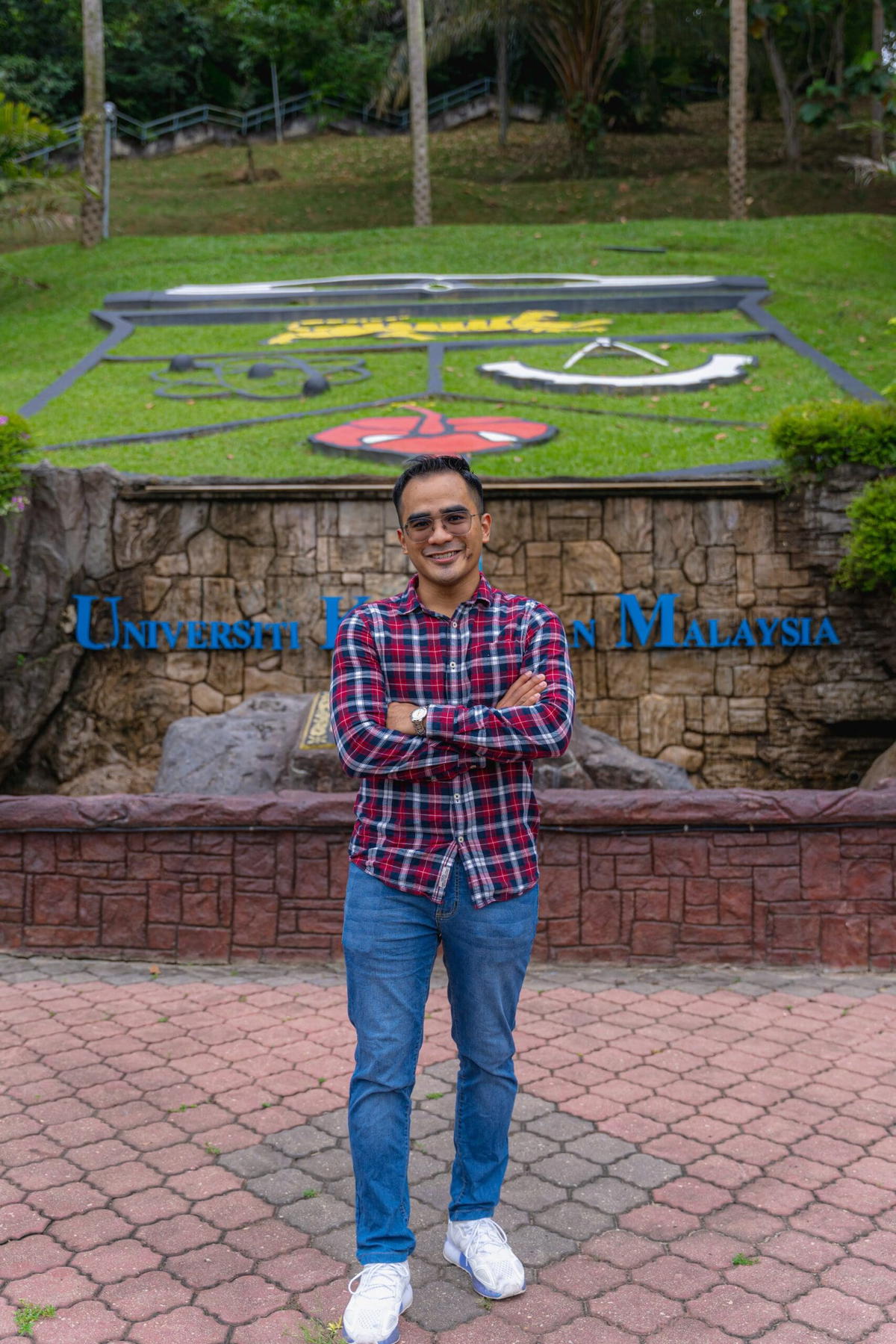 Thenesh also applied for the Tunku Abdul Rahman Foundation's undergraduate scholarship, a holistic leadership-based scholarship empowering high-potential youth, particularly those from underprivileged backgrounds.
Similarly, Thenesh had applied twice for the scholarship before finally securing an acceptance.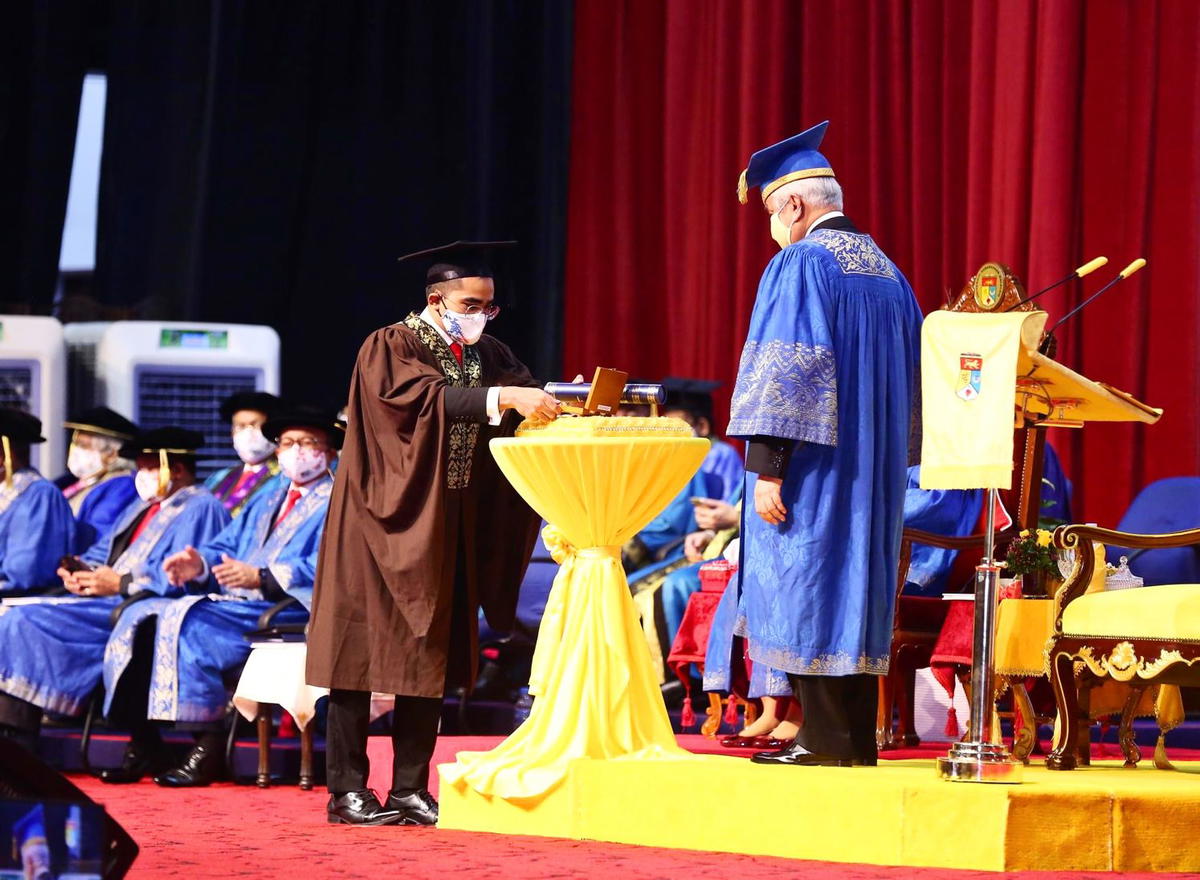 During his time at the university, Thenesh excelled academically and beyond. Notably, he led the UKM team to a remarkable triumph in the prestigious Philip C. Jessup International Law Moot Court Competition 2021.
His strong desire to contribute back to society drove him to establish Moot Club UKM to transform UKM law students into holistic individuals.
Thenesh's achievements were subsequently recognized by prestigious accolades such as the Pingat Tunku and Tun Razak Awards.
Upon graduation, he embarked on his career as a Legal Associate at Rosli Dahlan Saravana Partnership under the tutelage of senior practitioner, Datuk DP Naban.
Ever since I could remember, I have always wanted to read law at Harvard University. I was unable to fulfil this aspiration for my undergraduate studies due to a string of rejections and roadblocks, but, I remained committed to pursuing this ambition." Thenesh shared.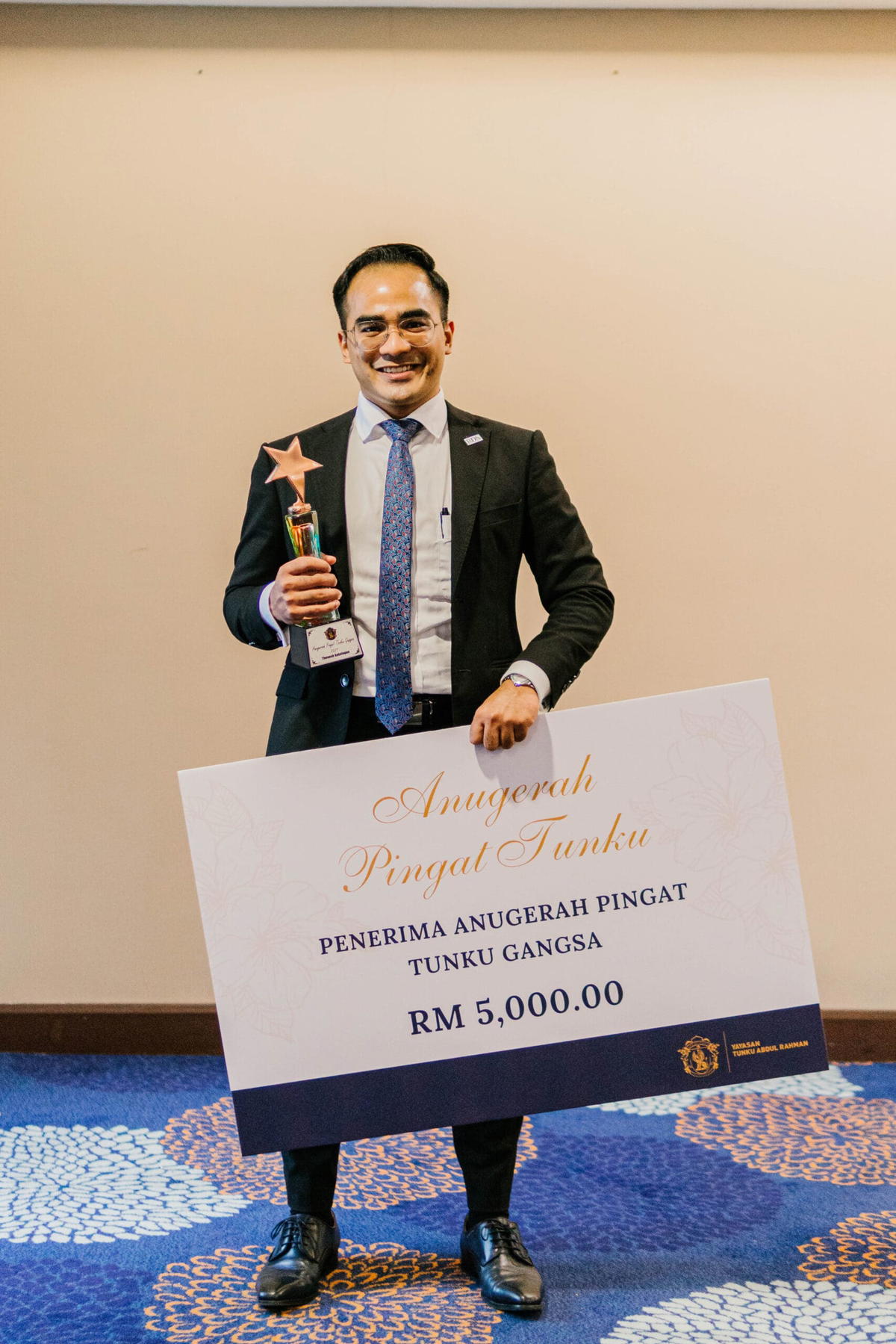 In 2023, Thenesh's grit and perseverance paid off. He was one of only 180 individuals worldwide to be accepted into the LL.M. (Master of Laws) programme at Harvard University.
As the top-ranked law school globally, Harvard offers the Muar-born lad an opportunity to further his interest in international trade law with aspirations to represent Malaysia in international dispute settlements and trade negotiations.
The setbacks I faced became a journey of personal growth for me. The continuous support of my mother despite the challenges she faced raising my siblings and me singlehandedly also fueled my desire to persevere.
Now, I am thrilled at the prospect of finally fulfilling my long-cherished dream at such a pivotal point in my life." Thenesh added.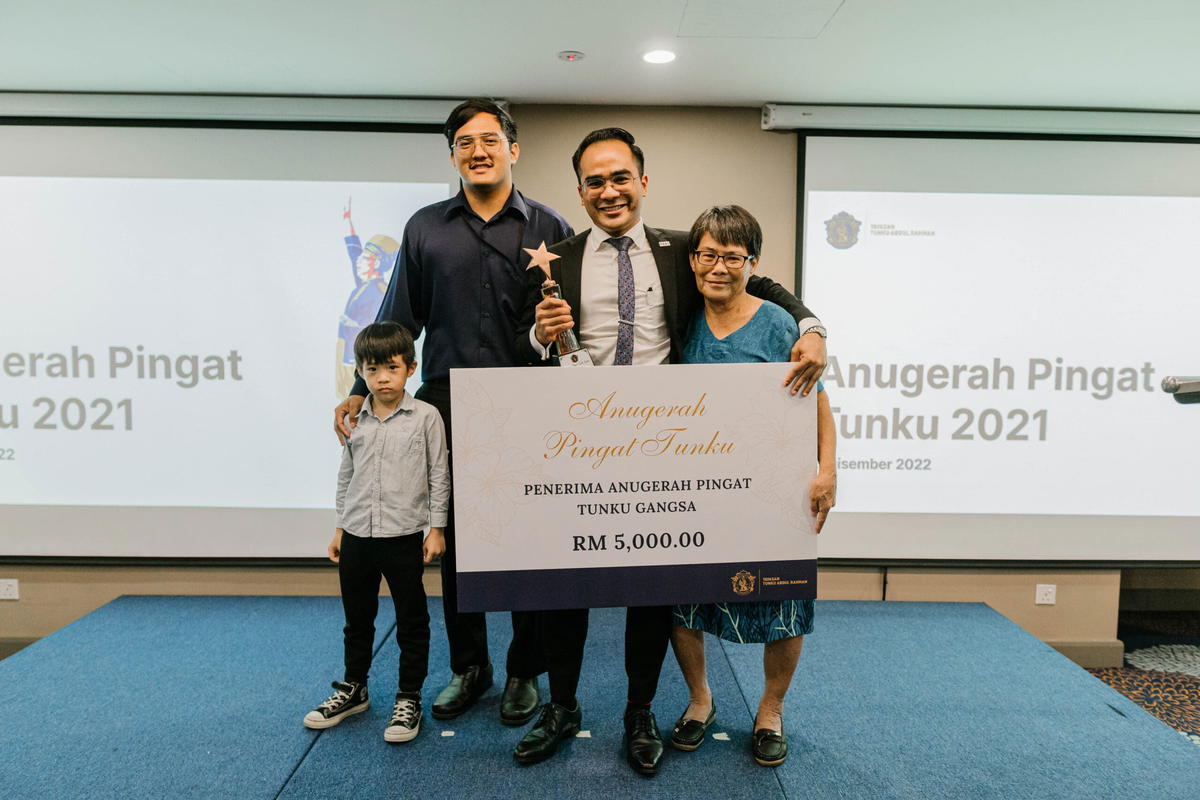 Wan Nadiah, President of the Harvard Club of Malaysia, emphasized the Club's commitment to supporting more underrepresented students to aspire for ambitious dreams like Harvard.
She expressed, "Harvard University's mission has always been to advance new ideas and promote enduring knowledge, which entails recruiting the best and brightest scholars from all over the globe.
Here at home, The Harvard Club of Malaysia administers the Harvard Prize Book Programme together with 10 secondary schools across the country in order to encourage more bright, young Malaysians to aspire towards Harvard University.
"The Harvard Club of Malaysia would like to congratulate Thenesh and hope his journey inspires more Malaysians to aim high. "
Knowing that he could not afford to pursue this goal on his own, Thenesh applied for multiple scholarships and finally secured the prestigious Yang Di-Pertuan Agong Scholarship that will fund his studies in the United States.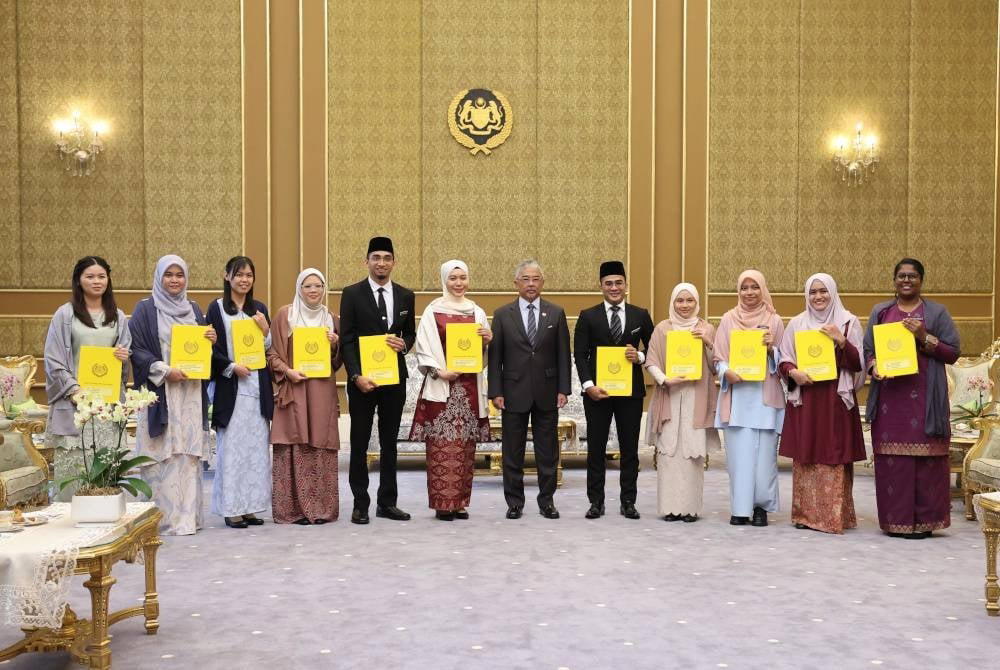 Ida Thien, CEO of the Tunku Abdul Rahman Foundation, added "Thenesh is truly an embodiment of the values we inculcate in our Tunku Scholars. His grit in the face of challenges and a strong commitment to contribute back to the country cemented our belief in his potential.
We are heartened to know that the Yang Di-Pertuan Agong Scholarship recognises the same strengths of Thenesh and convey our deepest gratitude to the Scholarship for furthering his dream"
After completing his studies at Harvard, Thenesh aspires to dedicate his career to the field of international law and utilise his experiences in advancing Malaysia's interests.
We are excited to see Thenesh flourish as a young leader who will contribute towards building a fair and just society.
Read more:
---