In an unprecedented display of power and precision, badminton players Satwiksairaj Rankireddy and Pearly Tan Koong Le have established new world records for the fastest smashes in the sport.
The record-setting event took place on April 14th in the sports hall of Yonex's headquarters located in Soka, Saitama, Japan.
This event was particularly noteworthy as it was officially monitored by representatives from Guinness World Records.
Pearly Tan breaks World Record
Pearly Tan, a distinguished female doubles player from Malaysia, has now been recognized as the holder of the record for the fastest smash in women's badminton.
At just 23 years old, Pearly Tan achieved a remarkable smash speed of 438 kilometers per hour , a record-breaking accomplishment in the sport.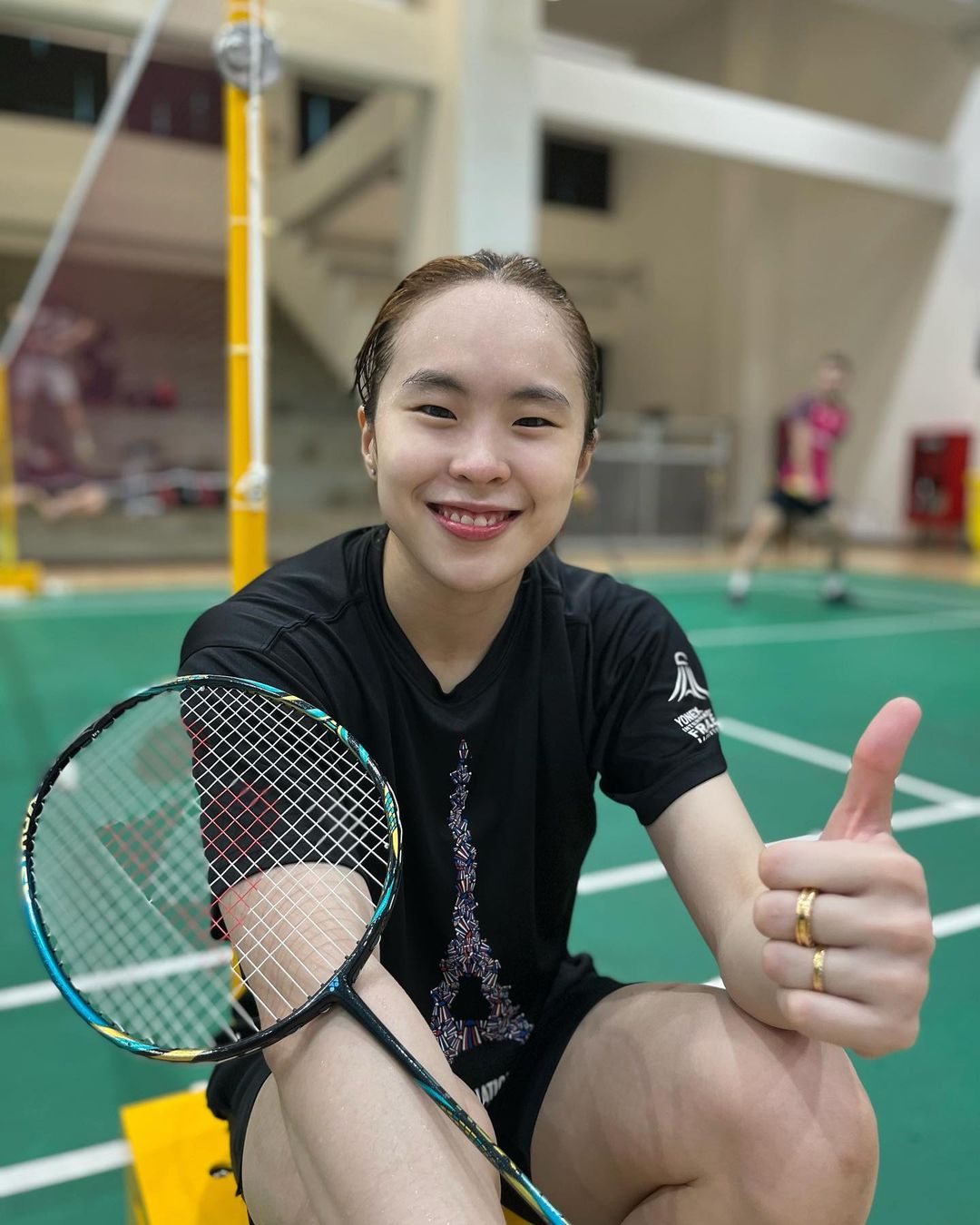 On the men's side, Indian player Satwiksairaj astonished attendees with an extraordinary feat. The 22-year-old shattered the previous record with a blistering smash speed of 565 kilometers per hour (roughly 351 miles per hour).
This achievement significantly surpasses the previous unofficial record of 493 kilometers per hour, set by Chen Wen Hong in May 2013, which was not recognized by Guinness due to the fact it wasn't set during a competitive match.
Furthermore, Satwiksairaj's record-breaking smash has officially exceeded the 426 kilometers per hour speed, a record recognized by Guinness World Records in 2019.
This former record was achieved by Mads Pieler Kolding of Denmark during the India League in 2017.
These new records highlight badminton's status as the fastest sport in the world, surpassing the top speeds of other sports including Formula 1 racing (372.6 kilometers per hour), golf (349.38 kilometers per hour), tennis (263 kilometers per hour), ice hockey (177 kilometers per hour), baseball (169.14 kilometers per hour), soccer (129 kilometers per hour), and table tennis (116 kilometers per hour).
The speed and precision demonstrated by Satwiksairaj and Pearly Tan are truly exemplary, reflecting the ongoing evolution and growth of this dynamic sport.
---
---