For food delivery orders, there's always a column for the customers to add in special requests such as no chili or more spring onion.
However, for one customer in Johor Bahru, who loves Milo a lot, requested more Milo powder for her GrabFood order as she was feeling down and lonely on Christmas eve.
A Facebook page by KBH chicken rice restaurant in Bukit Indah, Johor Bahru shared photos of the receipt and the food which has now over 5k of likes.
The note on the food order reads:
"My family did not contact me on Christmas Day, which makes me quite upset. Could you kindly add extra Milo powder for me? I'm a big fan of enormous amounts of Milo powder. Add powder till the world is destroyed, until you begin to doubt yourself, until both of us begin to wonder our sanity, but please don't add so much that your boss fires you, thank you."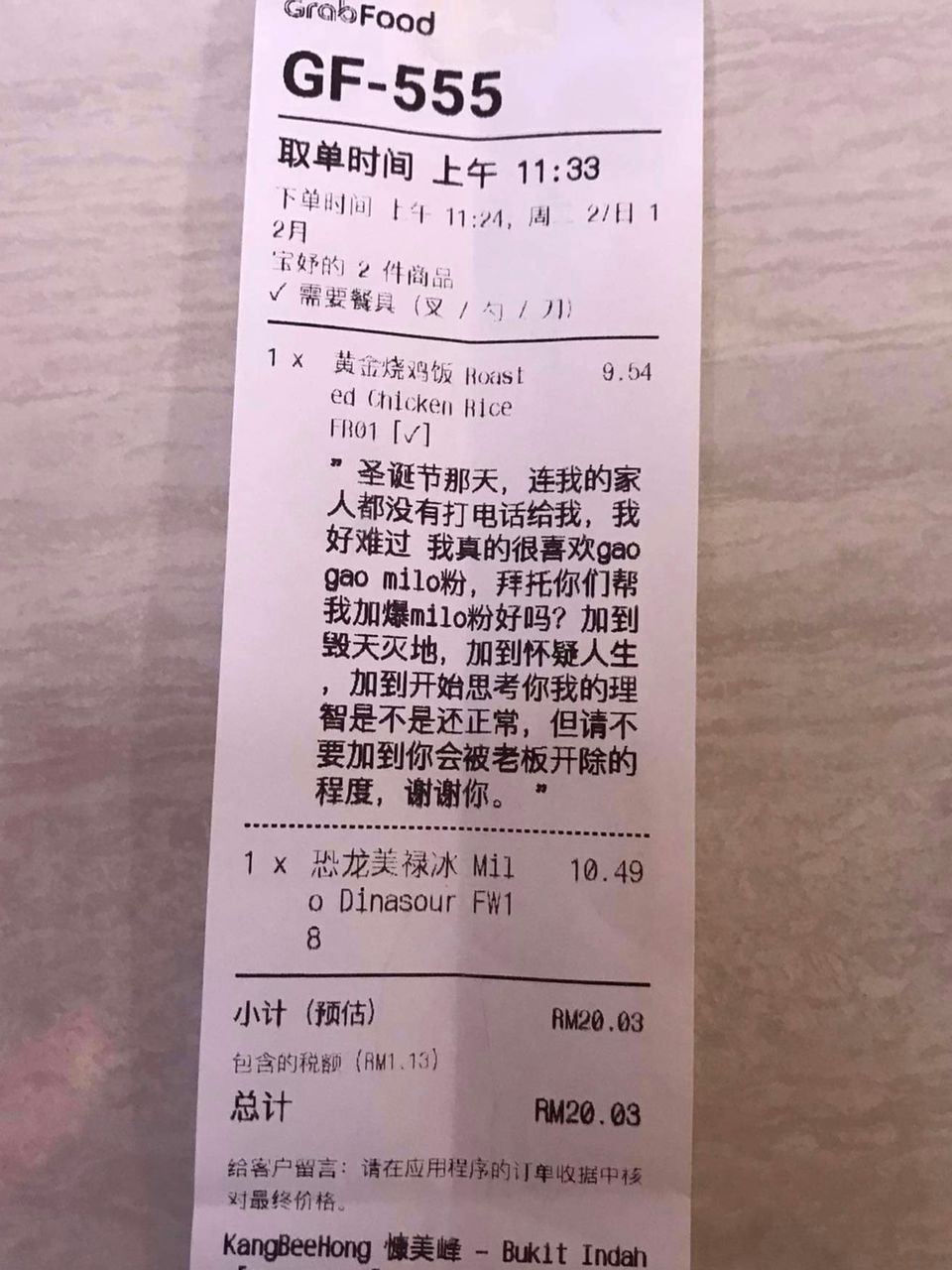 The restaurant captioned: "This customer's request… we've done our best to fulfil it."
The restaurant was pleased to oblige, but because the note was left on the chicken rice item instead of the Milo dinosaur, the outcome totally differed from what she expected.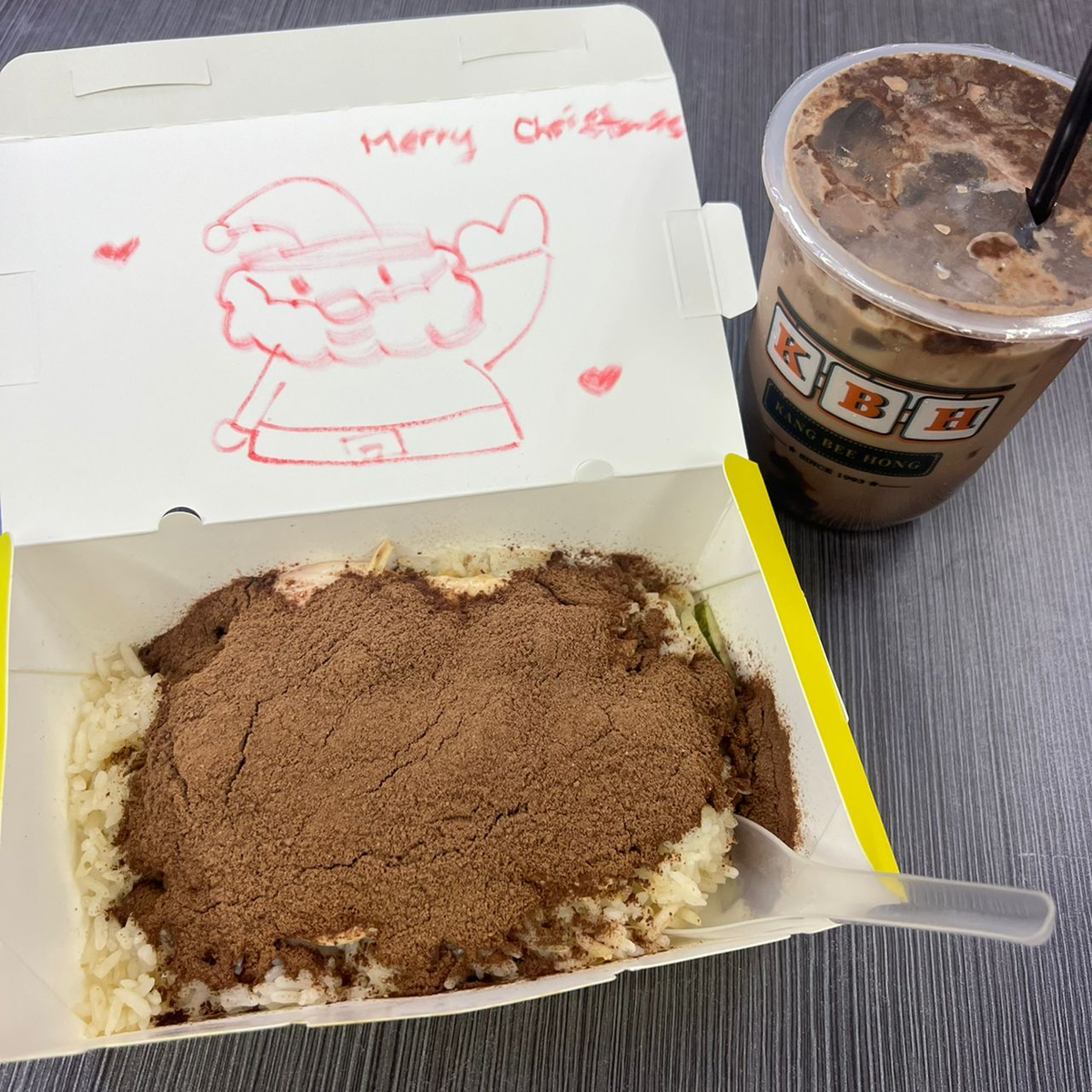 Took the request LITERALLY
The photo showed a cup of Milo Dinosaur and a packet of chicken rice fully covered with Milo powder.
The outcome had netizens in stitches, as they said that the customer technically received what they requested, only the powder was on their chicken rice instead.
A "merry Christmas" wish and a cute Santa Claus drawing were left on the chicken rice box too.
"Imagine if the staff add chicken to her Milo dinosaur."

"Milo rice."
"The customer put the note under the wrong item"

---
---
---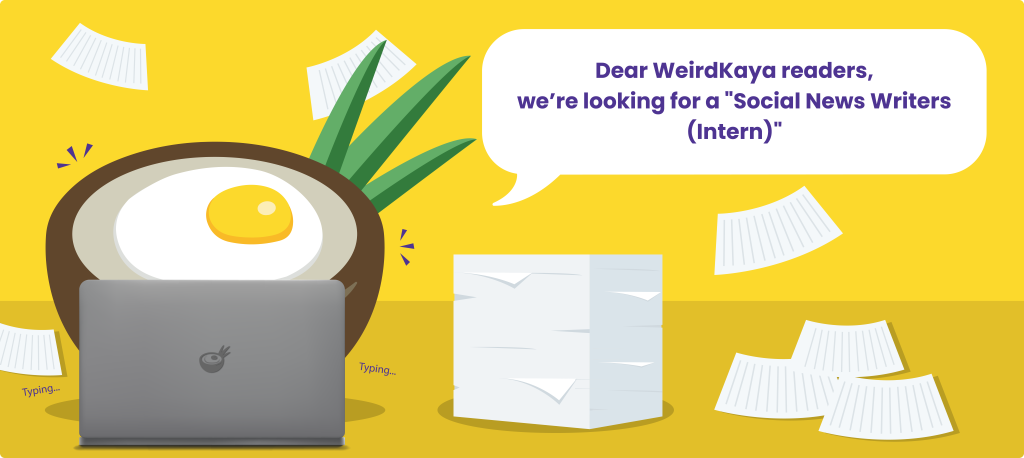 ---