KELANTAN- A 15-second video of an illegal immigrant running over a police officer on duty and attempting to flee went viral on social media yesterday.
A police Lance Corporal received 13 stitches on his right calf after being hit by a motorcycle that was attempting to flee while approaching a roadblock at Jalan Pasir Mas-Rantau Panjang near Taman Tengku Anis here yesterday.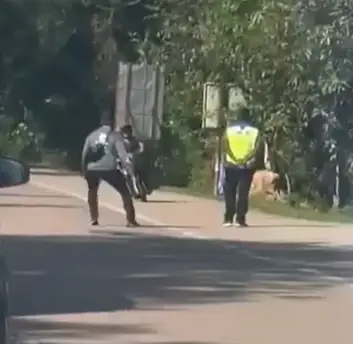 Nasim Aiman Nor Resat, 30, was injured after being hit by a motorcycle operated by a 19-year-old Thai national who also brought 10 red pills with him and tested positive for methamphetamine.
Acting Pasir Mas District Police Chief, Superintendent Nik Aminuddin Raja Abdullah said, the policeman was on duty, a Honda Wave motorcycle suddenly made a U-turn trying to escape from the blockade.
Unfortunately, it lost control and crashed into Nasim Aiman.
"The collision caused the policeman to be injured on his right calf and was sent to Pasir Mas Hospital here for further treatment. The injured part then had to be sewn up with 13 stitches.
"The suspect was successfully arrested and an inspection of the motorcycle he was riding found a cigarette box and a tube containing 10 red pills," he said in a statement today.
The suspect was taken into custody under Section 117 of the Criminal Procedure Code while the authorities investigated the case, which involved allegations of living and staying in Malaysia without proper documentation, in accordance with Section 332 K/K/6(1)(c) of the Immigration Act 1959/63.
Additionally, the suspect was being investigated for reckless driving, as specified in Section 43(1) of the Road Transport Act 1987.
He said the urine screening test also found the suspect positive for methamphetamine.
---
---
---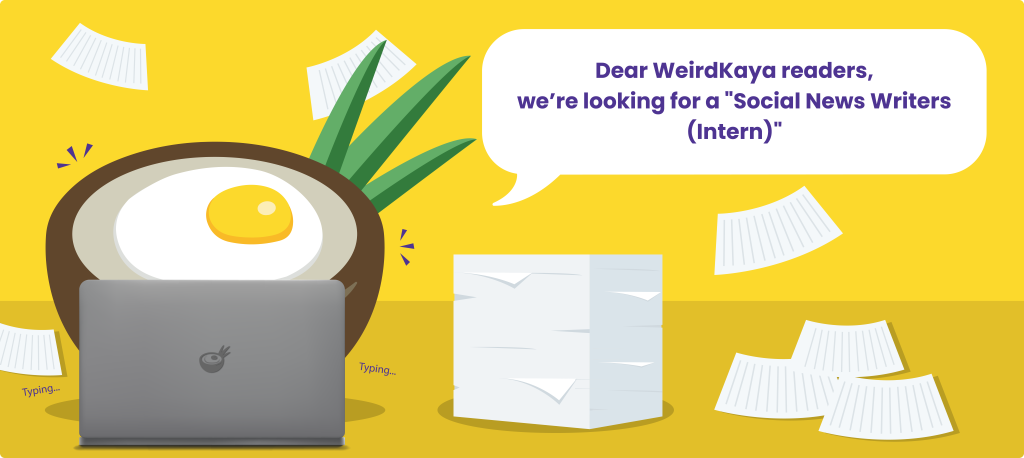 ---