Malaysians, we all love that fiery kick of chili sauce from fast food restaurants, and for some, a fast food meal just isn't complete without it.
Fast food restaurant's patrons commonly ask for extra sauce packets, and more often than not, the staff generously hand them out without any charges. However, a recent experience has left one Malaysian quite baffled.
The customer, named Saiful took to Facebook to share his astonishment after being charged RM10.60 for requesting 10 packets of chili sauce at a famous fast food restaurant branch in Melaka.
In his post, Saiful expressed his disbelief about the unexpected cost, commenting, "Life is getting harder!"
In his post, he attached a photo showing the receipt and the 10 packets of chili sauce that we usually take when we dine-in or order takeaway.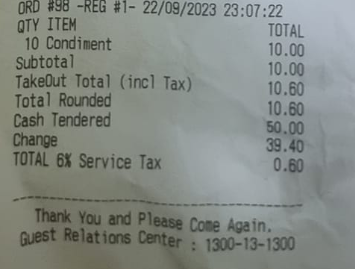 The post quickly gained traction online, with netizens chiming in with their thoughts and, often, a dose of humor.
"With RM10.60, you could've gotten two bottles of 'Bumi Hijau' sauce, bro!"

Another questioned Saiful's method of ordering, asking, "Did he order from a machine or what?" suggesting that perhaps automated systems might be the culprit behind the unexpected charges.

A more empathetic commenter expressed the struggles of modern life, stating, "Life gets harder every day, boss… Maybe next time just bring your own sauce, yeah?"

One user humorously pointed out, "Why go to McDonald's just to buy 10 packets of chili sauce?"

WeirdKaya has reached out to the restaurant for clarity, but they have yet to respond.
---
---
---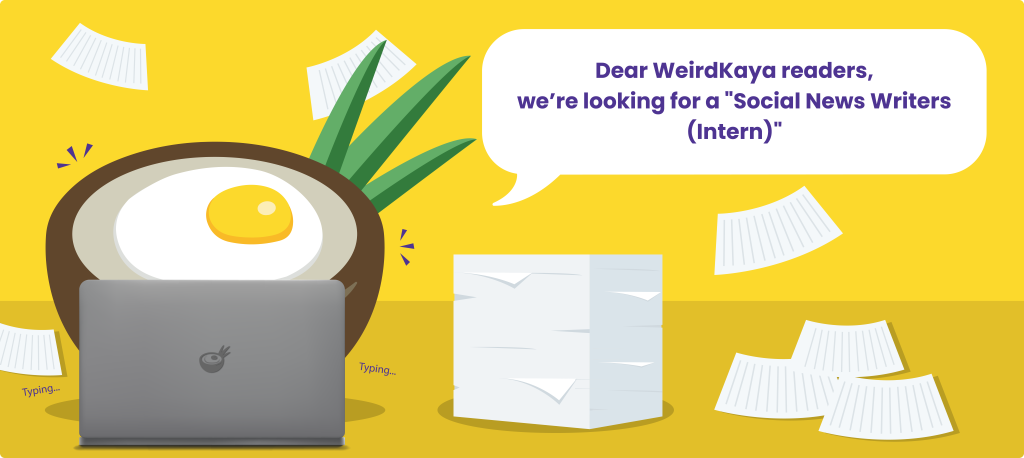 ---