The usual cheerful vibes at Universiti Malaysia Pahang Al-Sultan Abdullah (UMPSA)'s graduation took a sombre turn this year.
A couple bravely stepped up to receive the degree of their late daughter, Asniza, at UMPSA's 18th graduation ceremony, according to NST.
The bright 24-year-old engineering graduate, tragically couldn't wear her cap and gown due to an accident on Oct 3 involving a lorry and a motorcycle.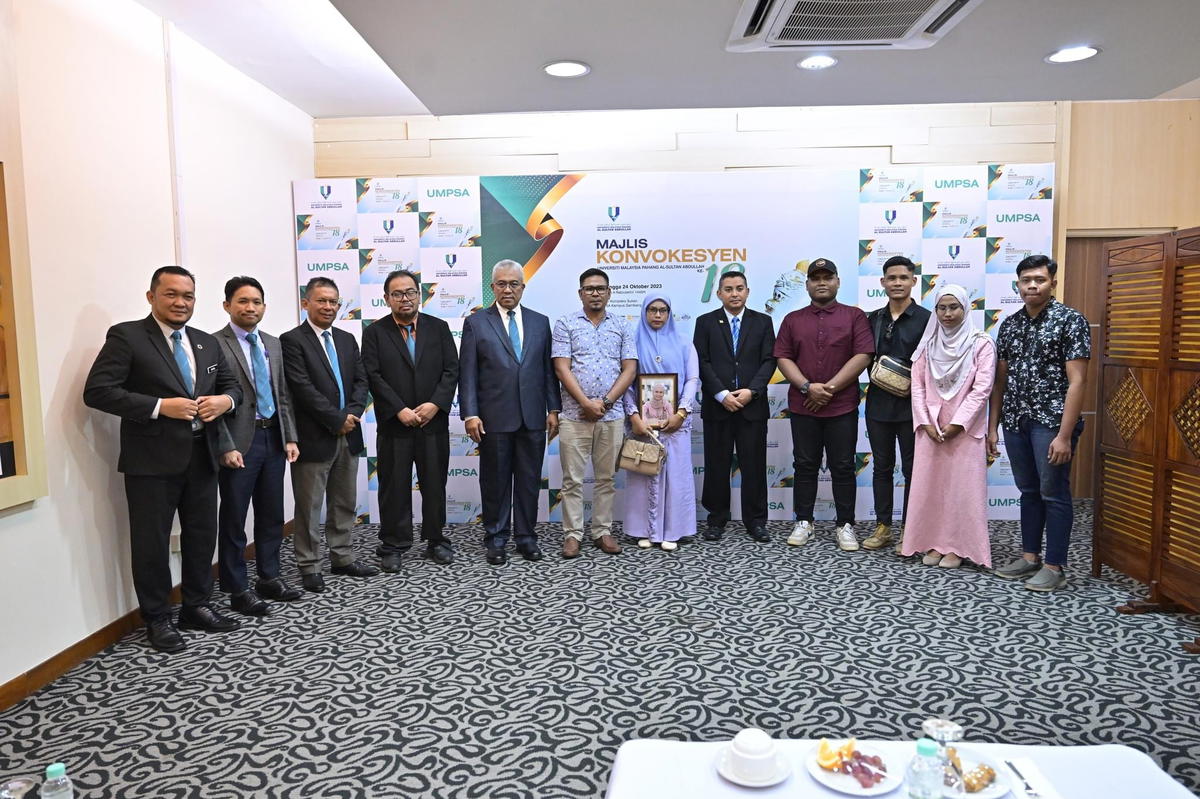 Parents collect late daughter's engineering degree
Adek@Che Ahmad, 46, and Siti Yuana Janamin, 44, received their late daughter's Bachelor of Engineering (Honors) degree at the 18th UMPSA Convocation Ceremony in Universiti Malaysia Pahang Al-Sultan Abdullah.
Siti recalled the enthusiasm of her daughter leading up to the big day.
Outfits chosen, plans made, and she even promised her mates a group pic in their graduation get-ups. But as fate would have it, she left too soon.
"Life has its plans. We miss her, but we also remember her strength, resilience, and passion. She may be gone, but today's ceremony is a testament to her hard work and the mark she left behind."
And Asniza wasn't just about the books. At UMPSA, she showed her mettle in the Reserve Officer Training Unit and earned her stripes as a junior officer.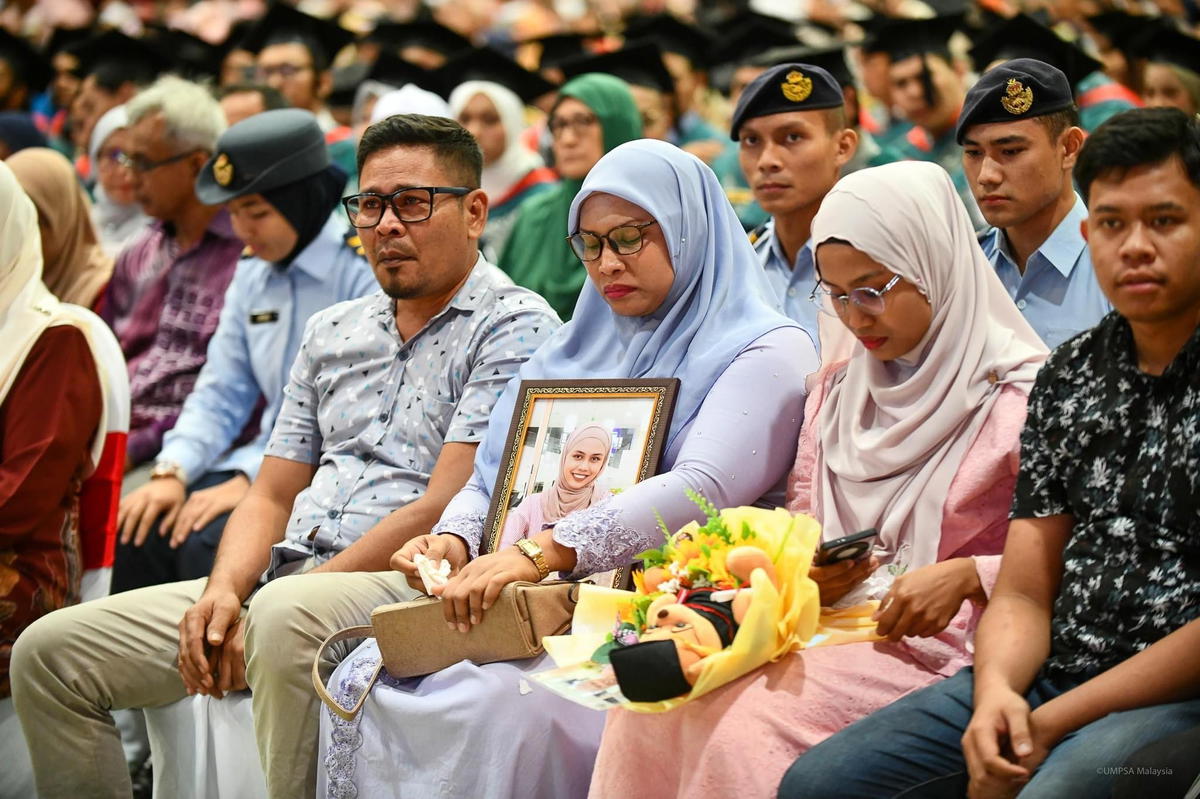 Her mum summed it up: "I always told her to stay strong. Today, we remember her strength, and it's this strength that got us here. We're endlessly proud of what she achieved, and she'll always be in our hearts."
---
---
---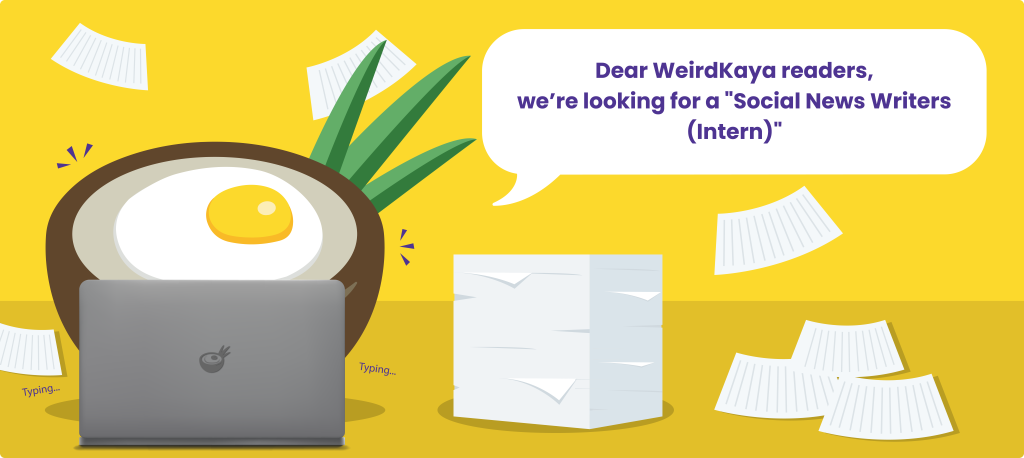 ---