Any parent in this world never wish to see their child suffer in silence, especially if it's a disease that torments the mind and emotions.
One concerned mother recently took to TikTok to express her concern over her daughter's mental health after she discovered some grotesque drawings in her notebook.
Scary drawings
In the 1-minute clip, @nicky_13101 showed viewers what she stumbled upon while flipping through her daughter's notebook.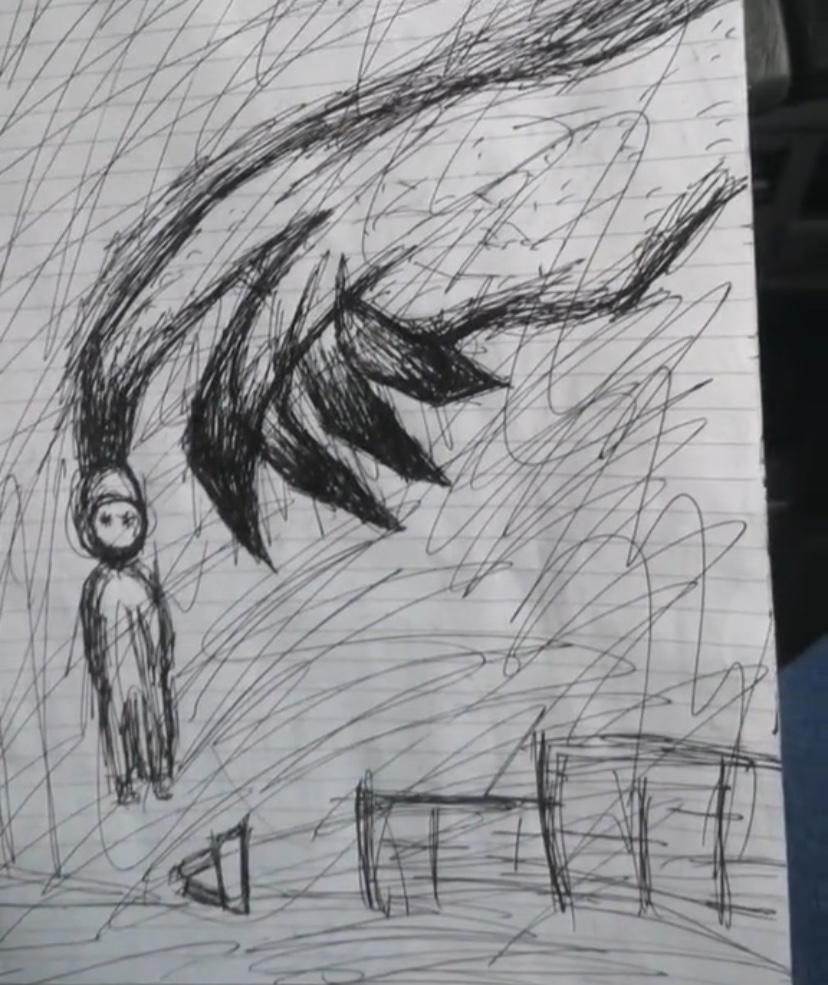 As she flipped through the notebook, each drawing became darker and scarier in nature and sent a chill down her spine.
While most of the drawings featured a humanoid without pupils, there was one which showed a figure staring at several hangman's noose surrounding it.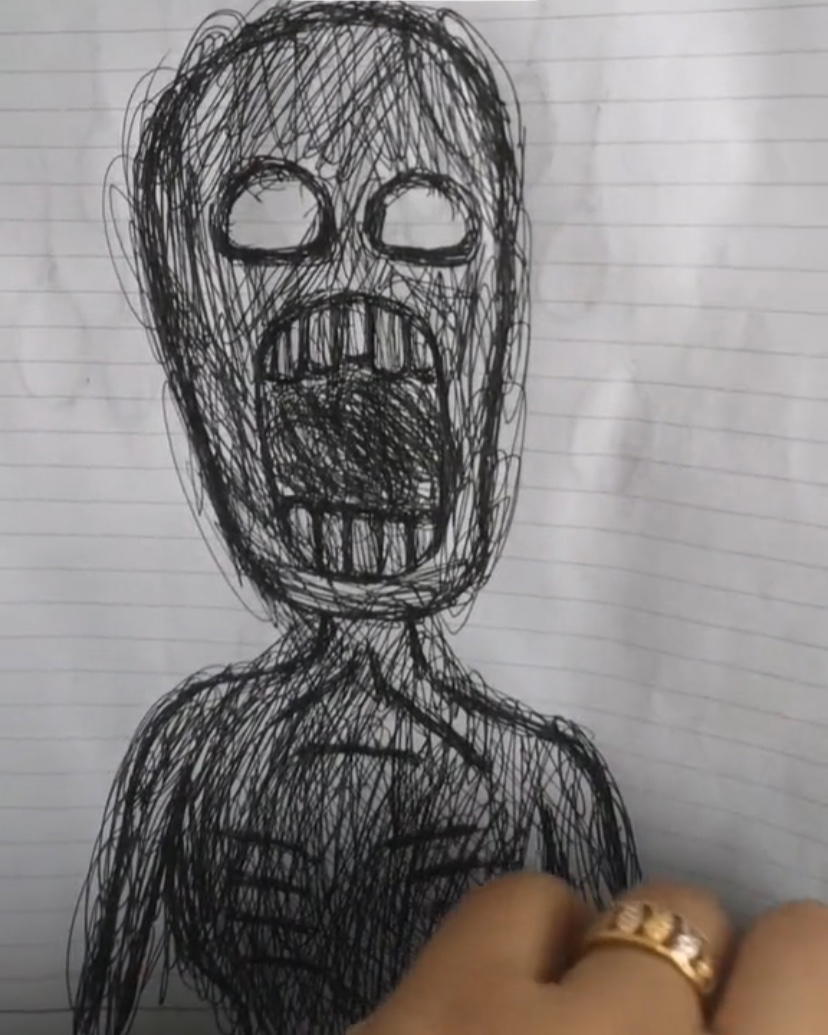 These drawings unsurprisingly caused @nicky_13101 much distress, who wrote in the caption pleading for help.
I'm shocked to see this in my daughter's notebook. Does she have depression?
Watch the video here:
'Bring her to a psychiatrist'
The video has since garnered over 2.6 million views and 203.4k likes at the time of writing, where many netizens agreed that the woman's daughter was suffering from mental illness.
They also advised her to bring her daughter to a psychiatrist.
"This is a sign of depression. I was like this too when I didn't have anyone to share my problems with."

"Bring her to a psychiatrist first. After that, she can start to work on her artistic talents."

If you or anyone you know are feeling depressed or need a listening ear, please call Befrienders KL at 03-76272929 (Open 24/7).
READ ALSO:
---
---