In a heart-rending story shared on Facebook by the Bukit Mertajam assemblyman, a mother and her 41-year-old son found themselves roughing it out in a local park in Penang, after their job hunt turned up nothing but depletion of their funds.
During the search of work in Penang, tragically, they had depleted their funds and were unable to afford the cost of returning home.
Did not manage to secure a job
Sadly, they didn't manage to secure any jobs due to their unsuitable qualifications, despite coming all the way from Ipoh in hopes of finding employment in Penang.
With their funds exhausted and with no job in sight, the mother-son pair had no choice but to spend a week in a public park near Komtar are.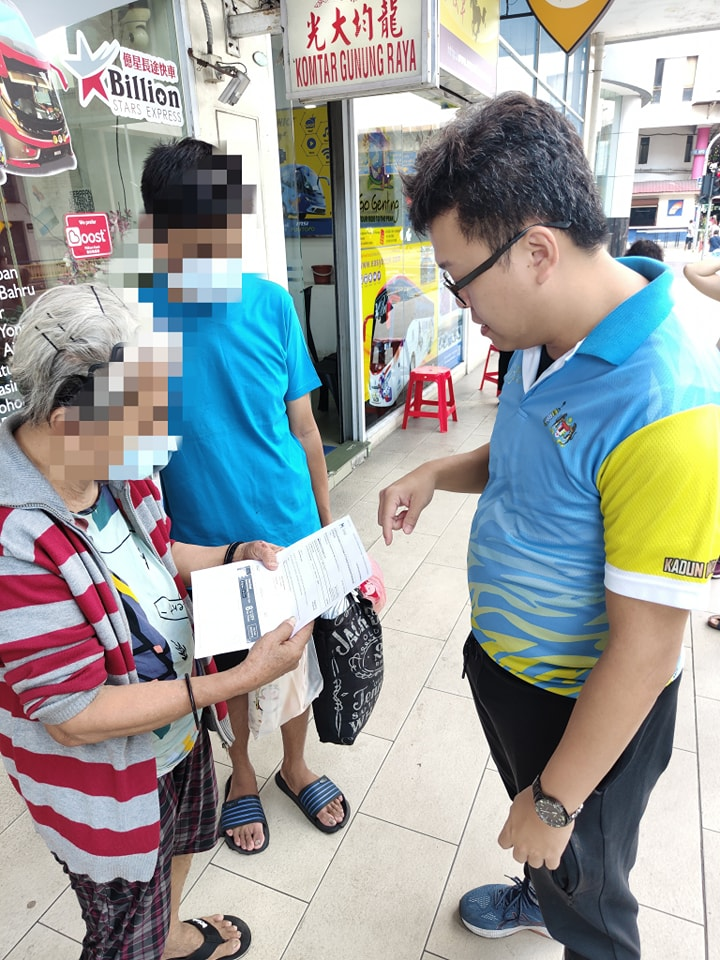 One week of homelessness
After a week of homelessness, they approached the assemblyman's service centre on the 23rd, seeking financial aid.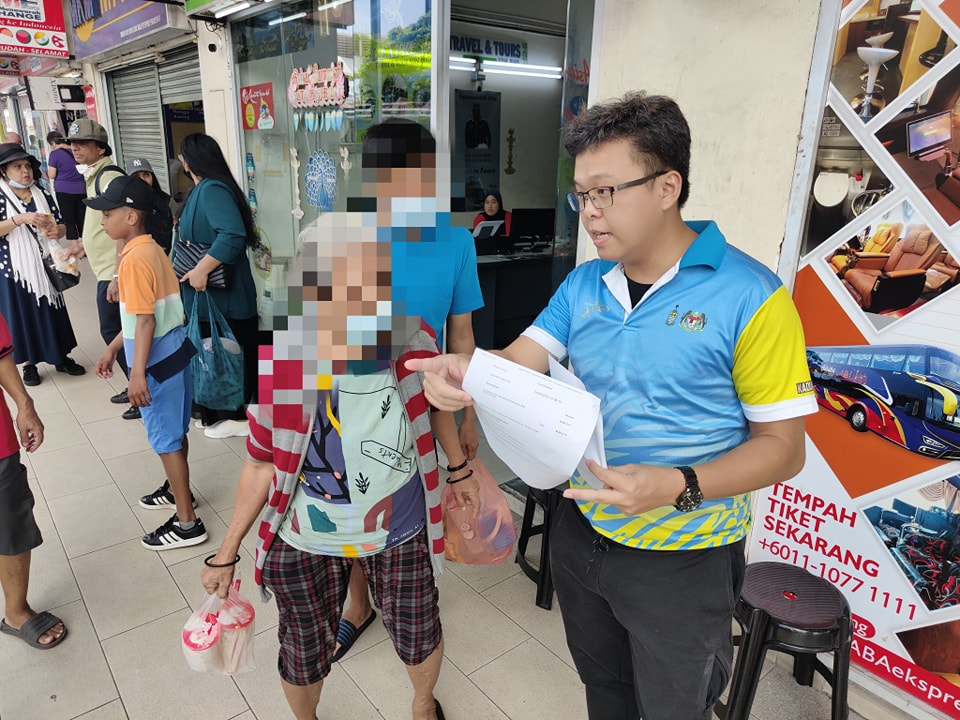 The assemblyman, however, suggested that instead of cash assistance, he would help them return to Ipoh by buying their bus tickets, to which they agreed.
"Even if it might be a small act, it holds great significance for those who need it. I hope that they can find more suitable work to support their daily living costs."
He also offered some financial support to facilitate their return journey, expressing hope for a smooth and hassle-free journey for them.
"I have instructed my assistant to buy the bus tickets for their journey back to Ipoh and have also provided them with some money to ensure they get home safely," said the assemblyman, expressing hope that both mother and son would eventually find employment and be able to lead a normal life."
---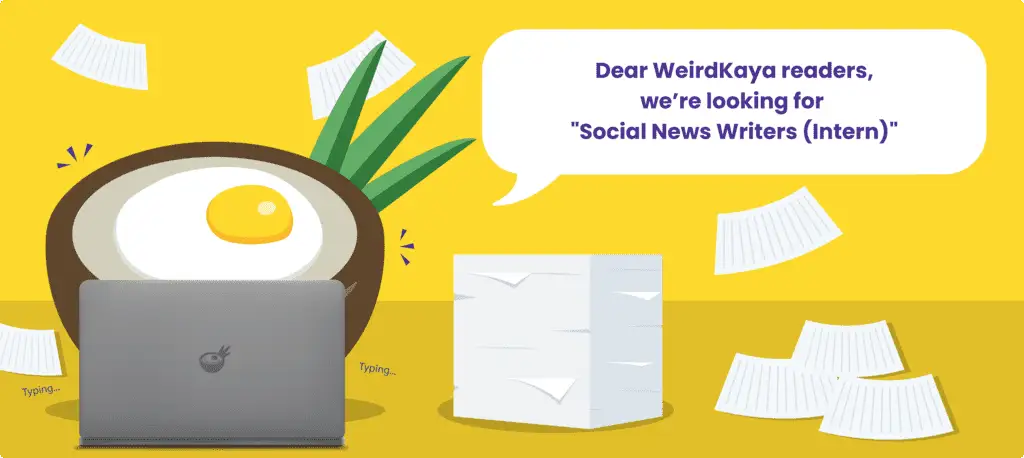 ---