In a heartfelt display of parental devotion, a mother recently made a poignant sacrifice by pawning the cherished gold bracelet gifted to her by her husband on their wedding anniversary.
The motive behind this act of selflessness was to ensure her children could continue their education, with her daughter in particular needing a laptop for her upcoming studies.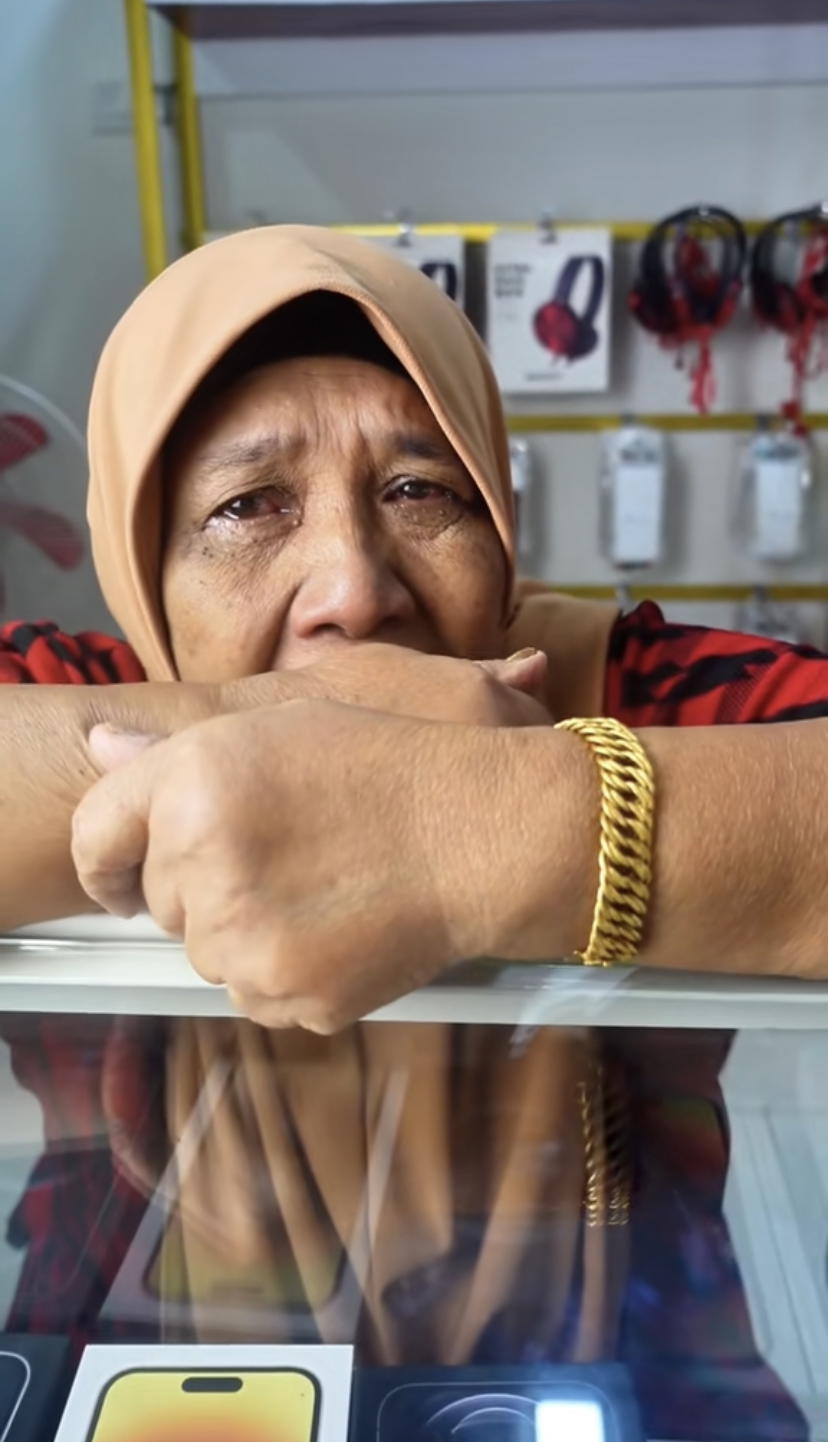 The heartfelt gesture came to light through a viral TikTok video uploaded by Nor Asiah Kamis.
In the caption of the video, Nor Asiah Kamis emphasized the profound sacrifices parents make to provide their children with opportunities for a better future.
She wrote, "This aunt came to pawn a gold bracelet just to buy a 'laptop' for her daughter. This is the kind of sacrifice our parents make to let their children learn to change the fate of the family."
The mother explained that the gold bracelet held immense sentimental value as it was a gift from her husband to commemorate their wedding anniversary.
Despite the emotional attachment, she felt compelled to make this sacrifice in order to support her children's education.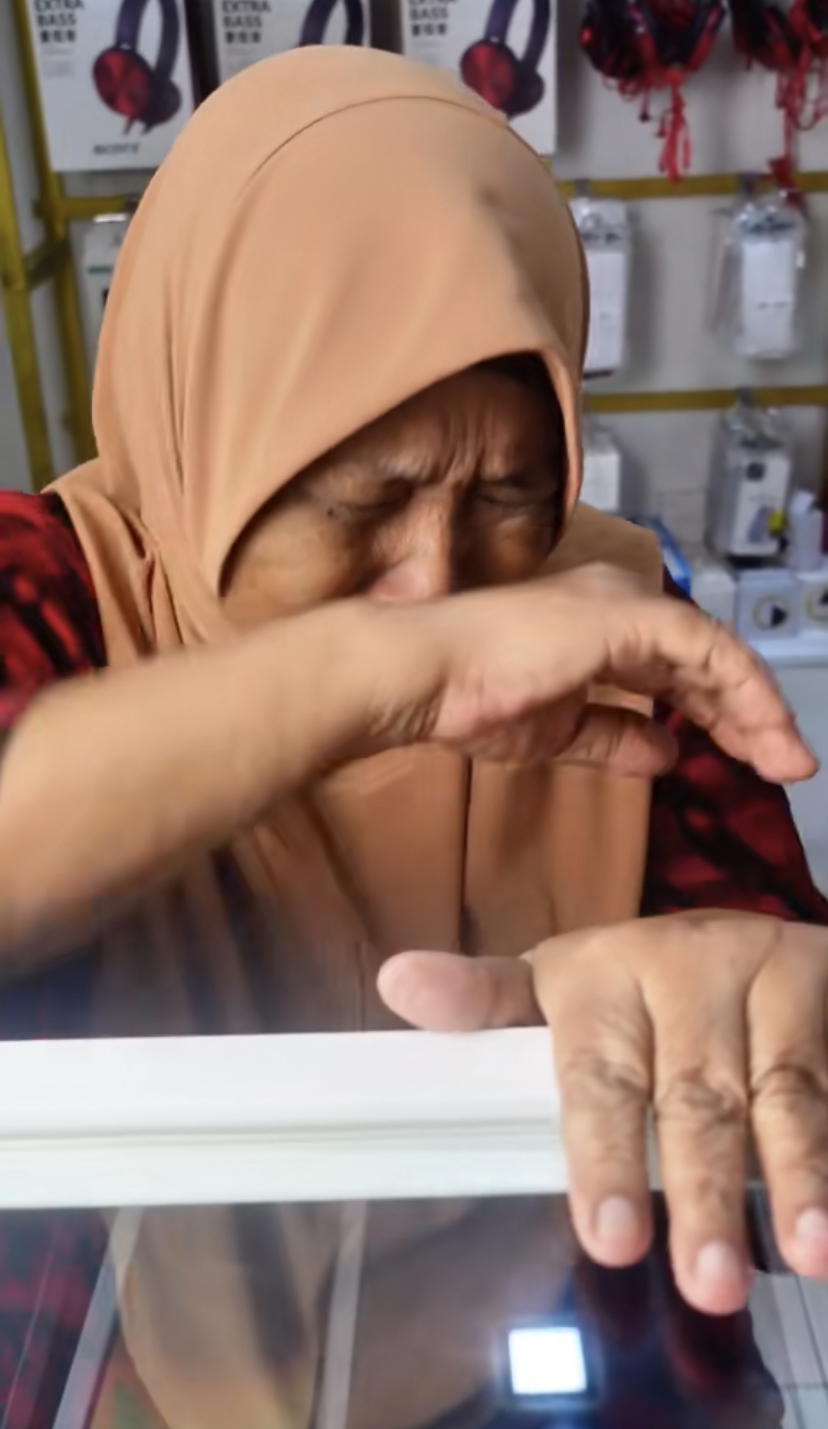 She stated, "This bracelet was given to me by my husband. But I have to make sacrifices for my child; she is more important. Later, we will find something else."
As of the time of writing, the video has garnered significant attention, amassing 739,000 views and over 1,200 comments from sympathetic viewers touched by the mother's irreplaceable sacrifice.
The heartrending story of this mother's sacrifice has not only won her immense praise but has also resonated deeply with countless netizens who empathise with the challenges her family faces.

One user commented, "This is very sad to watch, only mothers understand the situation when children want to learn; we (mothers) have to make sacrifices. No matter what, the important thing is the education of our children."

Another commenter expressed, "That's why, when I become a mother, I am willing to work hard for my children. Even though my children never ask."
You can watch the full clip here:
READ ALSO:
---

---