Honestly speaking, when we were kids, we used to play various types of games such as Lat Tali Lat, Eraser Battle, Paper Fortune Teller, and more. But this one kid hailing from Penang just raised the bar.
Taking this to the Facebook through the 'UTAR Confessions – ALL Rejected / Censor Original Post' page, a mother shared how her 8-year-old daughter rakes up RM1,550 through gambling at school.
The mother said that her student who is in Standard 2 this year will get RM50 every week for lunch money and stationery expenses.
So, when they went for shopping at Gurney Paragon Mall in Penang, the daughter wanted to buy a bag priced at RM899, claiming that all her friends owned the same bag.
Mother was left stunned
The mother was hesitant to buy the bag due to its expensive cost. Then, her daughter suddenly took out RM1,550 from her school bag, and it left the mother stunned because she had only given her RM50.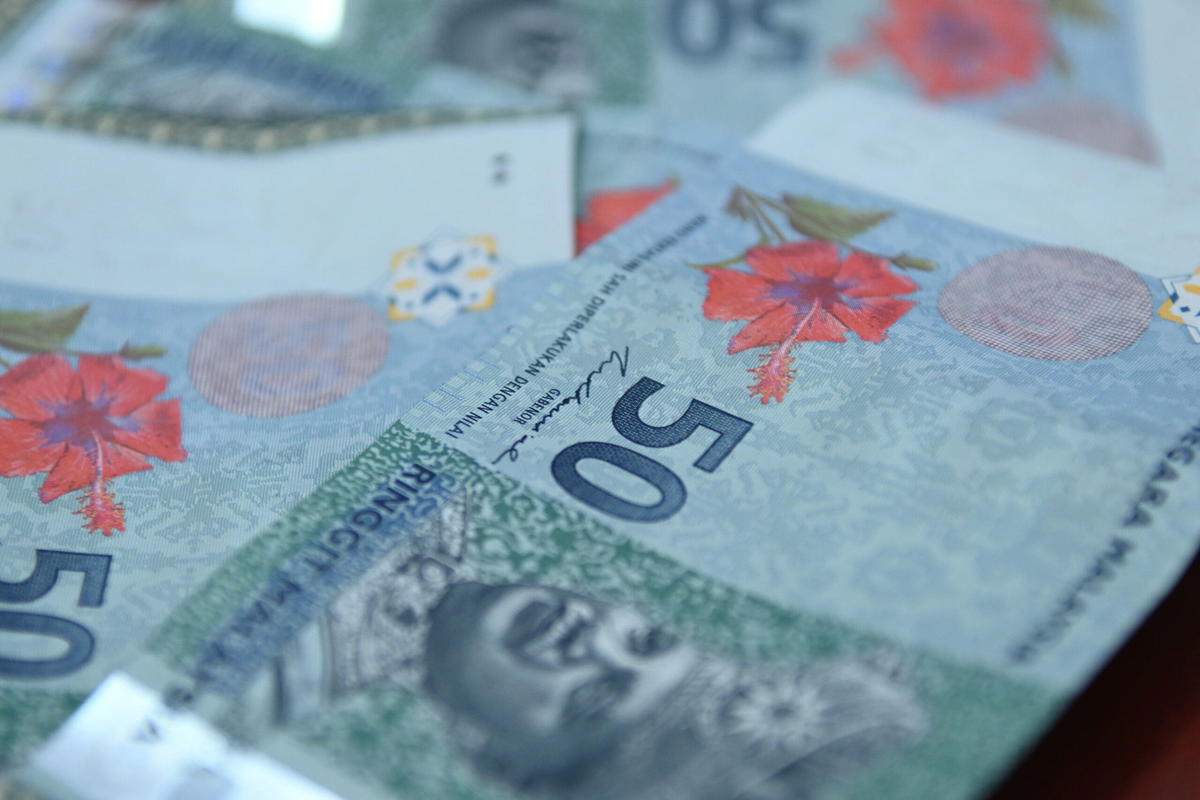 The daughter unveiled the story
When asked how she gathered the huge amount of money, her daughter revealed that she had been gambling with her friends during break time.
The mother mentioned that her daughter attends an international school where the majority of her classmates come come from well-off families, and they usually receive a hefty RM100 as their daily pocket money.
Feeling a bit torn about her daughter's unexpected cash stash, the mom reached out to the netizens for some advice.
Some people praised the kid, saying that her daughter had a bright future because of her talents.
"Wow… Your daughter has a future"

"If you have the ability, you must continue to cultivate it well"

Check out the full post here:
READ ALSO:
---
---