Malaysia's Economy Minister, Rafizi Ramli, has revealed a major shift in hiring practices.
He stated that having a diploma or a bachelor's degree is no longer the most important thing for employers when hiring workers.
Rafizi shared this insight at the International Public Employment Forum (IPEF) 2023 in Kuala Lumpur, organised by the Social Security Organisation (Socso).
Drawing from his extensive experience interviewing thousands of graduates, he argued that employers face difficulties matching academic qualifications to job requirements.
A degree only proves that you have a brain
He challenged the conventional notion that a degree is the key to employment success.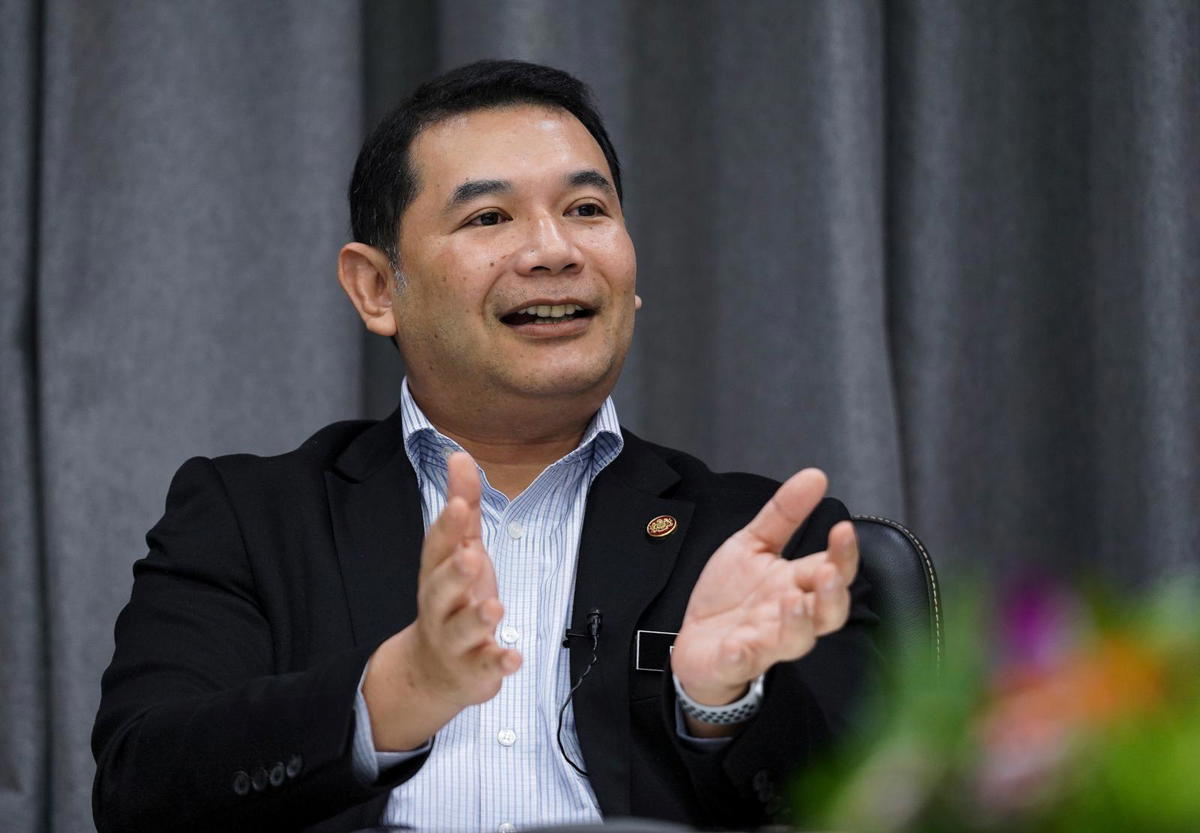 "In Malaysia, we are used to the production line, which is talent acquisition. Like when we go to school, we have a single model. If you do your best, you will get a scholarship.
"If you go to university and take an engineering course, you will imagine that in 20 to 30 years time you will become an engineer.
The case is different now. A degree only proves that you have a brain. When someone is hired, the employers see the qualities that they can be independent, have their own initiative, and that they are balanced, Rafizi explained.
Rafizi's message highlights a growing trend: employers increasingly value attributes like independence, initiative, and a versatile skill set over traditional academic qualifications.
Insights from the IPEF 2023: Experts weigh in
At the IPEF 2023, experts like Zehra Zumrut Selcuk and Professor Datuk Dr. Norma Mansor also shared their insights, as reported by NST.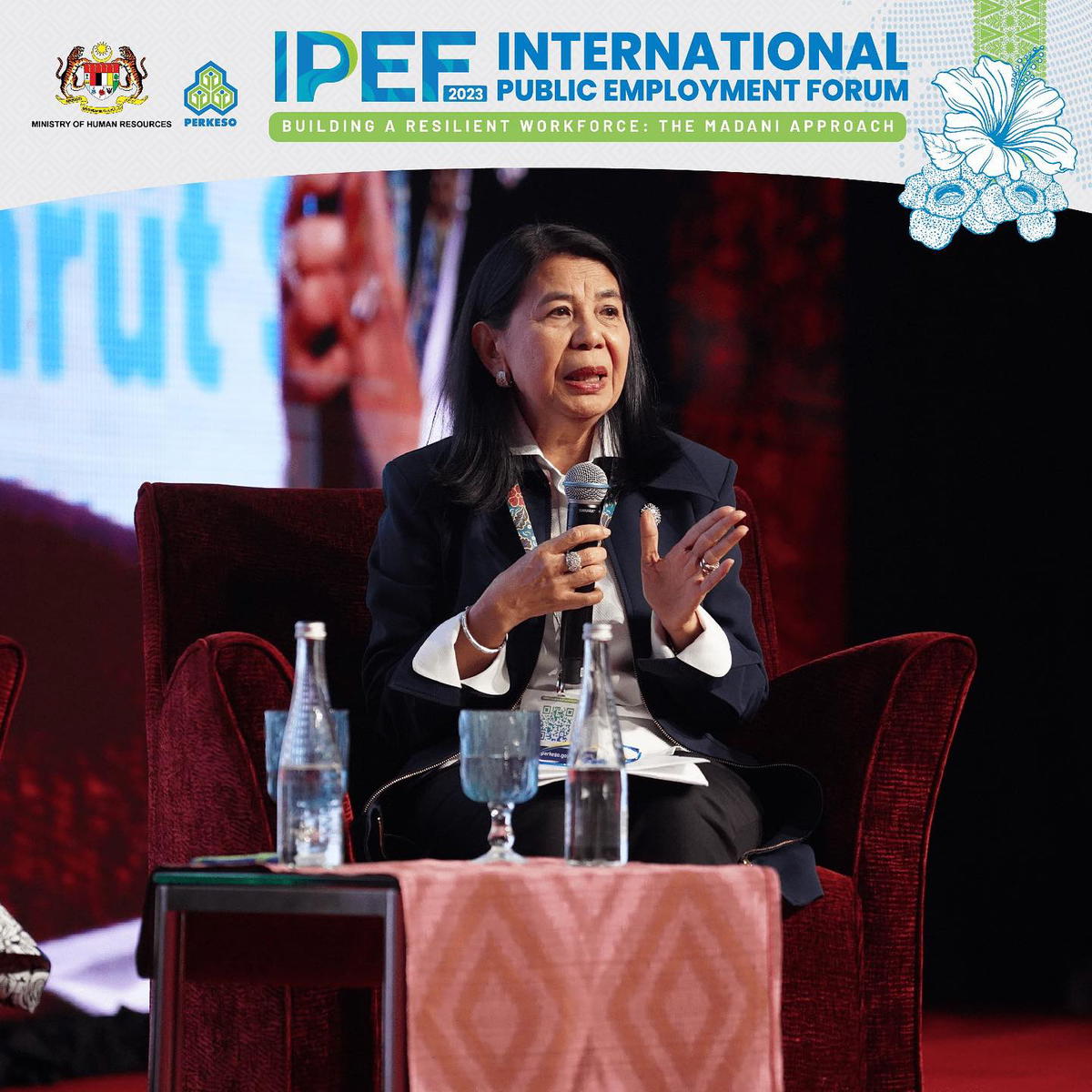 Norma discussed the problem of talent mismatch in Malaysia's job market, blaming it on the country's lack of innovative economic opportunities and high-value jobs.
She called on the government to actively attract high-impact industries and investments to Malaysia to tap into the potential of local talent.
"Steps to bring in high-impact companies or industries to Malaysia are very necessary so that our people can be involved in the related economy," she emphasised.
As the job market in Malaysia changes, the advice shared at the IPEF 2023 reflects the evolving dynamics of hiring.
Academic qualifications are no longer the sole focus; instead, employers are looking for well-rounded, innovative, and independent individuals who can adapt to a shifting job landscape.
---

---
---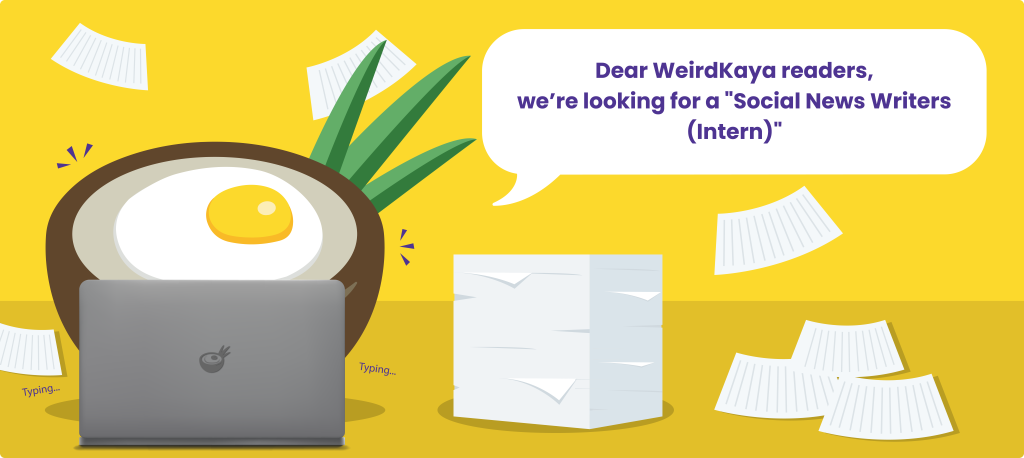 ---