A group of men seeking solace and healing in nature were met with an unfortunate twist when their plans to climb Bukit Perangin turned into a nightmare.
Their vehicles, including a Perodua Viva, Proton Saga, and Perodua Axia, were vandalised in the parking area of the recreation centre, rendering them immobile with flat tyres.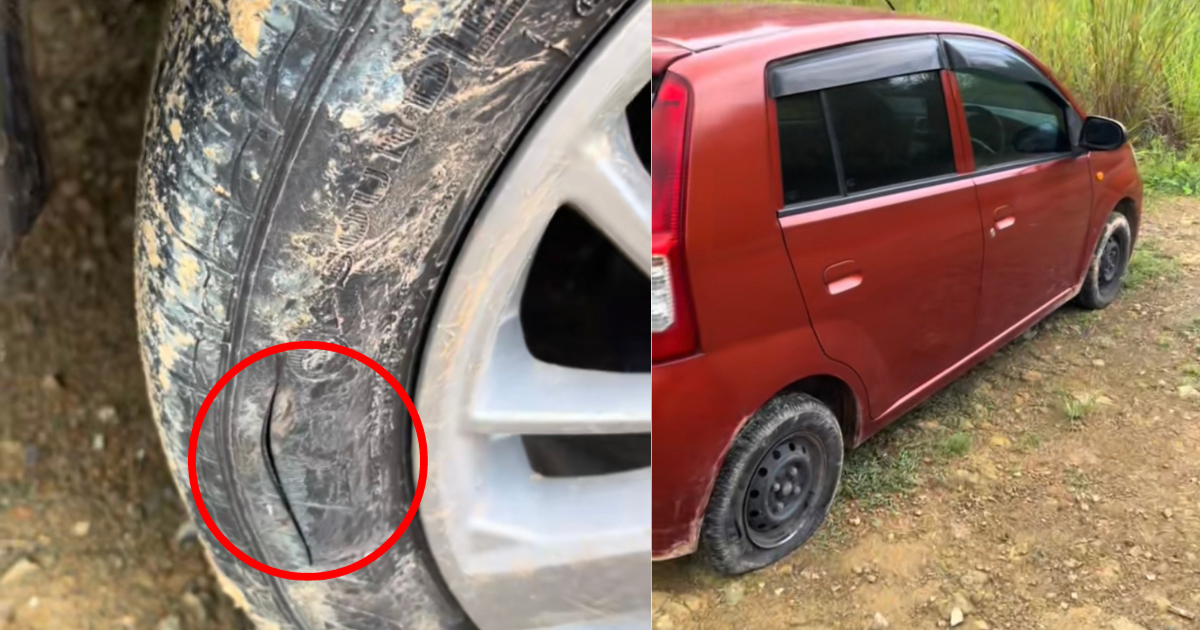 This upsetting event happened last Sunday, on September 17. A video on TikTok, shared by user @_mhdimann, shows the aftermath of the vandalism.
In the video, the person filming says, "We're at Bukit Perangin, Changlun. It's risky to park here. All the cars got their tires slashed. It might not be the best time for hiking."
This video has now been viewed over 300,000 times, showing how frustrated and surprised the hikers were.
One of the individuals in the video lamented, "Healing to the point we can't go home. If this is the case, we won't be coming home then. How to go back home? There must be some culprit."
The incident has triggered a wave of reactions on social media, with many speculating on the motives behind the vandalism.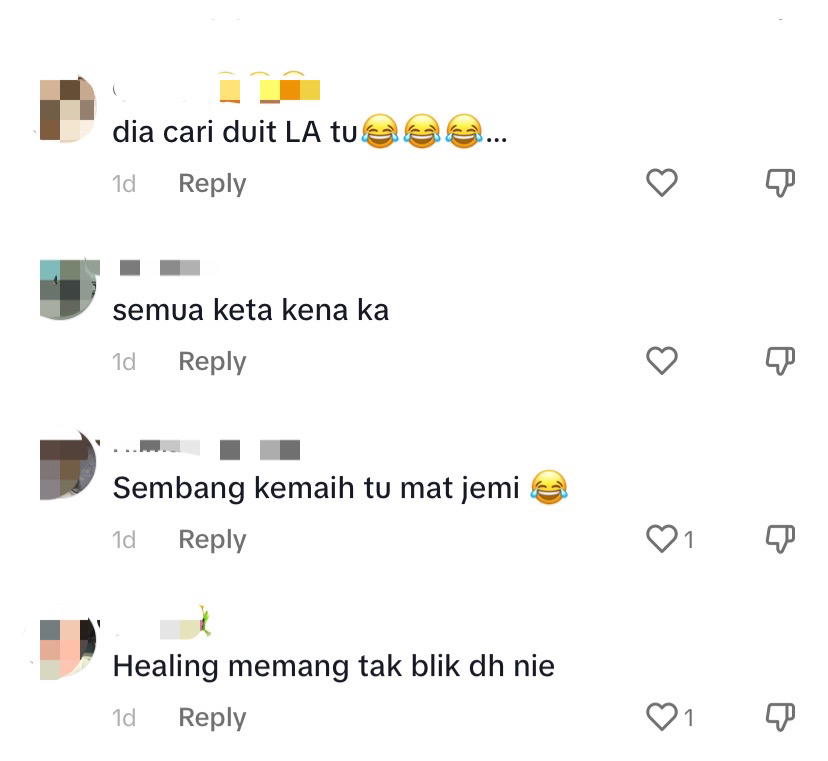 Some speculate that the act of treachery may be part of a criminal tactic to trap victims in the area.

Others suggest that it could be a ploy used by criminals or scammers to extort money from stranded individuals by damaging their vehicles, forcing them to seek assistance.
You can watch the full clip here:
What do you think of this unfortunate incident? Let us know in the comments!
READ ALSO:
---

---