Yesterday (Feb 19), the body of an orchard owner was discovered at Site A, Tanah Merah, with his wrists and feet bound.
His death is suspected to be a murder, motivated by revenge.
Body found in the garden
The 44-year-old man's father reported his son's death to the Port Dickson District Police Chief, Superintendent Aidi Sham Mohamed, at around 2.50 pm, according to Utusan TV.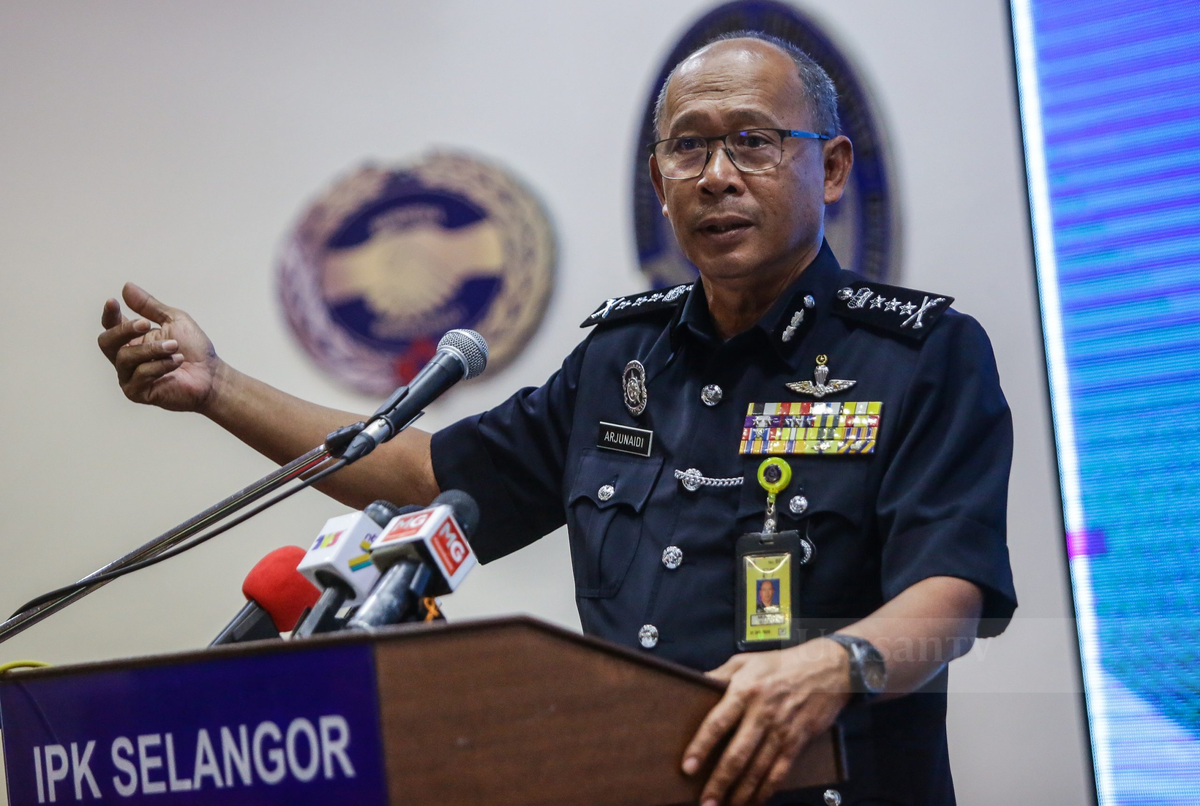 "Early investigations by the police revealed that the victim was discovered lying down shirtless and just wearing black pants, with both wrists and feet restrained by ropes," he stated in a statement released today.
According to Aidi Sham, the investigation revealed that two further valuables that belonged to the victim—a cellphone and an SM Sport motorcycle—were missing and were most likely stolen by the suspect.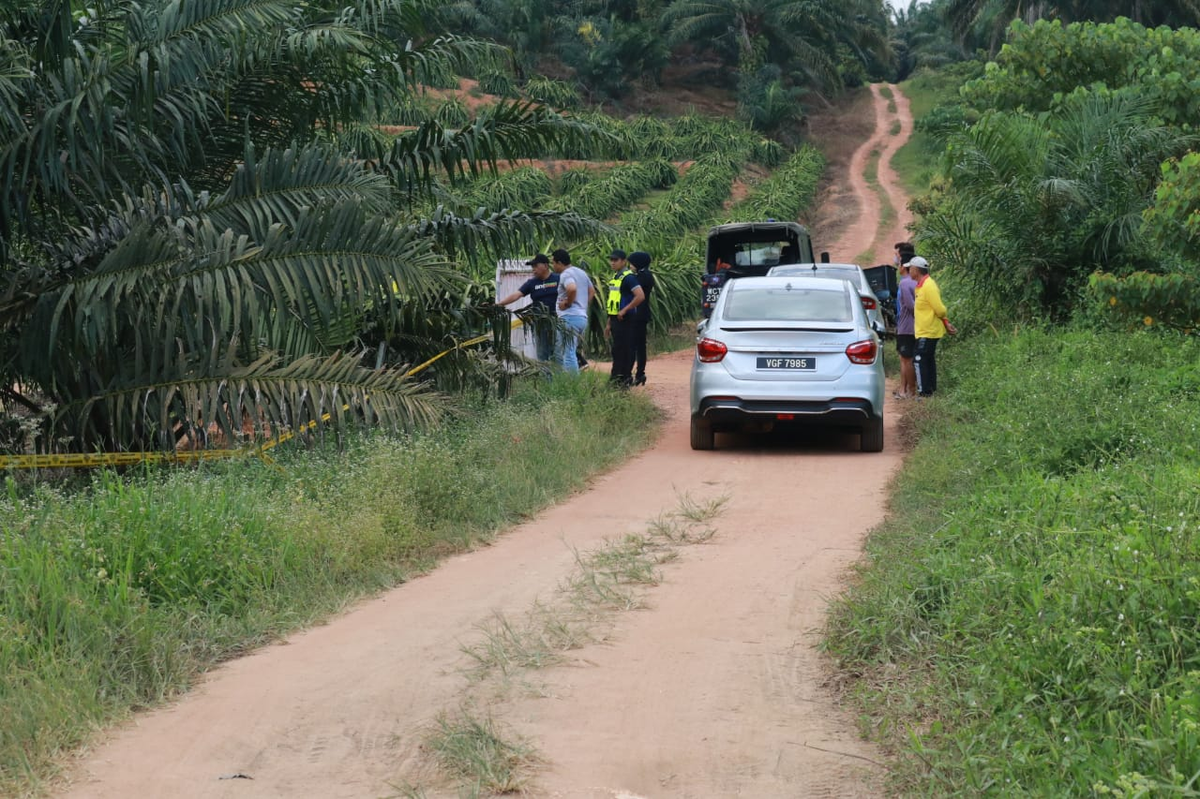 In an interrogation with the family, it was revealed that the victim had recently employed a worker who is a Myanmarese citizen.
However, he only worked at the orchard for approximately two weeks before suddenly vanishing.
The immigrant's identity is unknown.
Four suspects arrested
"Acting on information, a police team led by the Special Investigation Branch (D9) of the Criminal Investigation Department of the IPKNS (Negeri Sembilan Police Contingent Headquarters) with assistance from the Crime Division of the Port Dickson District Police Headquarters detained four suspects at 11:40 this morning at Shah Alam, Selnagor," revealed Aidi Sham.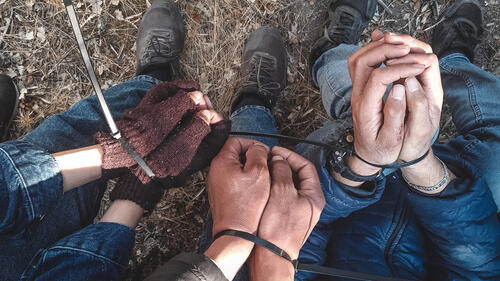 "All of the suspects are male, Myanmar nationals and aged between 19 to 49 years old."
"They will be taken to the Port Dickson Magistrate's Court tomorrow for the remand procedure, and the case will be looked into under Section 302 of the penal code for murder," Aidi Sham disclosed.
The victim's body has since been brought to HTJ (Tuanku Ja'afar Hospital) in Seremban, for a post-mortem to identify the cause of death.
---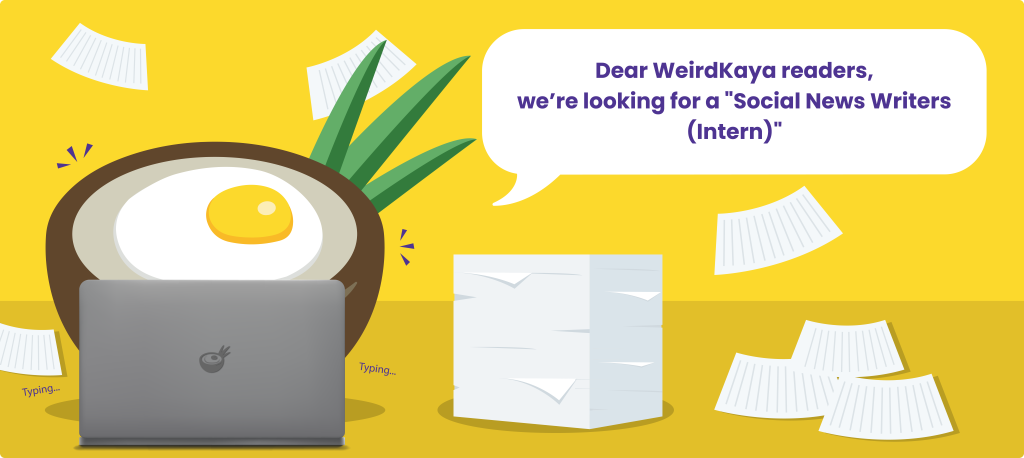 ---