We all experienced some kind of disturbances such as stranger demanding for money whenever we stop our car at the traffic lights.
According to Community Roda Johor, a man apparently tried to open a car door that is stopping for toll.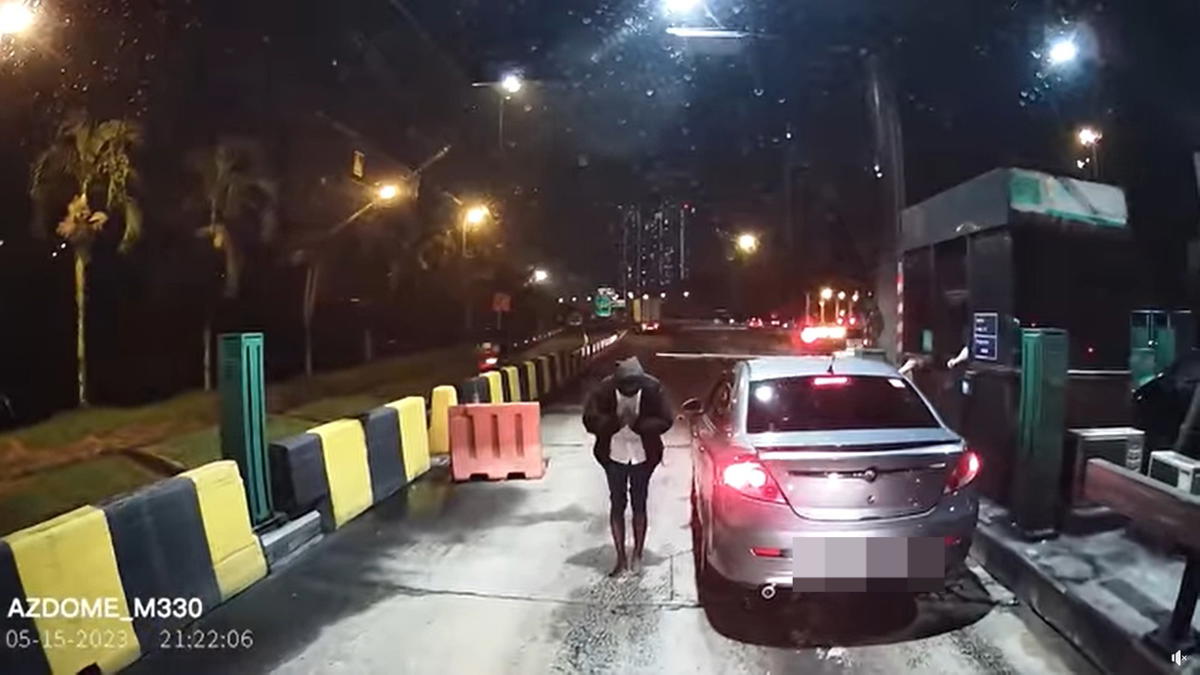 The man in sweater and shorts was seen praying to the upcoming car before attempted to open the car door of a car stopping for toll. The incident happened at Setia Tropika, a township in Johor Bahru, Malaysia.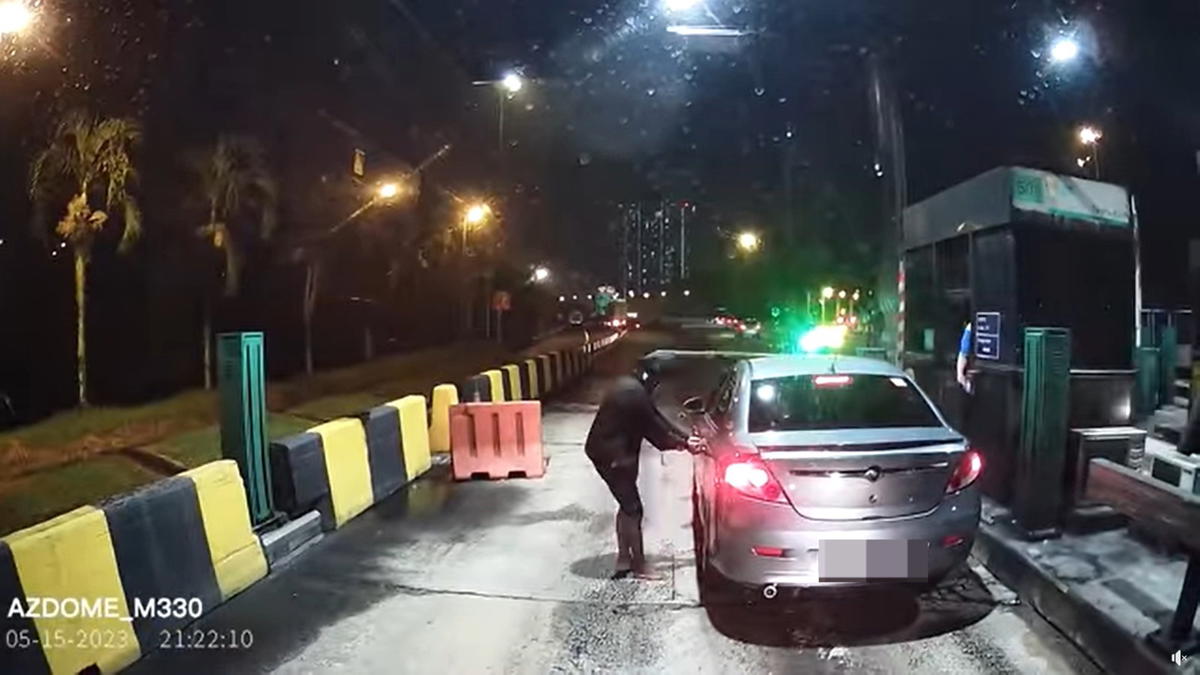 After noticing the door is locked, he proceeded with a rather disturbing gesture.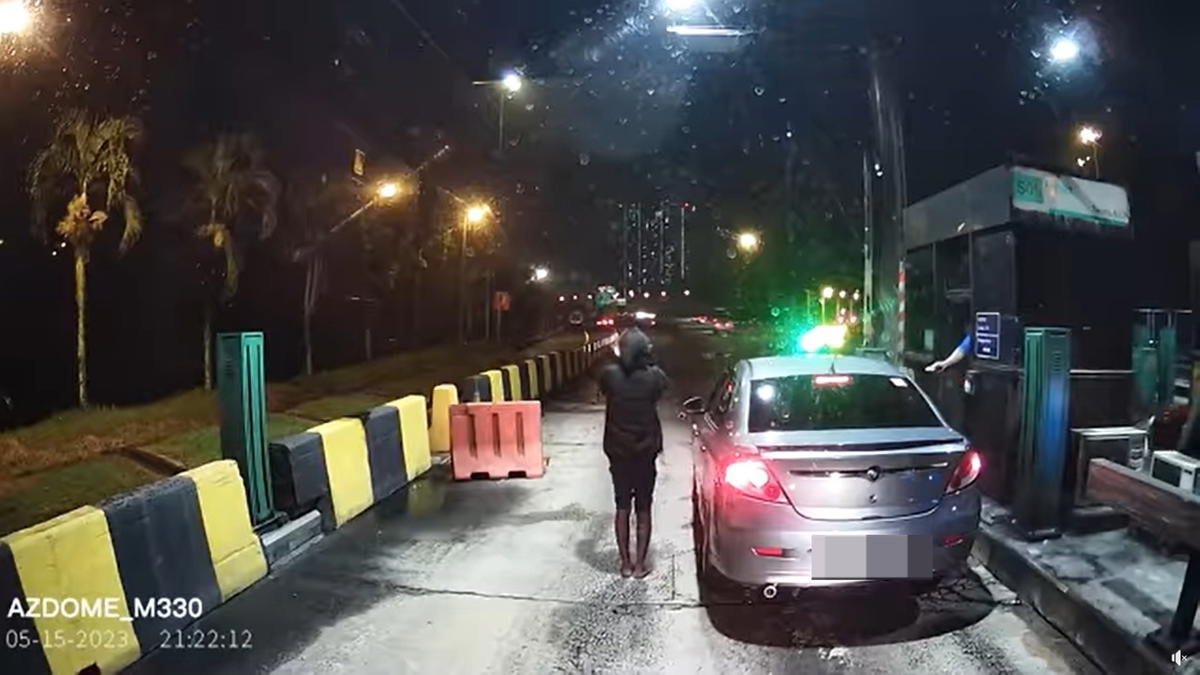 According to some netizens he has been seen roaming in this area many times previously but did not sought any help. He is thought to be a asylum seeker from overseas.
Netizens were quick to comment on this issue. One said he is obviously mentally impaired and that our authorities will just turn a blind eye on this matter.

Some said police should have taken the necessary action instead of letting the man roam freely in this area.

Others feel pitiful for this man as he has been seen in this area for three years.

You can watch the full video here:
Do you think he should be arrested ?